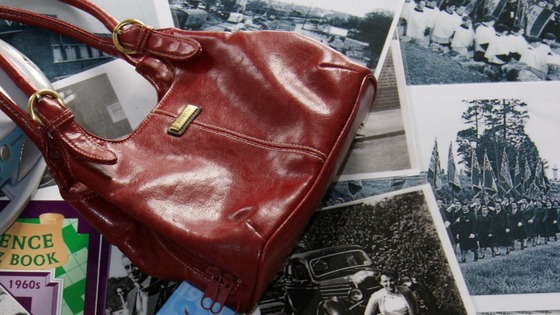 A hospital in Norfolk is appealing for people to raid their cupboards and wardrobes to uncover any pre-1960s memorabilia which could help patients with dementia.
Apprentices at the Queen Elizabeth Hospital in King's Lynn are creating a 1950s pop-up "reminiscence room".
It will be used to help older patients with dementia take a step back in time and unlock stories from their past.
It is hoped mobile unit could help hospital staff build a better picture of their patients and help manage their condition.
It will include various painted backdrops of a kitchen, a living room, a garden shed and a bus stop. The donated items will then be added to help bring the rooms to life.
Apprentice co-ordinator Sharon Carter said: "This might be items of pre-1960's furniture, standard lamps, kitchen tables and chairs, for example, or familiar articles from that time such as curtains, wallpaper, sweet tins, cookery gadgets, books, records and so on. "
Anyone with items to donate should contact Samantha Mansfield at the QEH on 01553 613613, ext 4622.