There are traffic delays on the M1 near Milton Keynes.
The southbound carriageway is blocked with queueing traffic because of an accident on the opposite carriageway at Junction 14 for the A509 Milton Keynes.
All traffic has been held whilst the air ambulance attends an accident on the northbound carriageway.
Drivers are being asked to avoid the A14 in Cambridgeshire after a crash between two lorries near Bar Hill blocked the road.
Th Police say no-one's been seriously injured but there are likely to be delays all morning while they clear the scene.
Advertisement
Rail operator Greater Anglia is warning of a reduced train service on the Essex mainline to and from London on Monday because of emergency repairs to a bridge at Witham.
Damage to the bridge at Blunts Hall Road means only one of the two lines is open and is being used by trains going in both directions.
Greater Anglia says a reduced service will operate on the line on Monday 6 July affecting services between Colchester and London including those from Norwich, Diss, Stowmarket and Ipswich.
Earlier on Sunday buses replaced trains between Chelmsford and Colchester.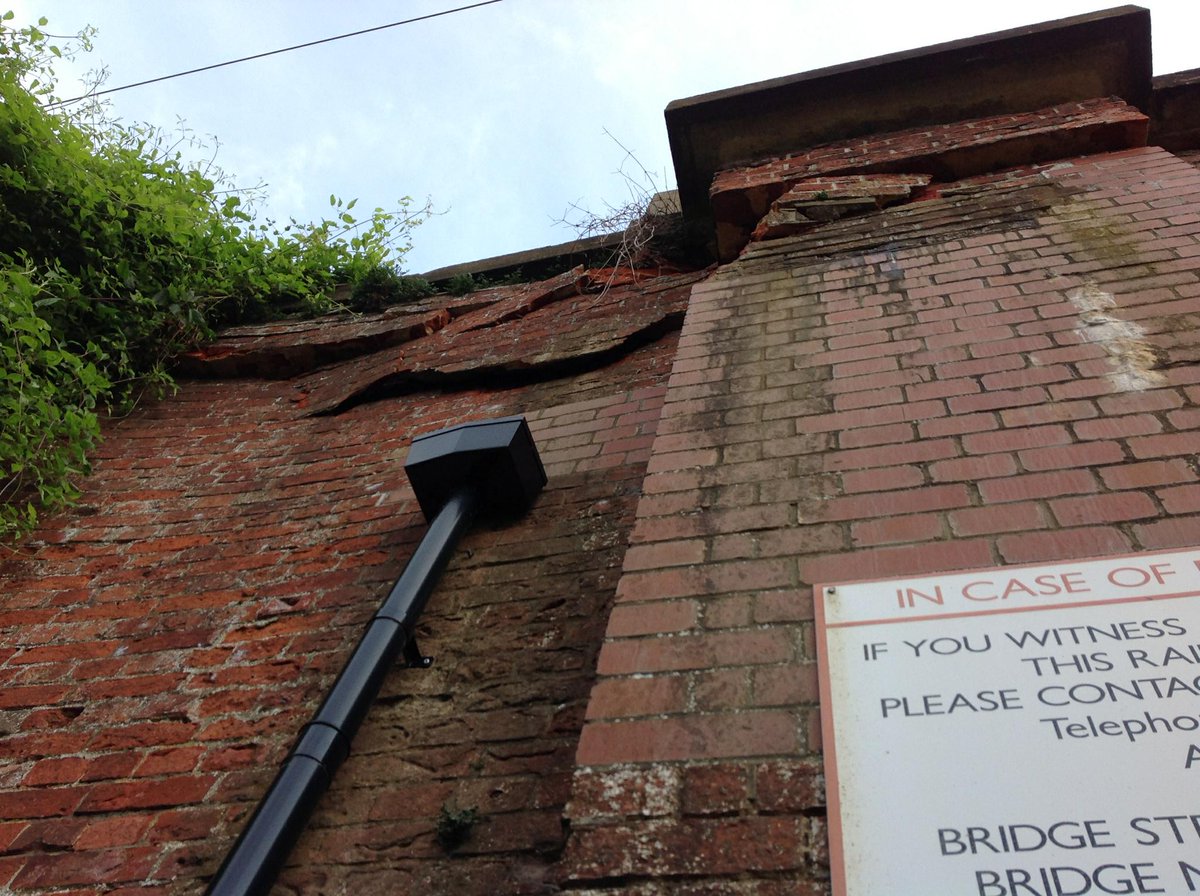 Plans to electrify the Midland mainline rail route between Bedford and the East Midlands have been put on hold by the Government.
The Transport Secretary Patrick McLoughlin told MPs the planned upgrade is being paused to allow Network Rail to concentrate on other projects
The Conservatives had promised the electrification would be completed by 2020 and even had a pledge in their General Election manifesto.
Click below to watch a report by ITV News Anglia's Political Correspondent Emma Hutchinson
Kettering MP Philip Hollobone says pause in electricfication of Midland main line is "not good news" for his constituency
Wellingborough MP Peter Bone says constituents will be disappointed with pause in electrification of Midland Main line
A £38 billion five year plan to overhaul Britain's railways is being "reset" because it is "costing more and taking longer", Transport Secretary Patrick McLoughlin has told MPs.
Electrification work will be "paused" on the Midland mainline.
"On the Midland mainline, better services can be delivered on that line before electrification with things such as speed improvement works.

"So work on electrification will be paused. I want it to be done and done well. It will be part of our future plans for the route.
– Patrick McLoughlin, Transport Secretary
Transport Sec announces work on electricfication of the Midland main line will be paused but remains a plan for future
Electrification of Midland mainline between Bedford & Sheffield via Kettering a Conservative manifesto promise, now that work will be paused
Advertisement
Rail passenger satisfaction levels have dipped particularly on the trains run by Abellio Greater Anglia in the East of England.
Read the full story ›
Rail passenger satisfaction levels have dipped particularly on the trains run by Abellio Greater Anglia in the East of England.
The proportion of passengers satisfied with their journey overall has fallen from 82% in spring 2014 to 80% in spring 2015, a survey of 31,000 rail travellers by Transport Focus (formerly Passenger Focus) showed.
The satisfaction rating for Greater Anglia was at 75% down from 80% in autumn 2014. Among the higher scorers was East Coast with 94% of passengers satisfied.
A new campaign has been launched as part of a crackdown on people behaving badly on level crossings.
Last year, British Transport Police investigated more than three and a half thousand offences at crossings around the country - many where people were risking their lives in an attempt to simply save a bit of time.
This week crossings across our region are coming under close scrutiny
Click below to see Malcolm Robertson's report.
British Transport Police have launched a crackdown on people misusing level crossings across the region.
Read the full story ›
Load more updates