East Anglia's next rail franchise is expected to begin in October 2016, as part of a nine year contract.
There are three bidders for the franchise:
Abellio East Anglia Limited (a joint venture between Abellio and Stagecoach)
First East Anglia Limited
National Express East Anglia Trains Limited
They have until 17 December 2015 to submit their their bids to the Department of Transport.
A key requirement for bidders that trains between Norwich and London have a journey time of 90 minutes or less.
The winning bid is expected to be announced in June 2016.
The announcement has been welcomed by Norwich North MP Chloe Smith and Anglian Water Group Director Mark Pendlington, who jointly chair the Great Eastern Main Line Rail Taskforce.
"We welcome today's publication because it clearly responds to passenger need. As promised, it lays out the expectation of new trains, together with how this will be achieved commercially.

"In short, the winner of this contest will provide state of the art trains to East Anglia within the next few years.

"In the short term, we also welcome the provision of additional fast services from Norwich and Ipswich to London.

"In the long term, our work continues to make sure the necessary track improvements take place over the next ten years, as planned."
– Chloe Smith MP and Mark Pendlington, Chairs of Great Eastern Main Line Rail Taskforce
There are delays to train services from Hertford East, Bishop's Stortford, Stansted Airport and Cambridge towards London Liverpool Street because of a fault with the signalling system at Tottenham Hale.
Trains have to run at reduced speed on some lines.Train services running through this station may be cancelled or delayed by up to 50 minutes.
Abello Greater Anglia says the disruption is expected until 8pm on Thursday 30 July.
The train company says the delays and cancellations are only affecting train service inbound to London but this may delay services departing London Liverpool Street. Some services may be diverted via Seven Sisters or terminate before the advertised destination.
Advertisement
It's been a day of misery for commuters using road and rail links across the region after a series of incidents caused huge delays for thousands of people.
On the roads, some of the worst congestion was seen on the M1 after a crash at Milton Keynes. Problems too on the A14 near Cambridge, which also led to congestion on the M11.
Meanwhile trains stopped running between Milton Keynes and London after a person was hit by a train. And services from Cambridge and Bishop's Stortford to London were affected by problems to overhead lines.
It came on the day that a new survey named Wellingborough as the town which offers the best deal to commuters when comparing factors such as house prices and the cost and time of travelling to London.
Click below to watch a report from ITV News Anglia's Olivia Paterson
The M1 near Milton Keynes has 11 miles of queuing traffic and delays of up to an hour after a multiple vehicle crash.
There is congestion between junctions 12 and 14 northbound which the Highways Agency expects to continue until lunchtime.
One lane is closed while accident investigation work continues.
There's rail disruption on Abellio Greater Anglia trains between London Liverpool Street and Bishop's Stortford and between Liverpool Street and Cambridge due to overhead line problems at Broxbourne.
The issue is also affecting the Stansted Express serving the airport.
Services may be cancelled or delayed by 60 minutes. Disruption is expected until midday.
#Broxbourne - We have ordered replacement buses to run and expect them to be at Bishops Stortford within the hour. RH
#Broxbourne - Services FROM Cambridge, Stansted Airport, Bishops Stortford & Broxbourne TO Liverpool St are being disrupted by this problem
There were rush-hour delays on commuter trains through Northamptonshire, Bedfordshire and Buckinghamshire after a person was hit by a train at Leighton Buzzard.
There were delays and cancellations between Milton Keynes and London Euston after the person was hit by the train on the West Coast mainline at 6.40am.
"The incident resulted in the temporary suspension of all passenger services, with knock-on delays felt further north in Birmingham, Stafford, Crewe, Manchester and Liverpool.

"Trains began moving slowly past the scene of the incident shortly before 8am."
– Network Rail
Advertisement
There are traffic delays on the M1 near Milton Keynes.
The southbound carriageway is blocked with queueing traffic because of an accident on the opposite carriageway at Junction 14 for the A509 Milton Keynes.
All traffic has been held whilst the air ambulance attends an accident on the northbound carriageway.
Drivers are being asked to avoid the A14 in Cambridgeshire after a crash between two lorries near Bar Hill blocked the road.
Th Police say no-one's been seriously injured but there are likely to be delays all morning while they clear the scene.
Rail operator Greater Anglia is warning of a reduced train service on the Essex mainline to and from London on Monday because of emergency repairs to a bridge at Witham.
Damage to the bridge at Blunts Hall Road means only one of the two lines is open and is being used by trains going in both directions.
Greater Anglia says a reduced service will operate on the line on Monday 6 July affecting services between Colchester and London including those from Norwich, Diss, Stowmarket and Ipswich.
Earlier on Sunday buses replaced trains between Chelmsford and Colchester.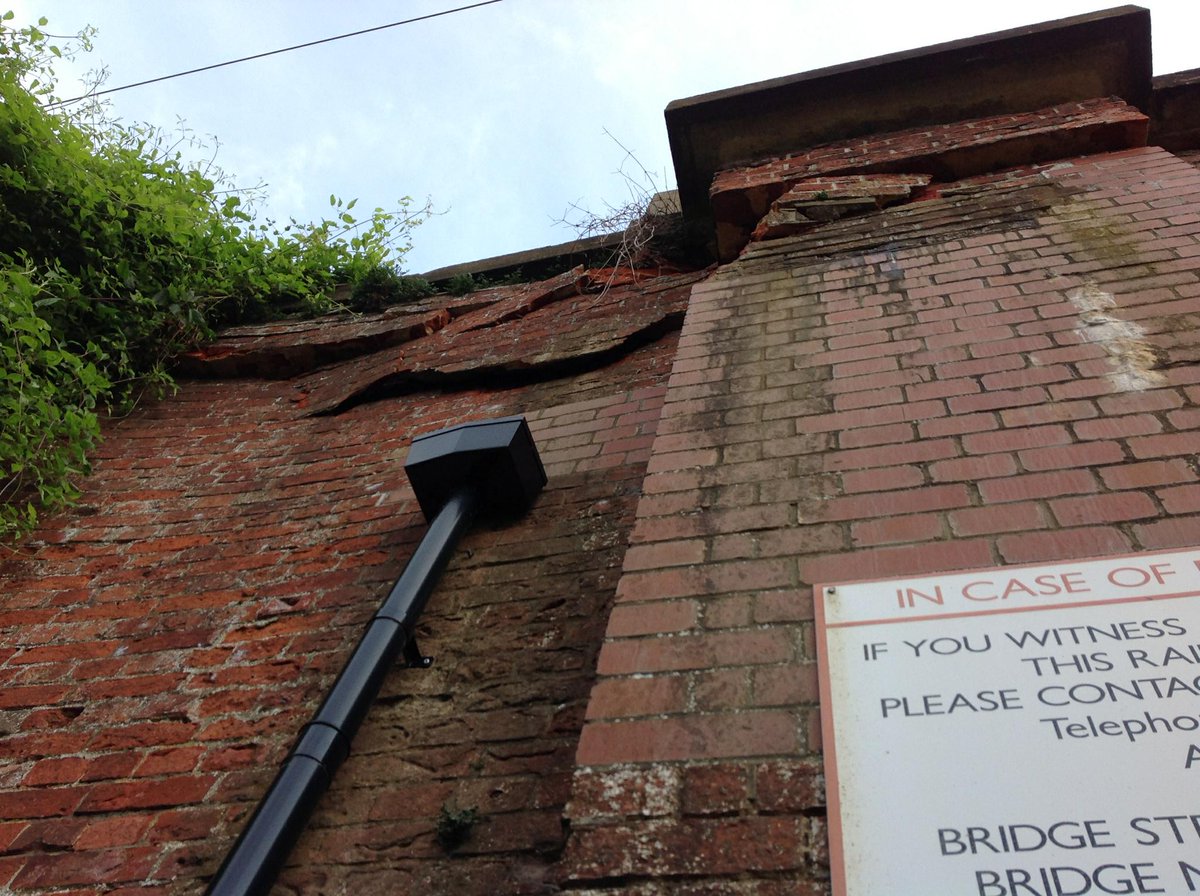 Plans to electrify the Midland mainline rail route between Bedford and the East Midlands have been put on hold by the Government.
The Transport Secretary Patrick McLoughlin told MPs the planned upgrade is being paused to allow Network Rail to concentrate on other projects
The Conservatives had promised the electrification would be completed by 2020 and even had a pledge in their General Election manifesto.
Click below to watch a report by ITV News Anglia's Political Correspondent Emma Hutchinson
Load more updates