Cambridge experts prove Rembrandt 'selfie' is genuine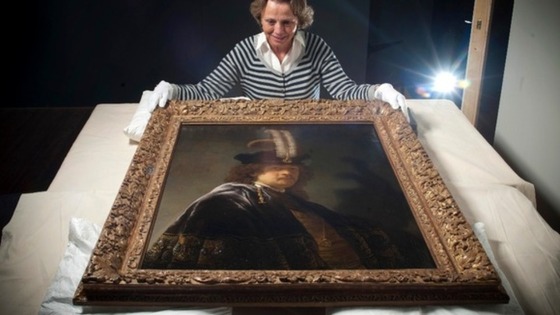 Cambridge experts have helped verify a self portrait by Rembrandt.
Rembrandt is thought to have depicted himself in at least 40 paintings but the National Trust painting, thought to be worth £30million and featuring the artist in "fanciful costume"
The portrait is dated 1635, when Rembrandt, who is considered to be one of the greatest painters in European art history, was 29 years old.
He was living in Amsterdam at the time and his self-portraits were becoming increasingly popular as his fame and wealth grew.
The painting will go on display at Rembrandt Revealed, at Buckland Abbey in Devon, on June 13.