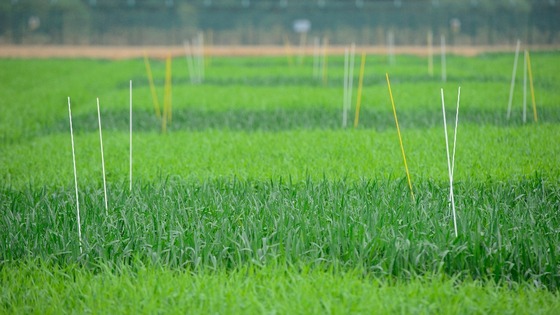 The Government has granted a Hertfordshire research institute permission to grow genetically modified crops which could fight heart disease.
Rothamstead Research Institute has been given the go-ahead to grow plants containing Omega 3 fatty acids.
It is reportedly the first ever field trial of nutrient enriched crops in the UK.