Anglia News in brief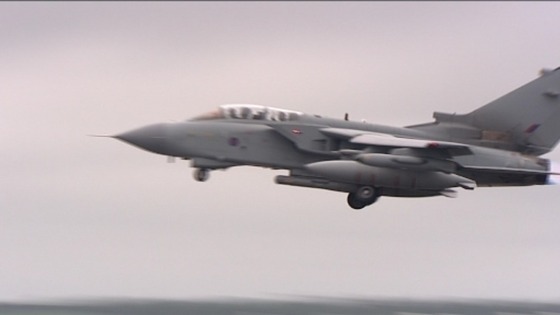 Some of the country's most senior armed forces commanders will be in Norfolk today to sign a new Community Covenant. Members of the Royal Navy, army and Royal Airforce will gather with community leaders to offer practical help to the county's military community.
More than 8,000 service personnel and their families live in Norfolk.