Royal Norfolk Show gets underway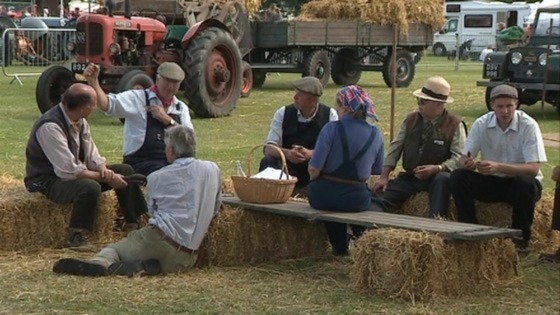 Thousands more visitors are expected to visit the second day of the Norfolk show.
About ninety thousand people are due to attend the agricultural show.
Prince Edward, the show's President, is due back at the showground today - the first time a member of the Royal Family has spent both days there in more than 60 years.