Cambridge woman killed in Russia plane crash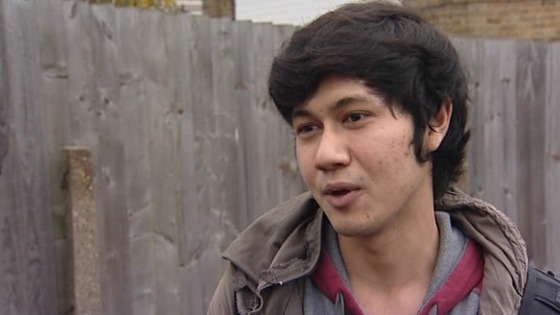 A student at Bellerbys College in Cambridge has paid tribute to his former teacher after Donna Bull was killed in a plane crash in Russia yesterday.
The college has been closed today in light of the news, with several students and staff taking the opportunity to grieve the loss.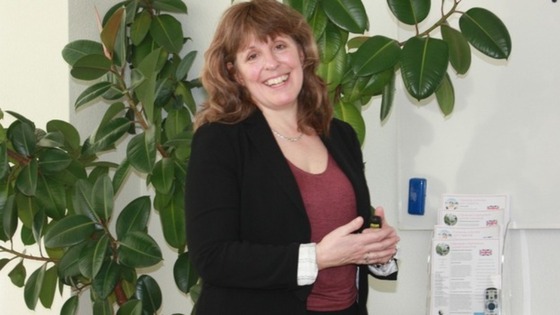 Talking to ITV News Anglia, Khunakon Manmat said:
"I just heard this morning when I came to school and I was shocked.
"The first thing is she is very kind and she helped the students with anything if they had a problem.
"She's a nice lady and we're going to miss her now. I'm so sad."