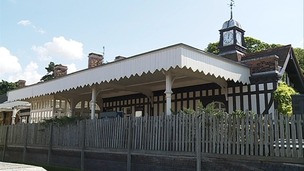 Part of an historic railway station with royal connections is up for sale in West Norfolk.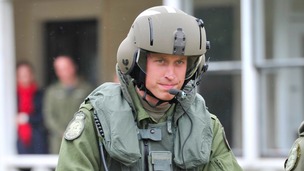 The Duke of Cambridge is to train as a pilot for the East Anglian Air Ambulance before taking up a full time role next year.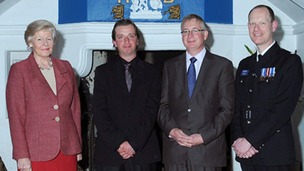 A worker who was critically injured on the Sandringham Estate has spoken for the first time to thank the people who saved him.
Live updates
Worker injured at Sandringham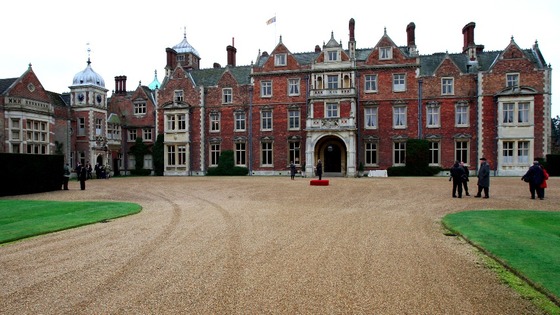 A worker on the Sandringham Royal estate is in a criticial condition at Addenbrooke's after being rescued from a lake.
The man, in his 30s, was rescued from Lower Lake and taken to the Cambridgeshire hospital by air ambulance. He is in a critical but stable condition.
Police and the Health and Safety Executive are carrying out a joint investigation into the incident.
Emergency services were called to the Norfolk retreat at about 1.30pm yesterday after reports that an estate worker, in his 30s, had fallen into the Lower Lake while operating a ride-on lawn mower.
It is understood the Queen was at Sandringham on a private visit less than an hour later.
Worker injured at Sandringham
A worker on the Sandringham Estate is in a critical condition after being rescued from a lake. Emergency services were called to the Lower Lake area just after 1.30 yesterday afternoon. The man, who's thought to be in his 30s, was on a ride-on lawn mower before falling into the lake.
Advertisement
Jigsaw back in place
Do you remember the giant jigsaw that suddenly collapsed last month scattering thousands of pieces everywhere? Well the 150 square feet masterpiece has been carefully reassembled at the Queen's Sandringham Estate in Norfolk where it's now gone on show.
A very nervous Natalie Gray watched as the last pieces were put in place.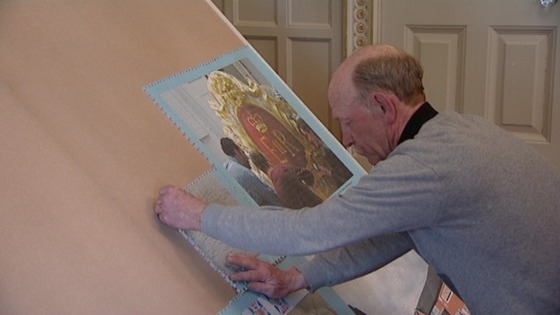 A man who became an internet sensation when his giant royal jigsaw collapsed has finally got it to its resting place on the Sandringham Estate.
Dave Evans' first attempt completely fell apart in front of him.... and the cameras. He has now rebuilt it and it will go on show later this morning.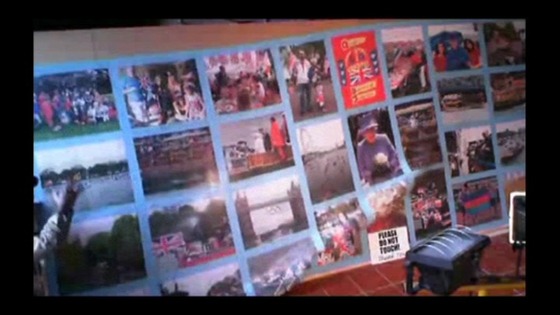 It's a case of second-time lucky for puzzle maker Dave Evans who is finally transporting his massive 150 square feet jigsaw to the Sandringham Estate in Norfolk - just weeks after it spectactularly collapsed.
Dave, from Weymouth spent more than 200 hours creating the giant record breaking wooden jigsaw as a tribute to the Queen's Jubilee. The video of the collapse has been viewed more than 112,000 times on YouTube.
You can watch the jigsaw's collapse on our website here
A massive jigsaw puzzle, destined to go on display at the Sandringham Estate, has collapsed.
Puzzle-maker Dave Evans had hand-crafted the 40,000 piece puzzle. The collapse of the 150 square ft puzzle was caught on CCTV.
He has seven days to put the whole thing back together again.
Advertisement
Diamond display at royal estate
An exhibition of greetings cards received by The Queen during her Diamond Jubilee has gone on show at Sandringham this weekend.
Diamond display at royal estate
This Easter weekend many cards will be flying around the country but last year's Diamond Jubilee saw more than 100,000 cards going to just one person.
Many of the handmade cards the Queen got from well-wishers during her Jubilee year are now on display at her Norfolk country retreat of Sandringham.
Click below to watch a report from ITV News Anglia's Natalie Gray and Sandringham House's Helen Walch
Diamond display at royal estate
A selection of handmade cards sent to the Queen during her Diamond Jubilee have gone on display at Sandringham House in Norfolk.
Click below to watch an interview with Sandringham's public access manager Helen Walch.
Diamond display at royal estate
The royal residence at Sandringham in Norfolk is putting on display some of the 100,000 cards which were sent to the Queen to mark her Diamond Jubilee in 2012.
The cards are all handmade in a wide variety of materials and styles and the exhibition organisers say they are testament to their makers' creativity and skill.
Sandringham House, Museum and Gardens open to the public on Saturday 30 March.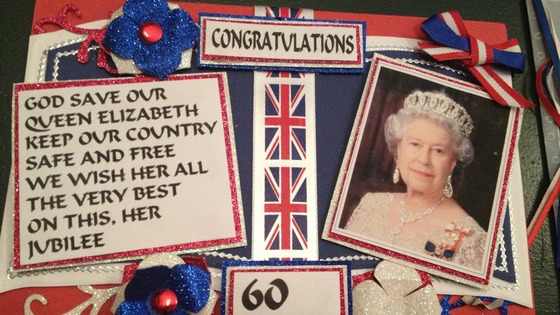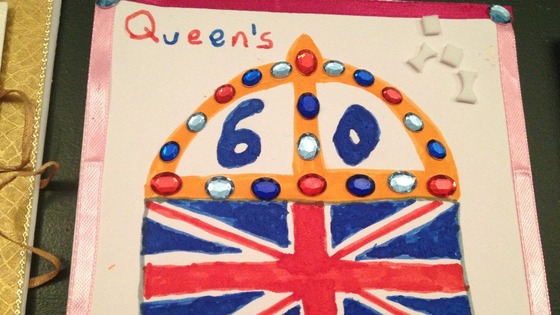 Load more updates
Back to top