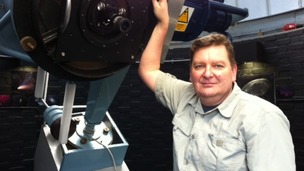 An asteroid the size of a small office block will narrowly avoid Earth this evening.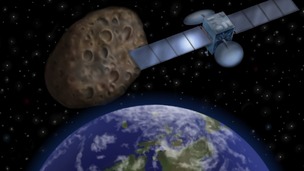 An asteroid the size of a small office block will pass Earth tonight in one of the closest 'near-misses' in recent history.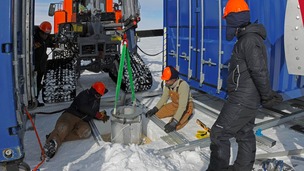 A project by the Cambridge-based British Antarctic Survey to drill down to a lake beneath the ice has been abandoned for this season.
Live updates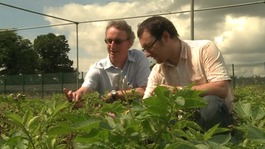 Scientists at the Sainsbury Laboratory in Norwich say they've developed a genetically modified potato that's resistant to blight.
Read the full story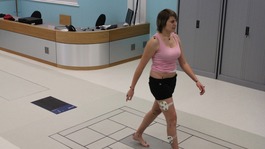 Researchers are studying the gait of Essex residents to help the UK walk tall.
Read the full story
Advertisement
£6m backing for GM crop trials
Scientists based in Norwich have won a £6.4 million grant to develop GM crops that need little or no fertiliser.
It is hoped the work at the John Innes Centre in Norwich will benefit struggling maize farmers in sub-Saharan Africa who cannot afford to treat their crops.
Plant scientists at the independent unit are trying to engineer corn, rice and maize crops capable of taking nitrogen from the air - as peas and beans do - rather than needing chemical ammonia spread on fields.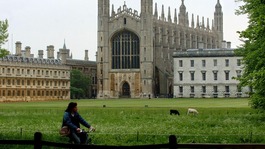 A Cambridge University chemist who helped uncover the mechanism that powers living cells is awarded the world's oldest scientific prize.
Read the full story
New hydro power facility opens in the heart of Bedford...
Plant uses raindrops to catch food
Watch how a plant uses a raindrop to catch its prey - remarkable pictures of the work by Cambridge scientists
Advertisement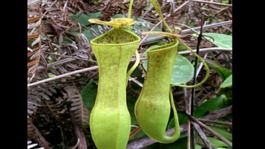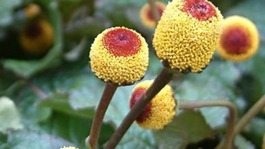 A scientist from Cambridge believes she's found a cure for dental pain in the Amazonian rainforest.
Read the full story
Load more updates
Back to top