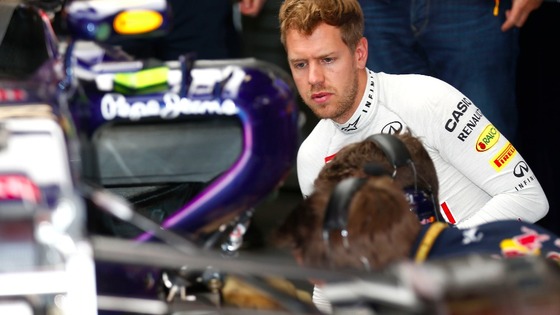 Red Bull team boss Christian Horner reckons four time World Champion Sebastian Vettel is getting his 'mojo back' after his drive in Spain.
But from 15th on the grid, the Milton Keynes-based driver produced a superb drive to finish fourth behind team-mate Daniel Ricciardo.
"It was a great performance from him on Sunday. He really went for it," said team principal Christian Horner.
"He made the strategy work for him, he knew he had to make the passes and I thought it was a fantastic recovery drive."
Horner also paid tribute to Daniel Ricciardo:
"Dan has done a great job this year and he is so calm in the car.
"I can't speak highly enough of what Dan has done in the first five races and managing this pairing is a walk in the park compared to previous years."