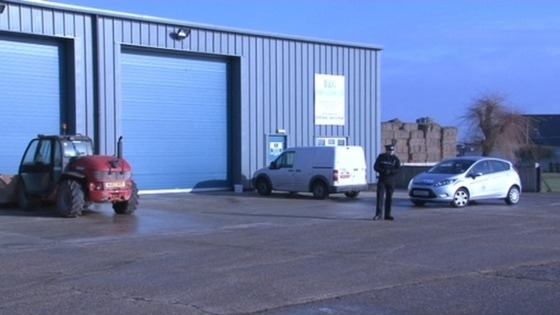 The inquest has been opened after a man was killed in an industrial accident in Norfolk.
Kevin Alderton, 34, from Horham near Eye in Suffolk died on Friday when he was working as a mechanic in premises at Seething, Norfolk.
The hearing was told that he became trapped between the rear wheel and the chassis of an agricultural vehicle he was working on. He was declared dead at the scene.
The inquest was adjourned pending the outcome of investigations being carried out by the Health and Safety Executive and Police.