A 26-year-old man has been charged in connection with the murders of two teenagers in Milton Keynes.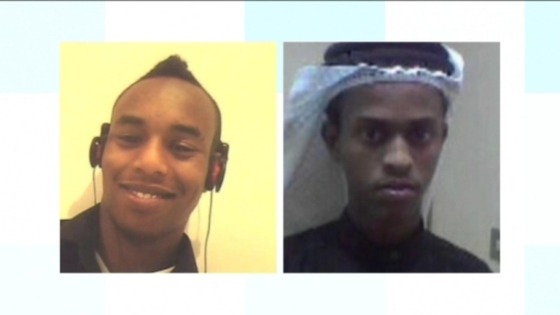 19-year-old Mohamed Abdi Farah and 18-year-old Amin Ahmed Ismail were shot dead in an alleyway on the Fishermead estate in May 2011.
Brahim Hajji from TheNetherlands, was arrested in Holland on Thursday. He will appear in court onTuesday.