Live updates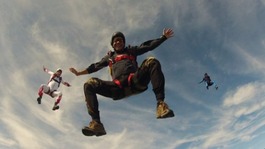 Skydive inquest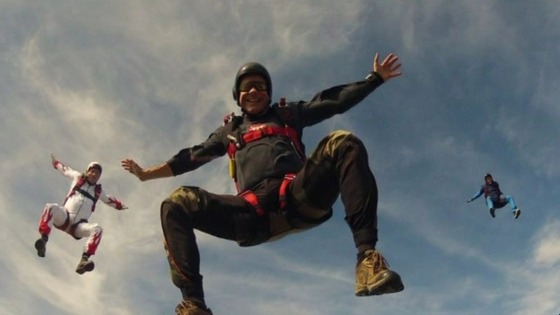 An inquest has opened in Cambridgeshire into the death of a man in a sky diving accident near Peterborough.
London wine merchant Patrick Sandeman, who was 53, is believed to have collided with another parachutist in mid air while jumping above Sibson Aerodrome last year.
Advertisement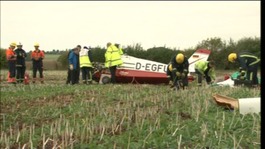 A pilot killed when his light aircraft hit power lines may have been unaware they were there.
Read the full story
Back to top