Live updates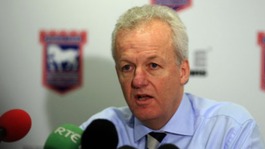 Chief Executive leaves Ipswich. Owner Marcus Evans to take a more "hands-on" role.
Read the full story
Shake-up at Ipswich Town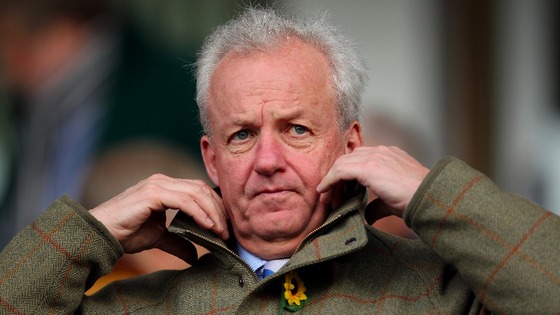 Chief Executive Simon Clegg is to step down as part of a strategy to meet the financial challenges facing Ipswich Town. Owner Marcus Evans has praised his contribution to the club over the past four years.
Advertisement
Shake-up at Ipswich Town
At the top of our agenda, and quite rightly, has been the priority to protect the playing budget. This, coupled with the owner's intention to play a more hands-on role has led me to the decision that now is the right time to seek a new challenge. I will be returning to my family in Surrey and over the coming months will be looking for my next professional challenge in international or domestic sport."
– Simon Clegg
Shake-up at Ipswich Town
Ipswich Town has today announced that Simon Clegg is to stand down as chief executive after nearly four years. Marcus Evans, the club's owner, is to take a more hands-on approach to managing.
Anglia Sport
Ipswich Town are looking for a new boss following Paul Jewell's departure yesterday. Town are bottom of the Championship. This week Chief Executive Simon Clegg has revealed the search for a successor to Jewell started a few weeks ago.
Click here for more on this story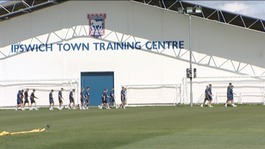 Ipswich Town say they're committed to increasing investment in youth development.
Read the full story
Advertisement
Back to top