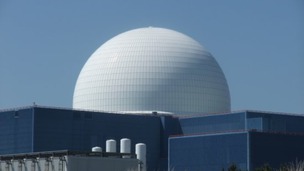 An entire Suffolk town could be given anti-radiation pills to take in the case of a nuclear emergency.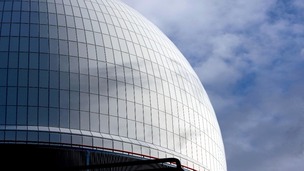 Checks are being carried out at Sizewell nuclear power station on the Suffolk coast after an automatic shutdown was triggered.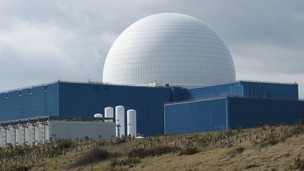 Plans to build a Dry Fuel Store at Sizewell B power station have reached the next round of the planning process.
Back to top