Live updates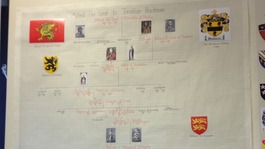 A hospital porter from Essex claims to be a direct descendant of Alfred the Great and William the Conqueror.
Read the full story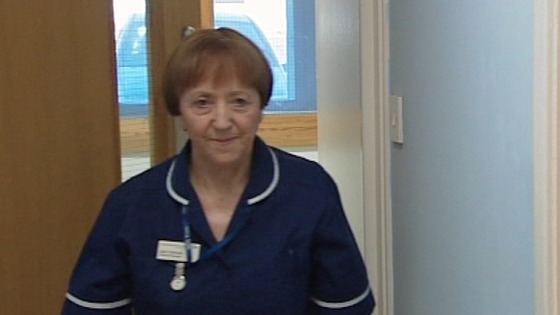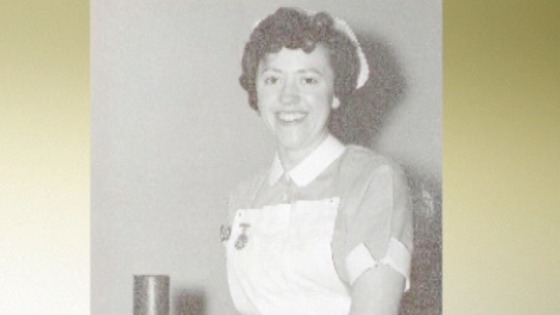 The country's longest serving NHS nurse has decided to retire.
Jean Colclough has been working at Southend Hospital for more than half a century. She started in 1956 - the same year as the Suez crisis - but has now has decided to retire to preserve her pension.
But Jean, who is a grandmother, says she still hasn't ruled out returning to the hospital as an agency nurse. **
Advertisement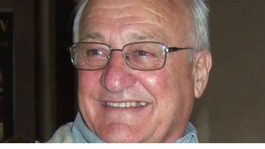 A family in Essex has accused a hospital of failing to do enough to protect a man who fell to his death from a window.
Read the full story
Back to top