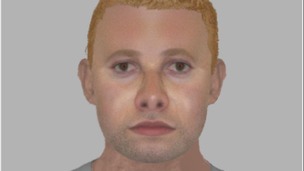 Detectives investigating a street robbery in Southend have released an e-fit of a man they want to identify.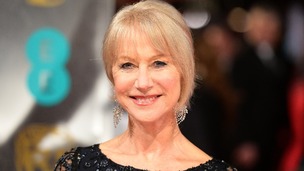 Dame Helen Mirren, who was born in Leigh-on-Sea in Essex, has been awarded a Bafta Fellowship.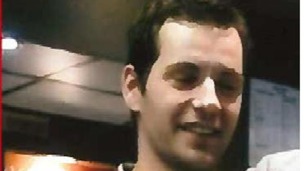 Police are stepping up the search for a missing man from Southend as fears grow for his safety.
Live updates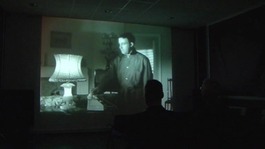 Two Peter Sellers films, thought to have been lost, are to be shown in public for the first time in more than 50 years.
Read the full story
Lost Peter Sellers films to be screened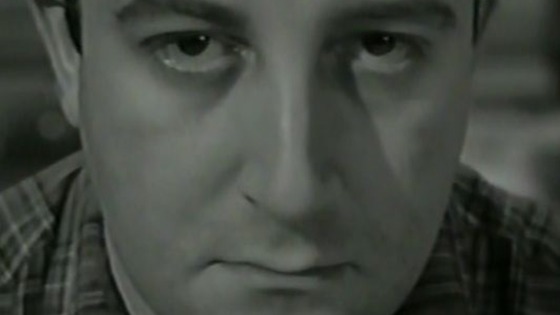 Two Peter Sellers films, thought to have been lost, are to be shown in public for the first time in more than 50 years.
The actor made the short films 'Dearth of a Salesman' and 'Insomnia is Good For You' in 1957.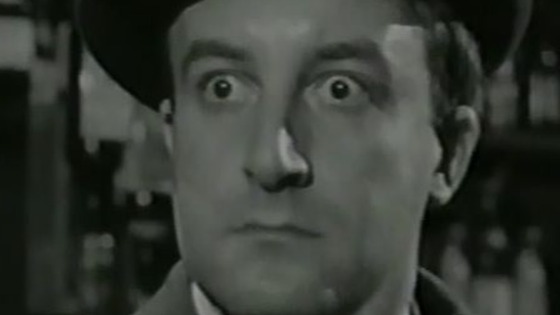 They'll be shown as part of the Southend Film Festival in May after the rare tapes were found in a skip.
Advertisement
Two die in Southend car fire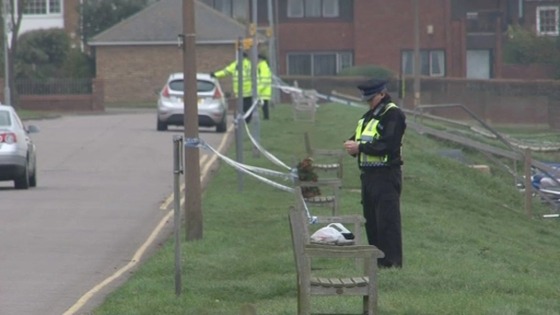 Police say that two people found dead in a burning car in Southend last night were a mother and son.
Mother, Catherine Mhlaba, and her 16-year-old son, Beki Ali, were discovered in the blazing vehicle on the Thorpe Bay Esplanade.
Detectives say that they are looking into the possibility that Catherine could have started the fire in her black Vauxhall Vectra in order to kill her son and take her own life.
Essex police said:
"Specially trained officers are supporting the family at this very difficult time.
"These tragic deaths are being investigated by detectives from the Kent and Essex Serious Crime Directorate.
"Their investigation is currently looking at the possibility that Catherine Mhlaba was responsible for killing her son and taking her own life by starting the fire inside the car.
"Detectives are appealing for anyone with information to contact them at Southend on 101.
"They are particularly keen to hear from a dog walker who may have been in the area at about 5.20pm or anyone who may have seen the car at any time either before or during the fire."
Two die in Southend car fire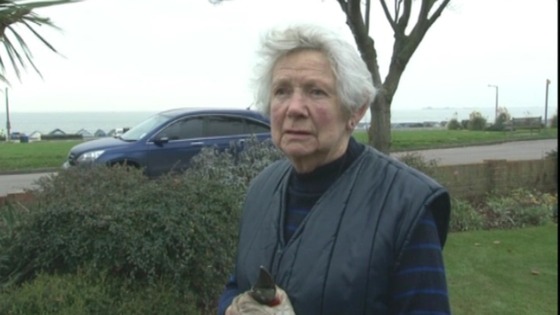 A witness has described her shock after two people died as a result of a car fire in Southend yesterday.
Three fire crews were called to the scene at on the Thorpe Bay Esplanade, but they were unable to save the victims.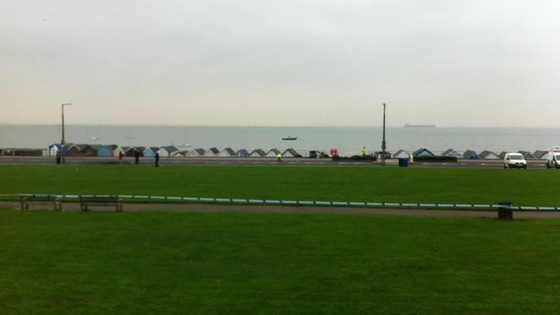 Barbara Herve witnessed the devastating incident:
"When I walked into my front room, I looked out and there was flames from this car.
"It was unbelievable, they were 11 or 12 feet high and coming out of both sides.
"It was completely enveloped in flames."
Two die in Southend car fire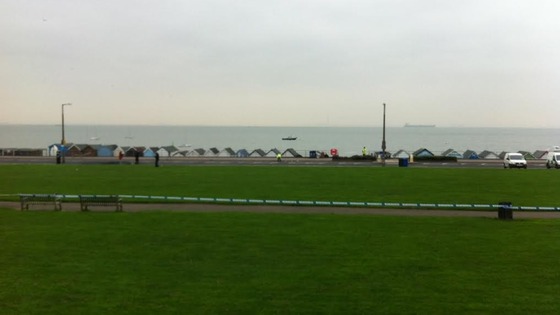 Essex Police are continuing to investigate the deaths of two people involved in a car fire near Southend-on-Sea.
Police were called to reports of a car on fire near Thorpe Bay Lawn Tennis Club on the Esplanade yesterday afternoon.
Two die in Southend car fire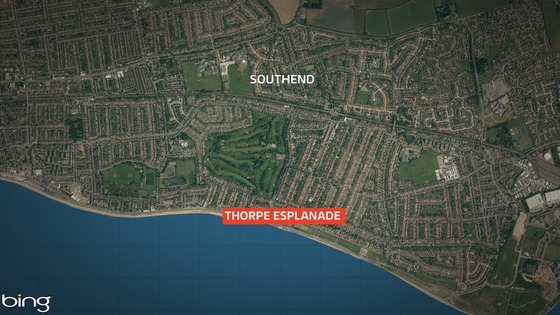 Essex Police have launched an investigation after two people died in a car fire in Southend.
It happened at the Thorpe Bay Esplanade yesterday evening, at around twenty 17:20.
Three fire crews were called to the scene but were unable to save the two people in the car.
Detectives say that the deaths are currently being treated as "unexplained."
Advertisement
Council makes decision to close school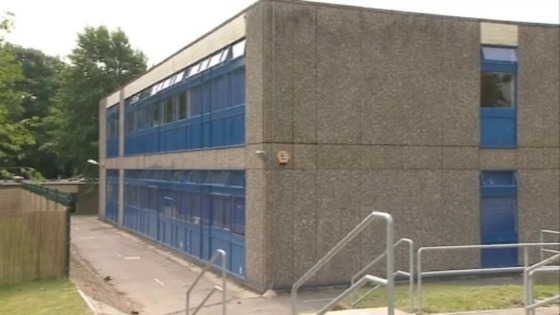 Councillors in Essex have made a final decision to close a school near Southend - despite months of campaigning by parents, pupils and teachers.
The Deanes School at Thundersley was rated good by Ofsted inspectors but has struggled with falling student numbers.
Today members of the County Council cabinet said it would be "irresponsible" to keep a school open that was not viable.
They said they believed they were acting in the best interests of its children.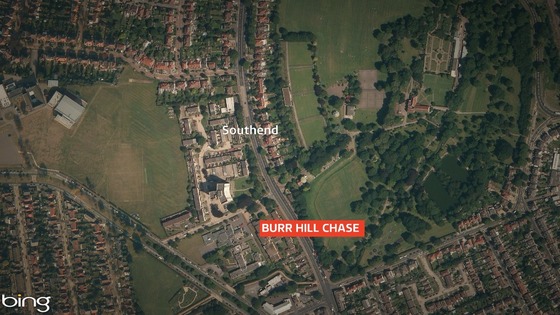 A man's been arrested on suspicion of murder after a man and woman in their 80s were found stabbed at a property in Burr Hill Chase, Southend.
The woman was treated at the scene and taken to hospital by ambulance.
A 34-year-old, known to the victims, was arrested at the scene.
An unnamed police officer has been sacked after attempting to establish a relationship with a vulnerable victim.
The officer was based at Southend police station at the time of the misconduct, and had been suspended since June.
He faced a hearing on Wednesday, and Assistant Chief Constable Gary Beautridge announced that the officer had been dismissed for several breaches of police standards, including honesty and integrity and respect and courtesy. The officer has the right to appeal over the decision.
Essex Police said the Pc had contacted the victim with a view to establishing a personal relationship, accessed police computer records without good reason, met the victim while off duty and sent her sexually-suggestive messages.
Chief Constable Stephen Kavanagh said:
"This officer's actions were, quite frankly, despicable and such people have no place within the ranks of Essex Police.

"What he did was a betrayal of everything that the police officers and staff of Essex Police stand for and I totally support the decision to sack him.

"I will accept nothing less than the highest standards of behaviour from my officers and staff when it comes to assisting victims."
– Stephen Kavanagh, Essex Police Chief Constable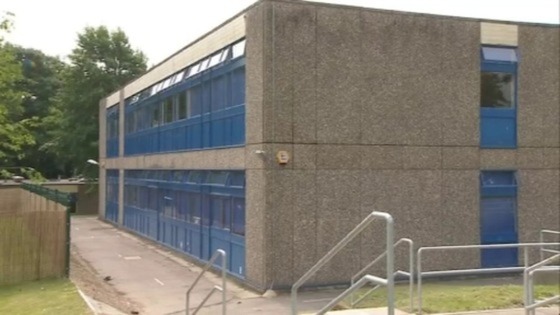 Essex County Council Cabinet members have voted unanimously to close The Deanes School in Thundersley, near Southend.
Parents, pupils and teachers had previously staged a protest outside the offices of the Council in a bid to try and save the school from closure.
The school had struggled with falling pupil numbers and the local authority had doubts as to whether it could afford to keep it open.
Load more updates
Back to top