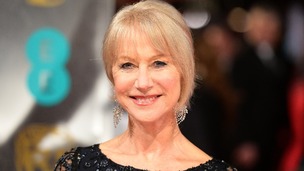 Dame Helen Mirren, who was born in Leigh-on-Sea in Essex, has been awarded a Bafta Fellowship.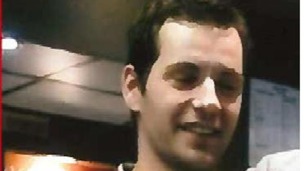 Police are stepping up the search for a missing man from Southend as fears grow for his safety.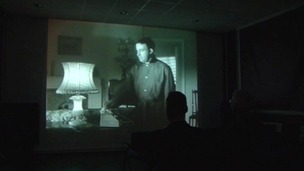 Two Peter Sellers films, thought to have been lost, are to be shown in public for the first time in more than 50 years.
Live updates
Anglia Travel
Service suspended on Greater Anglia between Southend Victoria and Wickford due to overhead line problems at Rochford. Tickets being accepted on C2C, London Underground services.
Southend's new 27 million pound library is to be officially opened today, Monday 30th September.
The Forum in the town will open its doors at 8am, and the first nine visitors will receive a signed book by Essex crime writer Martina Cole.
Professor Brian Cox is also due to give a lecture in the building later this evening.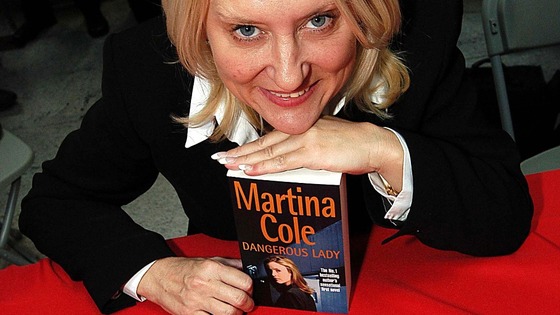 Advertisement
Rail worker suspended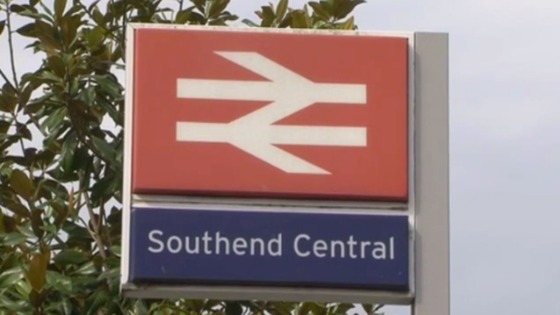 A railway worker suspended after helping to rescue a wheelchair-bound pensioner who fell onto the tracks at Southend Central station has been reinstated.
The RMT rail workers' union said the customer services assistant, who works for c2c, will now return to work.
He faced a disciplinary hearing after it was suggested he may have broken health and safety rules.
The man was helped by three members of the public after a 71-year-old woman fell onto the tracks.
Following the hearing, RMT general secretary Bob Crow called the decision a "victory for common sense".
A spokesman for the rail operator said: "A c2c employee has returned to full duties following our investigation into the incident at Southend Central station."
Anglia Travel
Delays are possible on flights to France from Stansted, Luton and Southend airports due to industrial action by air traffic control workers in France.
Passengers are advised to check with their airline before they travel.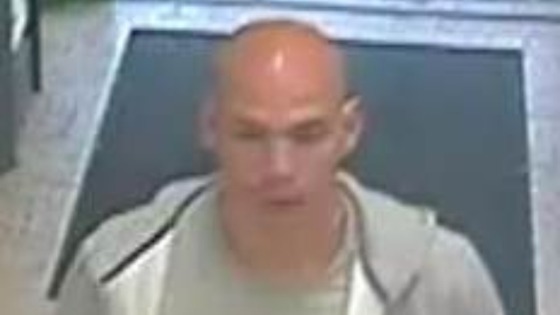 Police want to speak with these men about the theft of a bar code scanner from a Southend store.
Two men walked into Homebase, in London Road, at about 12.25pm on Tuesday, August 27.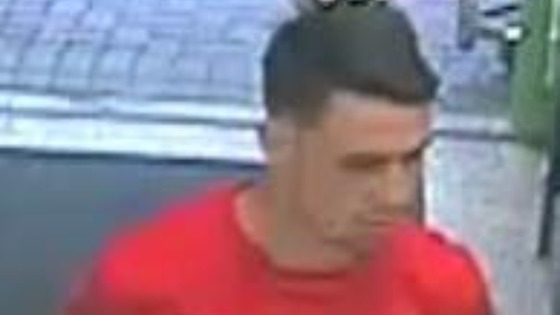 One of them distracted a member of staff by talking to them while the other removed the scanning gun from on top of a crate on the shop floor. The scanning gun is worth about £1,500.
Rail worker suspended
A railway worker based at Southend has been suspended after helping to rescue a disabled woman who fell on to a train track.
It happened at Southend's Central station. Rail operator c2c say they are investigating whether the worker broke health and safety rules - the rail workers' union have called his suspension diabolical.
How the woman ended up on the tracks is the subject of a separate investigation.
Advertisement
Rail worker suspended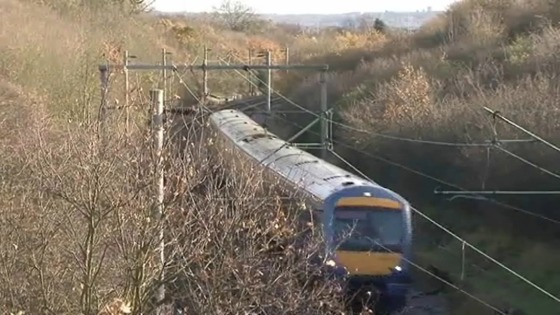 A railway worker based at Southend has been suspended after helping to rescue a disabled woman who fell on to a train track.
The man, along with three other people, hauled the wheelchair-bound woman, in her 70s, to safety after the incident last week.
A spokesman for the train company c2c said: "We have strict rules regarding the safety procedure for the quickest way of stopping trains in an emergency. An employee has been suspended while our investigation into this incident continues."
Rail Maritime and Transport union general secretary Bob Crow said:
"Clearly it is a travesty of justice that a member of staff has ended up threatened with disciplinary action for helping avoid a potential tragedy at Southend and RMT is calling on the company to recognise the strength of feeling this case has generated amongst both staff and the public.
"RMT is representing our member and will do all that we can to ensure that he is returned to work as soon as possible with no stain on his record and a recognition that station-based rail staff play a crucial role in ensuring public safety."
It is understood that the nearest train was a quarter of a mile away and already slowing for the station.
30-points motorist still driving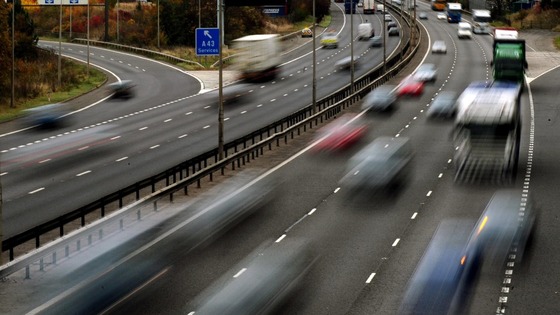 Motorists with 30 or more penalty points on licences are still driving, according to statistics from the Driver and Vehicle Licensing Agency (DVLA).
A man from Southend accumulated 30 points last year, for ten offences between March 2011 and August 2012. It is not know why this particular driver was not banned as his identity has not been revealed.
Legally drivers who accumulate 12 points on their licence over a three-year period can be banned.
Other notable still-driving offenders included:
A man from Blackburn with 29 points, who was caught speeding eight times between September and November 2011.
A man from Pevensey, East Sussex, with 24 points who was caught speeding six times in two weeks between September 30 and October 13 last year.
A woman from Isleworth in west London, with 42 points. The points were all for failing to disclose the identity of the driver between May 26 and December 21 last year.
IAM chief executive Simon Best said: "DVLA and the courts service are upgrading their computer systems to ensure that offence information is shared more efficiently, but this is not due to be in place until October.
"When drivers with 10 speeding offences are getting away with holding a licence, these improvements cannot come quickly enough."
He went on: The IAM has no sympathy for owners who refuse to reveal the identity of the driver, and we would welcome an urgent consultation on new ways to deal with this problem.
"Drivers must expect that 12 points means a ban or the whole system falls into disrepute."
A spokesman for HM Courts & Tribunals Service said: "The vast majority of drivers who get 12 or more penalty points are fined and disqualified from driving.
"Magistrates can use their discretion to not enforce a driving ban if doing so would cause exceptional hardship, such as losing a job or the ability to care for a dependant. A fine will still be enforced.
"Only a very small number of cases are affected by the data-sharing issue and we are working closely with DVLA to improve this."
A DVLA spokesman said: "The DVLA's role is to record the information provided by the courts. The courts are able to use their discretion to decide whether or not to disqualify a driver."
Clipper yacht race
Hundreds of spectators gathered on Southend Pier today for the start of the Clipper Round-the-World Race.
A fleet of 12 boats set off on a 40,000-mile journey which will take nearly a year to complete.
Around a dozen people from the Anglia region are taking part and they could be in for a challenging time.
Known as one of the toughest sailing races, crew members will burn up to 5,000 calories a day during the most vigorous parts of the voyage.
Toby Saddler caught up with some of the sailors at St Katherine Docks in London before they set out on their trip of a lifetime.
Clipper yacht race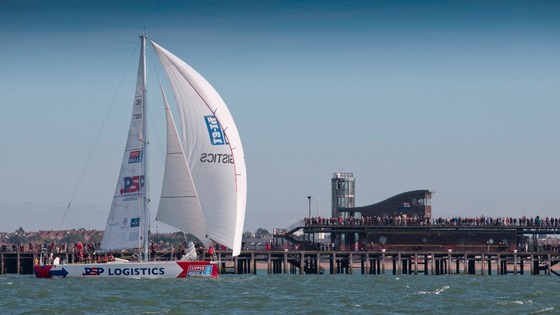 Hundreds of spectators gathered on Southend Pier for the official start of the Clipper Round the World Yacht Race. On the first leg, the fleet will race from the pier to Brest in France, before heading to Rio de Janeiro in Brazil.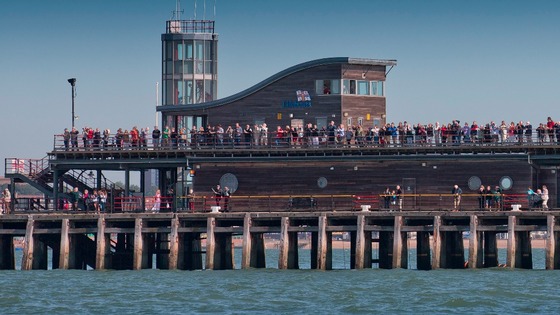 Load more updates
Back to top