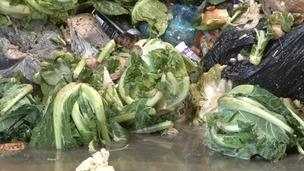 The Suffolk brewery, Adnams, will use food waste from a local supermarket to create environmentally friendly fuel for local homes.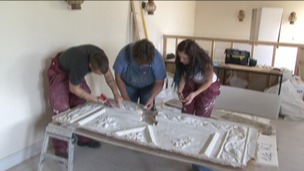 A rare 17th century ceiling is being restored in Lowestoft, after spending nearly 40 years hidden away in a garage.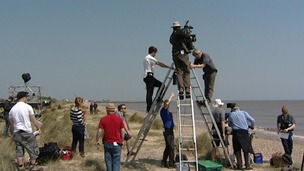 A new drama is being filmed in the Suffolk village of Walberswick. A Mother's Son stars Martin Clunes, Hermione Norris and Paul McGann.
Back to top