Live updates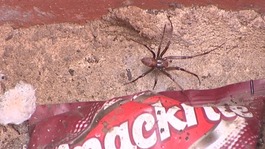 A colony of cave spiders have been found in the grounds of the John Innes Centre at Norwich Research Park.
Read the full story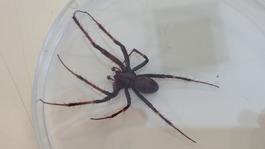 A colony of cave spider has been discovered at the John Innes Centre in Norwich.
Read the full story
Advertisement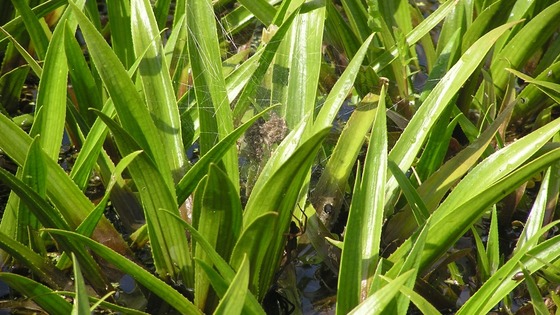 Naturalists from the Suffolk Wildlife Trust are celebrating the discovery of a rare nursery web spun by Fen Raft Spiders.
Hundreds of the endangered species were released at Castle Marshes near the Redgrave and Lopham Fen nature reserve in 2010.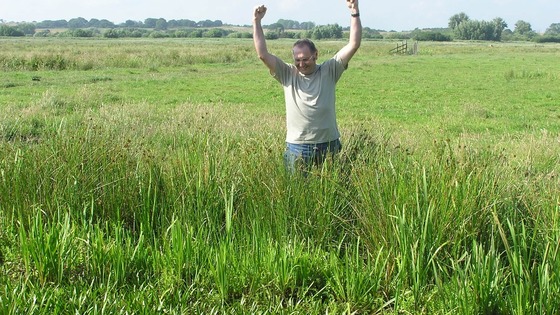 The nursery web, which is a large silk-like tent, has been built by brooding females and is a sign that the spiders have established themselves.
Young spiderlings will be guarded by their mothers and are expected to leave the web after a week to begin life on their own.
Back to top