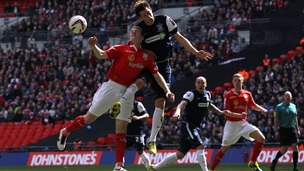 Southend United have been defeated 2 Nil by Crewe Alexandra at Wembley.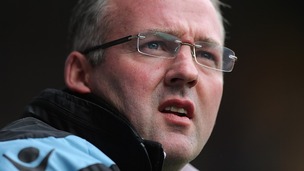 Jim Rice looks back on how our region's teams performed this weekend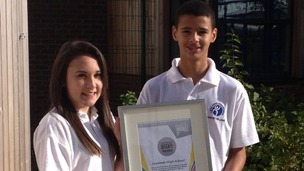 Four schools in Luton have been praised for their commitment to the development of competition after earning the School Games Kitemark.
Live updates
Anglia Sport
Agony about to start for parents of Olympians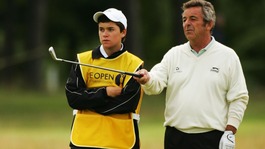 Sean Jacklin, son of golf legend Tony Jacklin, will be taking part in the English Challenge Golf tournament in Essex.
Read the full story
Advertisement
2012 Olympics
Your chance to get involved with our Olympic coverage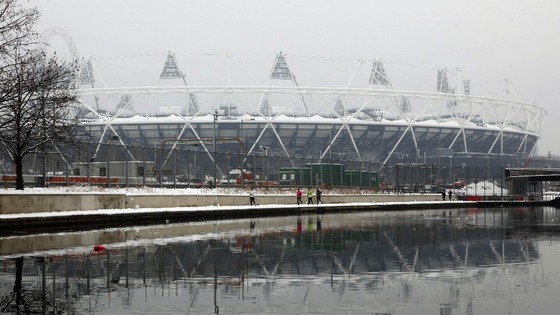 The Olympic games are about to get underway and we want YOU to play a role in our coverage.
If you know someone who is competing, are staging an Olympics celebration or just marking the games in your own special way - we want to hear from you.
Get in touch with us at angliatonight@itv.com
Anglia Sport
Region welcomes world's athletes
Thousands of athletes, coaches, officials and fans began arriving today as the countdown to the Olympics continues.
There are competitors already here in the East, using the region's sports facilities to finalise their own plans as Kate Prout's been finding out.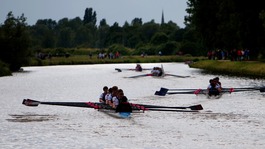 Hundreds of rowers should find out tonight whether the historic 'Town Bumps' will go ahead in Cambridge tomorrow.
Read the full story
Anglia Sport
Goldie Sayers breaks British javelin record
With just 13 days until the Olympics, Newmarket born javelin thrower Goldie Sayers looks to have timed her preparations to perfection.
Today she beat her own British record of 65.75m, set during the Beijing Olympics in 2008 where she came fourth.
She threw 66.17m at the Diamond League meeting at Crystal Palace.
Advertisement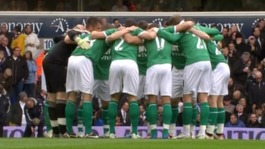 Norwich City's victory over Tottenham has put them within touching distance of guaranteeing Premier League football next season.
Read the full story
Anglia Sport
Colchester Manager John Ward on Sheffield draw and League One play-offs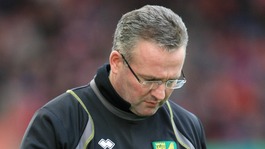 Norwich City slip to tenth in the Premier League after being beaten 1-nil away to Stoke City.
Read the full story
Anglia News in brief
Bedford Rowing Club made 'Pioneers'
The club has been awarded 'Pioneer Explore Rowing' status to encourage more people to try the sport.
With the help of grants from British Rowing and local donations the club has bought six new stable boats which will be used to run introductory courses beginning next month. Bedford Rugby players were among the first to try the new boats.
The President of Bedford Rowing Club Mike Perry says it's about getting local people involved.
Load more updates
Back to top