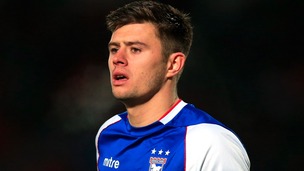 Ipswich Town defender Aaron Cresswell is thought to be on the verge of a move to Premier League West Ham.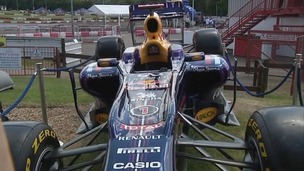 England are out of the World Cup and Andy Murray is out of Wimbledon but there is still plenty for the region's sports fans to enjoy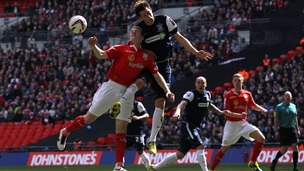 Southend United have been defeated 2 Nil by Crewe Alexandra at Wembley.
Live updates
You can get minute-by-minute coverage of all the games involving the region's football league teams, just click the links below.
Stoke City v Norwich City
Ipswich Town v Birmingham
Peterborough v Sheffield Wed
Carlisle v Colchester
Northampton v Barnet
Southend v Morecambe
Norfolk's karate kid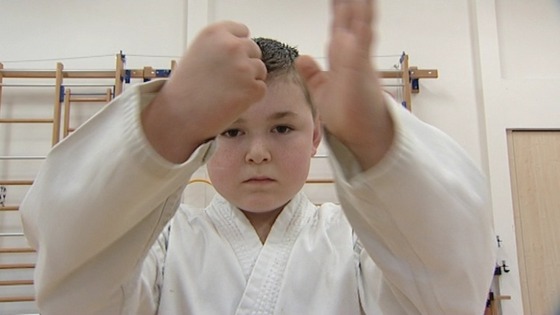 A schoolboy from Norfolk has high-kicked his way to a black belt in karate and in doing so become amongst the youngest in the country to achieve the honour.
Tay Emmerson from Gorleston is only 8 years old but he's been studying the sport since he was two.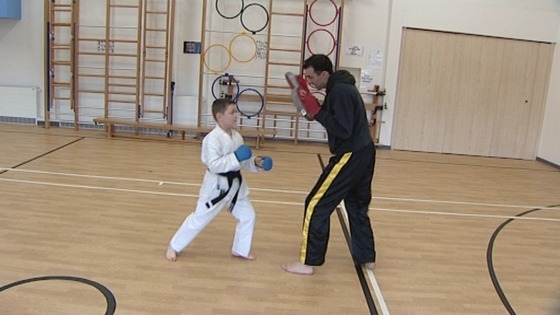 He's now a formidable opponent and takes part in adult classes at the Chinto Karate Group.
The pupil from Peterhouse Primary School in Gorleston is now taking part in competitions across Norfolk and Suffolk.
Advertisement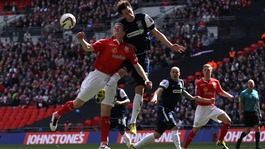 Southend defeat at Wembley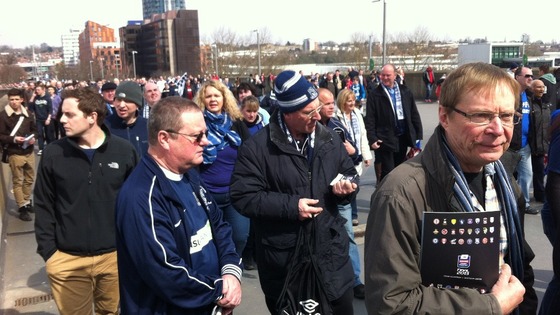 Southend defeat at Wembley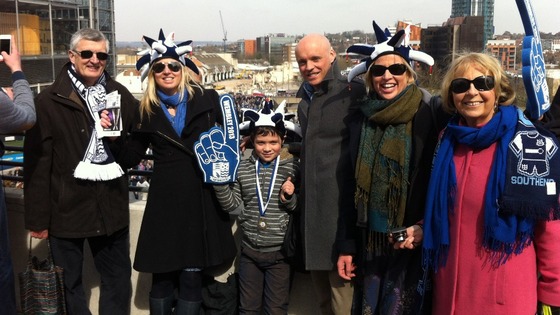 Southend United fans are beginning to arrive at Wembley stadium ahead of their club's match with Crewe Alexendra in the final of the Johnstone's Paint Trophy.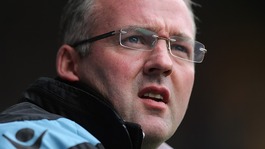 Advertisement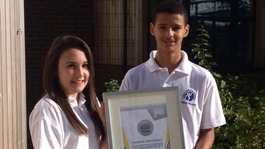 Four schools in Luton have been praised for their commitment to the development of competition after earning the School Games Kitemark.
Read the full story
Anglia Sport
With the likes of Victoria Pendleton, Laura Trott and Saskia Clark taking medals at the Olympics - it shows how our sportswomen are world beaters.
But a look through the archives of the Bedford Physical Training College shows how women's sport has changed over the years.
Members of Huntingdon Gymnastics Club are gathering together this morning to watch some of their stars in action. Louis Smith, Sam Oldham and reserve Dan Keatings are competing in the London 2012 Olympic men's gymnastics competition.
The All-Round Qualifications will be between 11-2pm. The finals are on Sunday 5th August.
Louis Smith is one of the club's biggest success stories. The 23-year-old gymnast from Eye near Peterborough took home a bronze medal from the Beijing Olympics four years ago.
Load more updates
Back to top