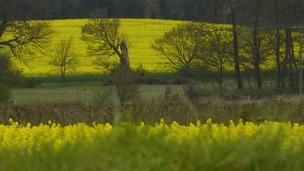 March 2014 was warm, dry and sunny in the Anglia region and among the mildest on record.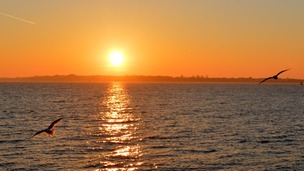 Temperatures in the Anglia region reached 20°C on Sunday putting places like Menorca, Madrid and Rome into the shade.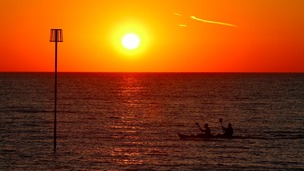 Just a week ago May was heading towards being one of the coldest and dullest on record but in the space of 7 days that has changed.
Live updates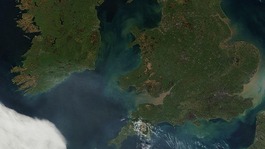 Temperatures again soared well above average in the Anglia region although it's still rather chilly close to the East coast.
Read the full story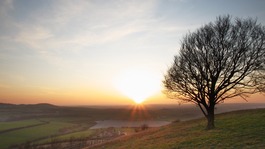 Britain has been basking in warmth more akin to early summer than early spring with soaring temperatures away from the coast.
Read the full story
Advertisement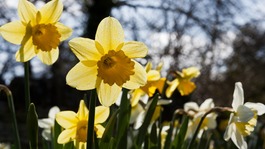 Away from the coast, the East of England will bask in temperatures 7C above average as the unseasonal March weather is set to continue.
Read the full story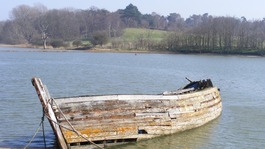 Warm and sunny weather in the Anglia region has coincided with the spring equinox and viewers have been sending in pictures.
Read the full story
Anglia News in brief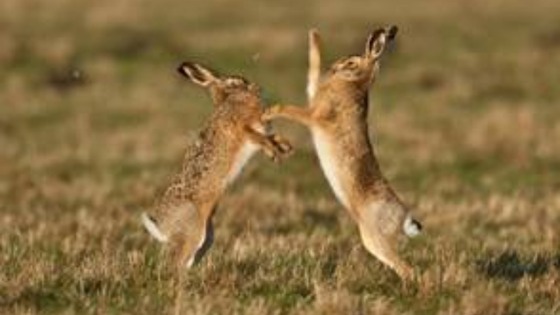 After the long months of winter the first signs of spring can be seen at the Welney Wetland Reserve in Cambridgeshire.
The boxing hares will shortly be followed by migrant bird visitors such as the Arctic terns and black-tailed godwits.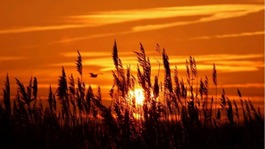 Advertisement
Load more updates
Back to top