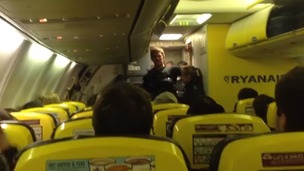 Ryanair has defended itself after passengers claimed they called the police following an 11 hour delay at Stansted Airport.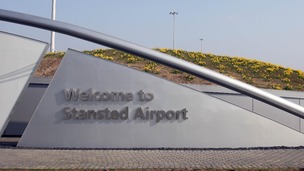 Inspector are warning illegal drugs, endangered species and black market cigarettes could be entering the UK undetected at Stansted Airport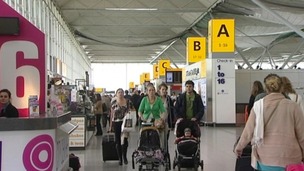 Stansted Airport enjoyed its busiest December in four years after nearly 1.32 million passengers passed through the airport.
Live updates
Pair deny plane bomb threat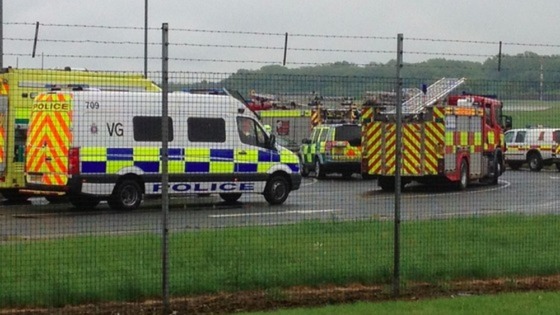 Fighter jets were scrambled to intercept a commercial aircraft after two passengers threatened to blow the plane up at 30,000 feet, a court has heard.
Tayyab Subhani, 30, and Mohammed Safdar, 42, were arrested on May 24 after the Boeing 777 they were travelling on was forced to make an emergency landing at Stansted Airport in Essex.
Once on the ground, the aircraft was surrounded by armed police and a full-scale bomb alert was called. The men were arrested and hundreds of passengers were forced to remain on board until investigators established there was no danger.
The men, who are from Lancashire, deny endangering the safety of an aircraft.
Pair deny plane bomb threat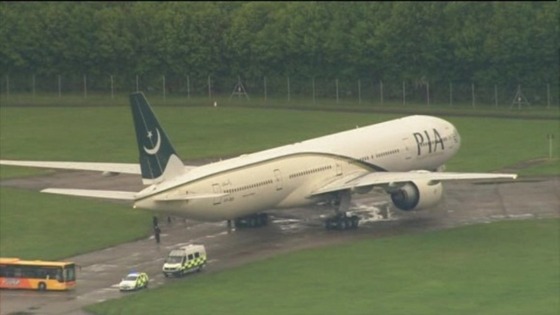 Two friends who allegedly threatened to blow up an aeroplane are due to stand trial today.
Taxi driver and supermarket employee Tayyab Subhani, 30, and restaurant worker Mohammed Safdar, 41, will appear at Chelmsford Crown Court accused of endangering an aircraft.
The count alleges the defendants made a threat the "crew and passengers would be killed and the aircraft blown up before landing which was false, misleading or deceptive".
They both deny the charges.
The duo were arrested in May at Stansted Airport after Pakistan International Airways flight PK709 from Lahore was diverted from Manchester.
The Boeing 777 plane, carrying 308 passengers, was shadowed into Stansted by an RAF Typhoon fighter jet after the pilot reported threats being made.
Advertisement
Report: Airport expansion jobs boost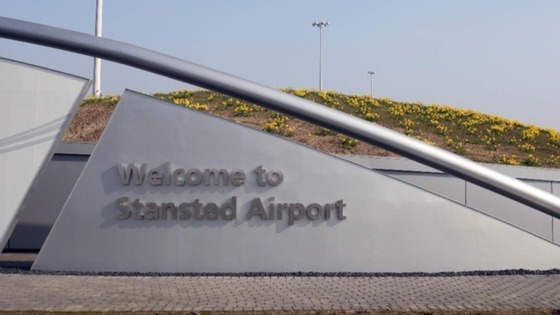 A leading economic forecaster has published a new report that suggests an extra runway at Stansted Airport would create more than 30,000 jobs in the East of England.
Oxford Economics, who carried out the research on behalf of the London Stansted Cambridge Consortium, also found an extra runway would add £5.9 bn to the UK economy every year.
At the moment Stansted generates £750m and supports 14 thousand jobs.
Trains still facing disruption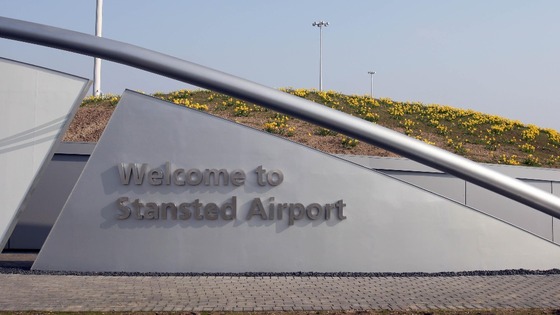 Passengers flying in and out of Stansted Airport have been warned that there could be delays due to bad weather.
Some fights in and out of the terminal could be cancelled or delayed from 5pm on Sunday 27th October.
Passengers are being advised to contact their airline before travelling.
Stansted security alert
A Stansted spokesperson has released a statement after an easyJet plane was diverted to the airport.
"Stansted Airport can confirm an easyJet Airbus A319 diverted into Stansted as precautionary measure at approximately 17:30 this afternoon.

The aircraft, which was flying from Hamburg to Luton, landed safely with Essex Police in attendance. The airport is open and flights are arriving and departing as normal."
– Spokesperson, Stansted Airport
Stansted security alert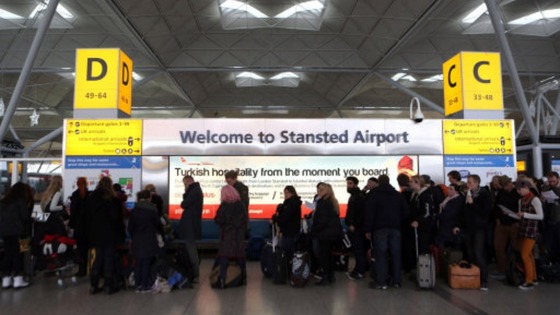 There are reports of a security alert unfolding at Stansted Airport this evening.
An easyJet aircraft heading from Hamburg in Germany to Luton has been diverted to the Essex based airport.
Essex Police have been called to the scene and all passengers remain on the aircraft.
The airport is continuing to operate as normal.
Advertisement
Extra runways 'needed'
The future of our airports is being discussed yet again after the man in charge of the commission on expansion said the south east of England does need more capacity.
The full results of Sir Howard Davies' report are not due out until 2015 and they could have a big impact on this area.
Click below to watch Luke Farrington's report.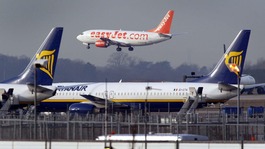 A new runway will be needed in south east England in the coming decades, the head of the Airports Commission said today.
Read the full story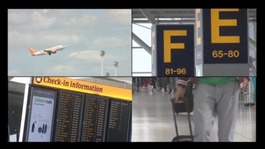 Essex County Council say plans for a five runway super-hub at Stansted Airport would be 'unwanted and unviable'.
Read the full story
Stansted Airport bosses have said they're "delighted" that a bank holiday strike by baggage handlers has been averted.
A spokesman for Stansted Airport said:
"Providing great service to passengers is important to us so we're delighted this situation has been resolved and we're looking forward to welcoming the hundreds of thousands of passengers that are jetting away from Stansted over the bank holiday weekend."
Load more updates
Back to top