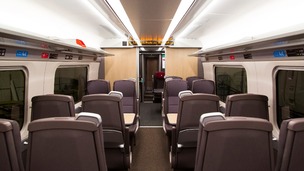 There's a promise of faster and more reliable train journeys on the East Coast mainline.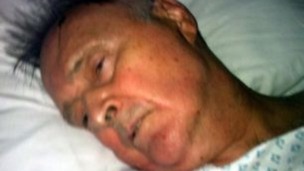 The family of a man who was given controversial end of life care at Addenbrooke's hospital says it feels let down following an Inquest.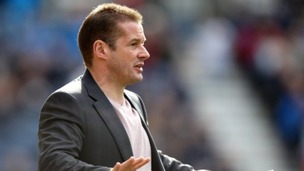 Stevenage manager Graham Westley is encouraged by his team's last two performances, but admits they need to start winning games quickly.
Live updates
Stevenage transfer list duo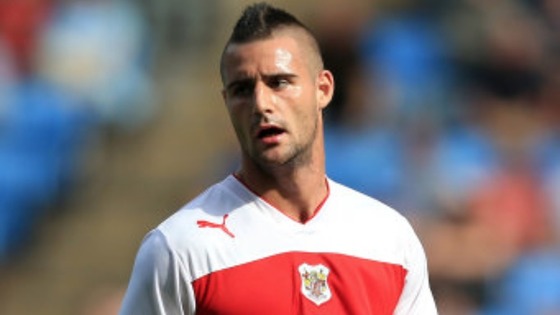 Stevenage have placed striker Marcus Haber and defender David Gray on the transfer list.
The pair join James Dunne and Robin Shroot as players available for transfer.
Canadian international Haber has largely been out of favour this season and enjoyed a loan spell at fellow League One strugglers Notts County earlier in the campaign.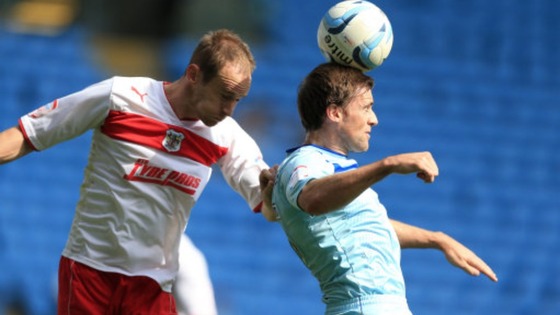 Meanwhile, former Manchester United man Gray could be set to leave Hertfordshire after 18 months at the club.
QPR pair stay at Stevenage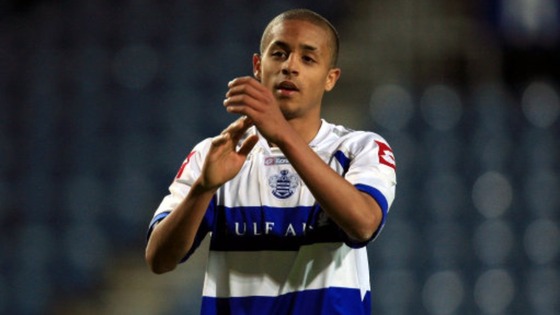 QPR duo Michael Doughty and Bruno Andrade have both agreed to extend their loan spells at Stevenage.
Doughty has penned a deal until the end of the season, whilst Andrade will stay at the club for another month.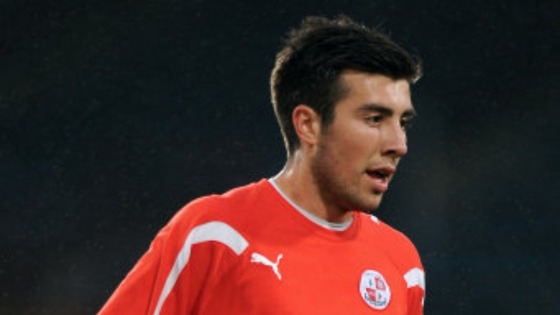 The news is a further boost for Boro, after top scorer Francois Zoko also agreed to extend his contract with the club earlier this week.
Advertisement
Stevenage striker pens new deal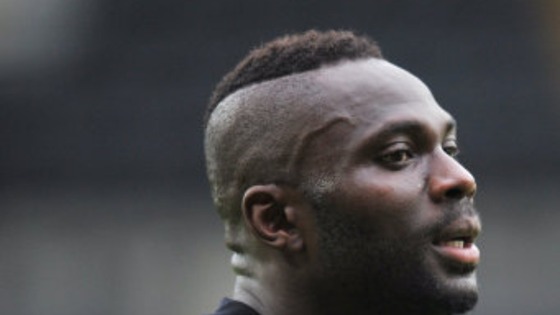 In-form Stevenage striker Francois Zoko has signed a new contract which will see him remain with the club until the end of the season.
The Ivorian has been in prolific form since joining on a free transfer in October, hitting 13 goals in 19 appearances.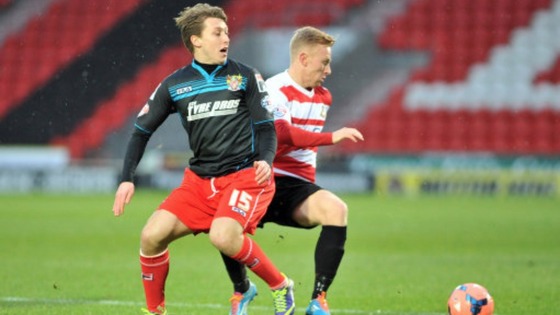 In a further boost for Boro, star winger Luke Freeman could now stay at the club until the summer at least, after two bids from fellow League One outfits were turned down.
The 21-year-old had looked set to be sold in this window, but Stevenage could now hold on to the former Arsenal man.
"We are delighted to have retained Francois and to be able to turn down bids for Luke which we feel do not accurately reflect his talent," chairman Phil Wallace told the club's official website.
"The recent FA Cup success has provided some additional finances which, whilst going nowhere near to addressing the financial shortfall of 2013, have certainly helped us make these footballing decisions."
Stevenage will face Everton after Stevenage dumped Doncaster out of the cup.
There's more FA Cup action on the ITV Sport website.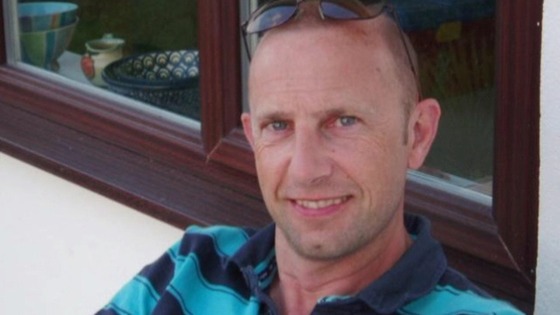 A British man shot dead in Libya last week was from Stevenage. Mark De Salis, 46, had worked in Tripoli as an engineer for the last six years.
His body was found on a beach not far from the country's capital, with that of a woman, who is believed to be from New Zealand.
Mr De Salis grew up in Stevenage and attended the Thomas Alleyne School.
Stevenage transfer list record signing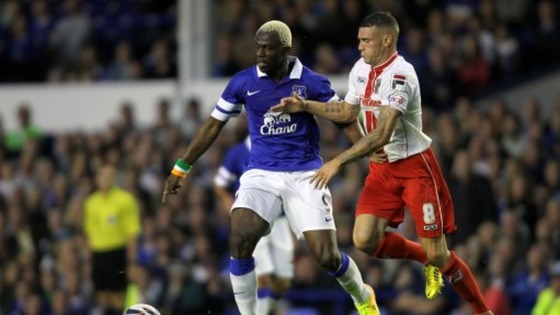 Stevenage have placed record signing James Dunne on the transfer list, the club have announced.
Boro paid £125,000 to lure the combative midfielder away from Exeter City in 2012.
The 24-year-old enjoyed a successful first season with the Hertfordshire club, bagging the Player of the Season award.
However, Dunne has struggled to make an impression under the management of Graham Westley, and Chairman Phil Wallace admits that the former Arsenal man now looks set to leave this month.
"James hasn't settled in Graham Westley's squad and we need to move on now the transfer window is open," he told the club's official website.
Stevenage confirmed earlier this week that star winger Luke Freeman could be sold during the current transfer window, whilst Dani Lopez and Robin Shroot are also expected to depart.
Read more: Stevenage willing to listen to Luke Freeman offers
Advertisement
The wet weather that's greeted New Year's Day has claimed two of our football matches already.
In League One Stevenage v Gillingham is off and in League Two Northampton v Chesterfield has been postponed because of a waterlogged pitch.
Stevenage invite Freeman offers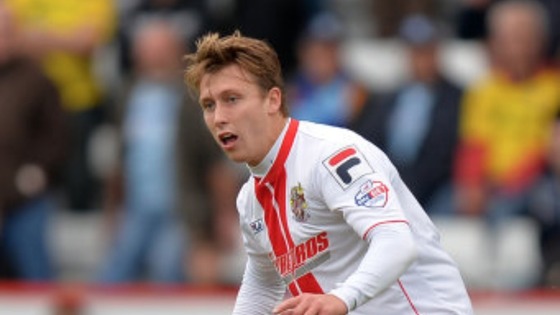 League One strugglers Stevenage have revealed that they will listen to offers for star winger Luke Freeman in the January transfer window after a number of Championship sides enquired about his availability.
Boro have previously resisted offers for the 21-year-old, but with the club in financial difficulty, Freeman may now have to be sold in order to balance the books.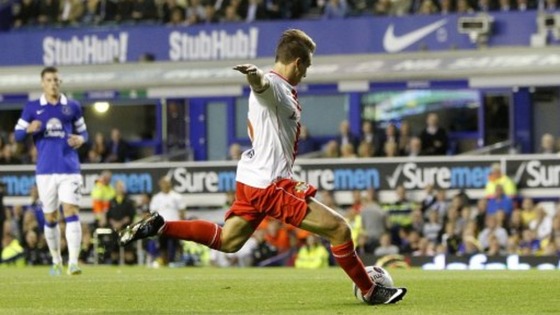 The former Gillingham trainee earned a move to Arsenal as a 16-year-old but failed to break into the first team at the Emirates.
However, his form for Stevenage has led to several admiring glances from clubs higher up the Football League pyramid, and Chairman Phil Wallace has now conceded that Freeman could move on next month:
"Luke has been brilliant for us, but we are under water financially and if the right offer comes in for him and for us, we shall have to consider rebuilding without him," Wallace told the club's official website.
"Due to the carryover of contracts from last season, our budget is the highest in our history and a good part of the overspend is invested in players that Graham Westley would choose not to have, given a choice.
"That would be manageable if our gates were rising, but we are 6 figures down on gate income over last season at the half way mark so it's hurting.
"But we're an optimistic lot at Stevenage and it would be a brave man that bet against us not enjoying a strong second half to the season"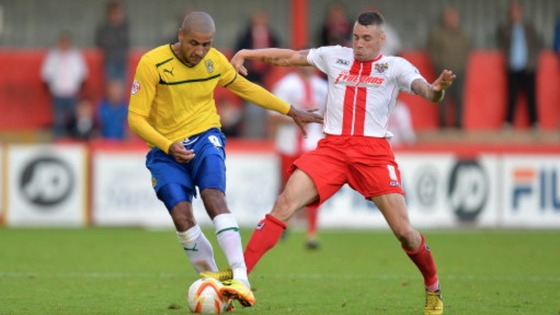 The club have also confirmed that record signing James Dunne, striker Dani Lopez and midfielder Robin Shroot could all be sold when the transfer window opens.
Gaia Satellite lifts off
Scientists in the East are celebrating the successful launch of the most powerful space telescope ever built.
Gaia will travel four times the distance of the moon, mapping the precise positions of a billion stars, and sending the information back to Cambridge University.
Sarah Beecroft watched the launch live from Astrium in Stevenage, where much of the work on the satellite was carried out.
Click below to watch a report from Sarah Beecroft
Gaia Satellite lifts off
Scientists in Stevenage are celebrating the successful launch of the most powerful space telescope ever built.
Gaia will travel four times the distance of the moon to map the precise positions and distances of a billion stars.
The European Space Agency's five year mission will help scientists understand how the Milky Way galaxy is built up.
Much of the work on the satellite was carried out at Astrium in Stevenage.
Load more updates
Back to top