Stevenage manager Graham Westley says that his team's "collective spirit and belief" could see them reach the League Two play-off final.
Read the full story ›
Advertisement
Former Stevenage MP Barbara Follett tells Claire McGlasson the campaign for Labour has been a success for the party's leader
Barbara Follett: "Ed Milliband has grown on people" during this campaign. "But it's too early to call the result." http://t.co/fMLCUm9XZ2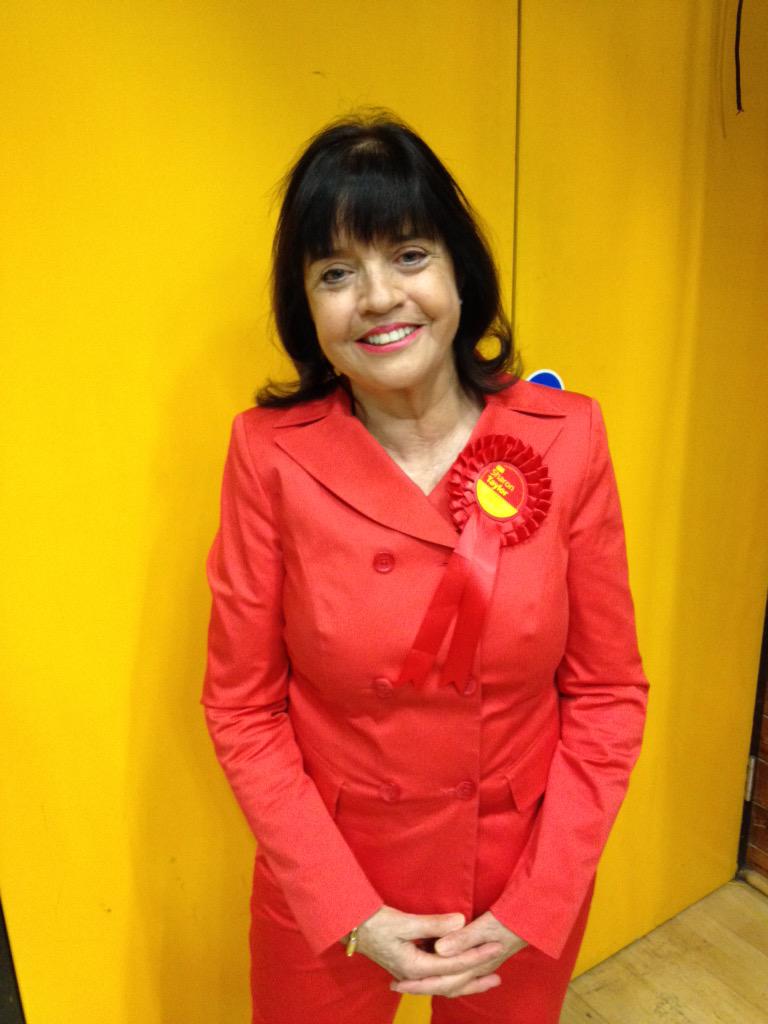 An 18-year-old from Stevenage has won seven world championship medals - for speed stacking.
James Acraman took part in the competition in Canada last week.
Speed stacking sees competitors aiming to be the fastest at stacking and unstacking plastic cups.
James is no stranger to the sport. He currently holds three UK records and now has an impressive 15 world championship medals.
A Stevenage man is bidding to make it big in American Football
Efe Obada has just been signed by the Dallas Cowboys, one of the sports biggest names, after playing just five games for amateur side the London Warriors.
The 22-year-old will hope to make the 53-man squad for the start of the season in September.
Dagenham midfielder midfielder Joss Labadie has been charged by the Football Association after he allegedly bit Stevenage's Ronnie Henry.
Read the full story ›
Advertisement
Police have released CCTV images of a man they want to speak to after a dog was stolen from a homeless man in Stevenage.
The black & white Staffordshire bull terrier was taken when its owner left it tied up outside a shop.
Police think it was then taken on a train travelling to Letchworth. They say the owner has been left distressed.
The Stevenage constituency in Hertfordshire is a key marginal in the Anglia region with a Conservative majority of just 3,500 votes.
Read the full story ›
Shock tactics are being used to target new drivers to cut accidents on the roads.
One in five 16 to 24 year olds will have a collision within their first two years of driving. Some are minor scrapes. But many are life-changing.
Today the father of a teenager killed by a car outside her school told students the shocking truth about her death.
Hundreds of pupils went to the Gordon Craig Theatre in Stevenage for the Learn to Live event.
Click below to watch a report by ITV news Anglia's Claire McGlasson.
Scientists in our region who helped build the first space probe ever to land on a comet are now hoping it will "wake up" and start communicating.
It is four months since Philae landed 300 million miles away. It sent a burst of scientific data back before going into hibernation because it is too cold to operate.
However today scientists started trying to make contact with it again.
Click below to watch a report from Sarah Cooper:
Load more updates