Campaigners fight for right to make cheese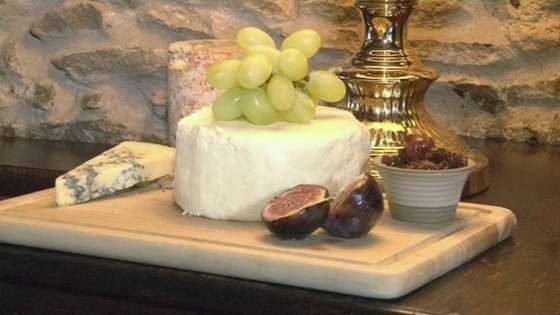 The North West Cambridgeshire MP Shailesh Vara says the fight to allow people in the village of Stilton to name the cheese they produce after the village will continue.
He joined a meeting between villagers and the food minister, and described the discussions as very useful. There are now plans for future talks.