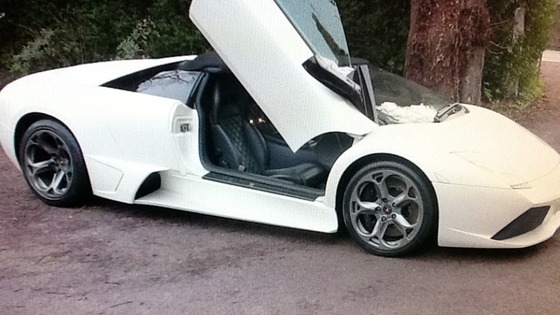 A supercar has been stolen from outside a house in Cambridgeshire. Burglars broke into the kitchen of a home in Straight Drove, Farcet on Friday and took the keys to a Lamborghini Murcielago which was parked outside. Nothing else was taken.
Detective Constable Tom Corbett said: "It appears the burglars have broken into the house for the purpose of getting the ignition keys to the Lamborghini.
"I am hoping someone would have seen this very distinctive car since the burglary took place and I would urge them to come forward."