Winds have been gusting at more than 60 mph in the Anglia region as Storm Barney crosses the UK.
The Atlantic depression is the second significant storm to the named this year after Abigail last week.
The highest wind gust recorded in the UK so far was 85 mph at Aberdaron on the Welsh coast.
Highest gusts in the Anglia region until 9pm on Tuesday 17 November 2015
63 mph in Bedford
61 mph in Wittering, Cambridgeshire
60 mph at Andrewsfield near Braintree, Essex
59 mph in Wittering, Cambridgeshire
58 mph in Gorleston, Norfolk
55 mph in Holbeach, Lincolnshire
55 mph at Southend Airport in Essex
54 mph in Weybourne Norfolk
52 mph in Cambridge
There's been disruption to some rail services and roads because of fallen trees. On the M25 in Essex the QE2 Bridge has been closed at the Dartford Crossing with southbound traffic using the tunnel.
A number of power cuts have been reported across the Anglia region. UK Power Networks says it has extra staff working to cope with any problems.
"Our electricity network is built to be resilient but extreme weather can affect overhead power lines.

"Our emergency plans have been put in to place, with extra engineers and other staff on duty to deal with situations as and when they arise."
– UK Power Networks
Wind gusts in excess of 50 mph have already been recorded in the Anglia region as the first effects of Storm Barney are starting to be felt.
At 6pm a gust of 55 mph was reported at Holbeach close to The Wash while the wind gusted to 51 mph at Weybourne in north Norfolk.
The Met Office has issued a yellow weather warning as winds are predicted to reach 70 mph in some places in the Anglia region overnight on Tuesday. There could be disruption to travel, power cuts and trees could be blown down.
Peak wind gusts in the Anglia region by 6pm on Tuesday 17 November 2015
55 mph in Holbeach, Lincolnshire
51 mph in Weybourne, Norfolk
47 mph in Andrewsfield near Braintree, Essex
45 mph in Wattisham, Suffolk
44 mph in Bedford
41 mph in Shoeburyness, Essex
Advertisement
ITV Anglia weatherman Aidan McGivern is warning that Storm Barney could bring some disruption to the Eastern Counties overnight Tuesday into Wednesday.
Widespread gales are predicted and winds could gust to 70 mph in places. The Met Office has issued a yellow weather warning for strong winds.
"We can expect widespread gales to develop across the Anglia region peaking around midnight. Now steady wind speeds will be 35-40 mph coming from the south west with gusts on top of that of 50-60 mph inland.

"For exposed locations, for example on the north Norfolk coast, we may well see wind speeds of 70 mph.

"Those kinds of wind speeds are enough to bring disruption on the roads for example, bring down a few tree branches or even one or two trees in a few places.
– Aidan McGivern, Meteorologist
Police are warning drivers to take care on the roads across the Anglia region as Storm Barney heads in during on Tuesday evening.
A Met Office weather warning is in place as winds are set to gust at 50-70 mph in parts of the Eastern counties.
Wind gusts of 75 mph have already been recorded in Wales but the strong winds in the Anglia region are expected between 9pm and midnight.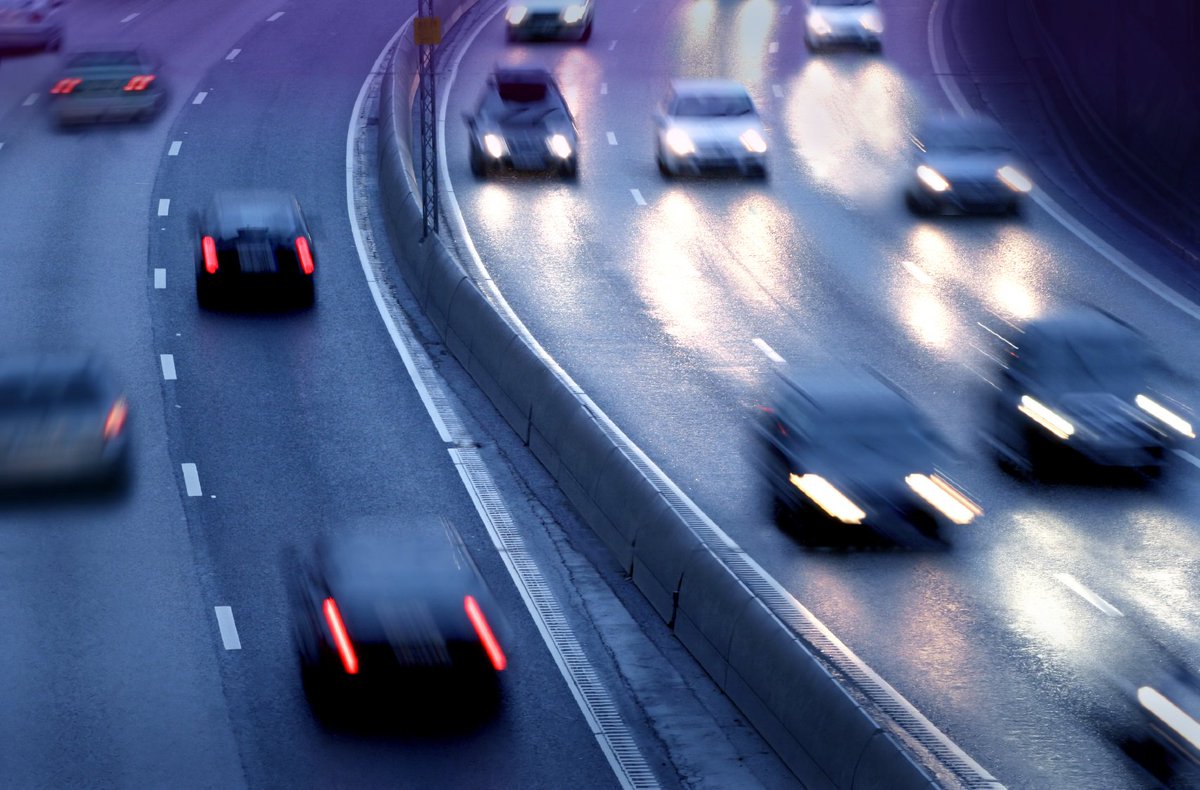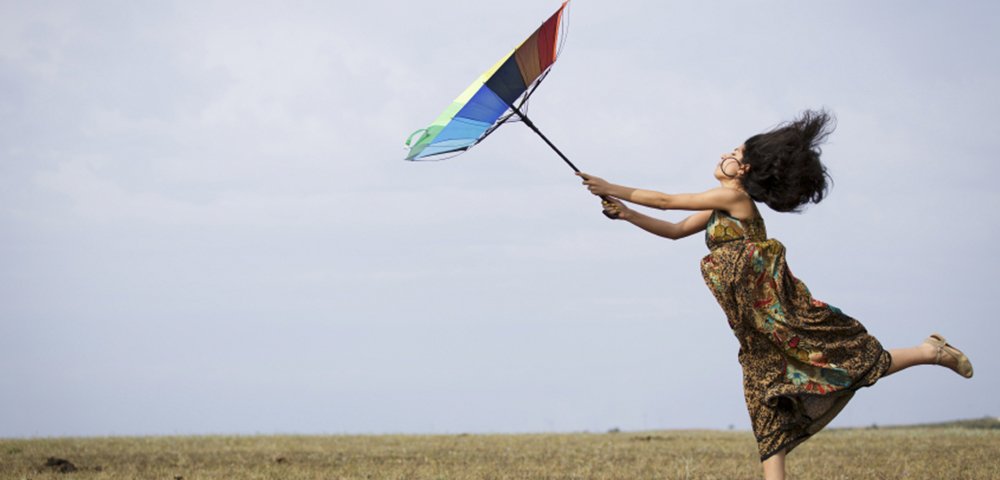 Highest wind gusts recorded in the UK by 3pm on Tuesday 17 November 2015
76 mph in Aberdaron, Gwynedd
73 mph at The Needles, Isle of Wight
69 mph in Capel Curig, Gwynedd
68 mph in Aberporth, Dyfed
58 mph in the Isles of Scilly
The strongest gusts recorded in the Anglia region on Tuesday afternoon were 37 mph at Thurleigh near Bedford and 35 mph in Holbeach, Lincolnshire.
The Anglia region could see wind gusts of 60-70 mph on Tuesday evening with the risk of travel disruption and trees blown down.
Read the full story ›
Strong winds from the latest Atlantic storm to be named by the Met Office could bring trees down along with travel disruption and power cuts.
A weather warning has been issued as Storm Barney heads for Britain although the strongest winds are next expected in the Anglia region until well into Tuesday evening.
There's a warning that winds up to 70mph could bring the risk of disruption to travel and that gusts of this strength could bring down trees and lead to some damage to weakened structures.
The Met Office yellow weather warning is in force from 4pm until 11.30pm on Tuesday 17 November 2015
The Met Office says: "West to southwesterly gales and locally severe gales are likely to sweep eastwards across the southern half of the UK later on Tuesday.
"Widespread gusts of 50-60 mph are likely, increasing to 60-70 mph across parts of Wales and the Midlands , and possibly reaching 70-80 mph in the most exposed spots such as on some coasts of West Wales."
"A deepening area of low pressure will track east across southern Ireland and then central parts of the UK during Tuesday afternoon and evening, with a swathe of very strong winds developing on the southern flank of the low.

"There is now increased confidence that the worst of the winds will reach West Wales late in the afternoon, sweeping rapidly eastwards across the Midlands during the evening."
– Met Office Chief Foresecaster's Assessment
Advertisement
Media reports of a chilly winter to come are in contrast to a Met Office outlook for a greater chance of a mild and wet start to the season.
Read the full story ›
It's been a stormy start to summer as winds peaked at more than 60mph on the North Norfolk coast.
Read the full story ›
The region is still recovering after a battering by winds of up to 75 miles an hour and the disruption is set to continue until tomorrow.
Read the full story ›
East Midlands trains say services have been suspended between Spalding and Peterborough due to high winds.
The line is closed due to a freight train having issues with the high winds. There is currently no estimate for when it will re-open.
Load more updates