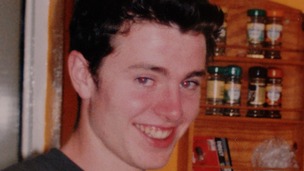 Detectives investigating the disappearance of teenager Luke Durbin say they've received information of 'real interest' after a TV appeal.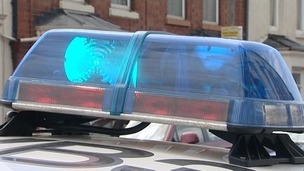 New figures for Suffolk show that the number of robberies in the county has fallen by a quarter.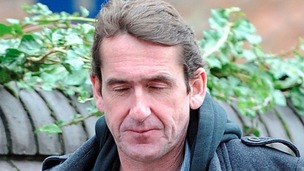 A police officer who kept his driving licence despite speeding at 100mph has been convicted again after being caught drink-driving.
Live updates
Police have made two arrests after a 25-year-old was shot in the leg in a Suffolk village.
It happened on Saturday at Cordy's Lane in Trimley St Mary.
Two men, aged 27 and 25, from the Felixstowe area, have been arrested on suspicion of grievous bodily harm.
Police to crackdown on illegal raves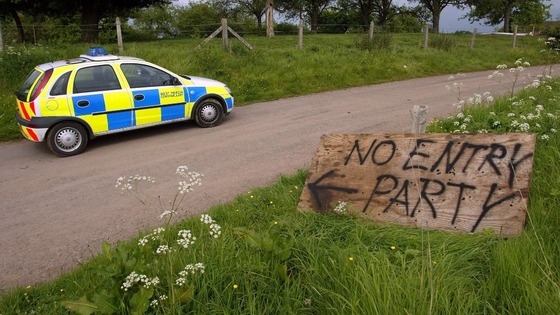 Suffolk Police is planning extra patrols in a crack down on illegal raves over the New Year period.
The force has said it will adopt a zero-tolerance approach and is asking people to report suspicious behavior and to look out for signs of unlicensed events taking place.
Officers find it much harder to shut down a rave once it has already started so they say the force is trying to take preventative action.
Advertisement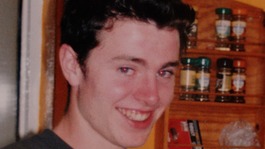 Detectives investigating the disappearance of teenager Luke Durbin say they've received information of 'real interest' after a TV appeal.
Read the full story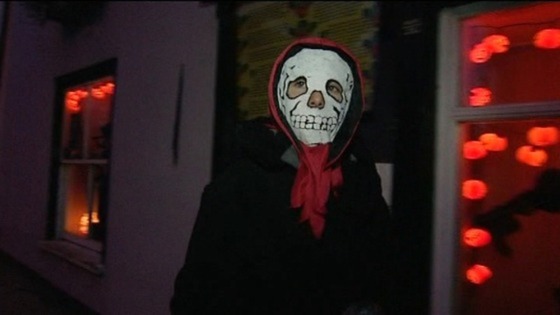 Suffolk Police say they saw a drop in the amount of reports of anti-social behaviour this Halloween compared to last year.
They received 81 reports of ASB, which is a 9% drop from 2012 when 89 reports were received.
It's a considerable decrease from 2011 when 158 reports were recorded.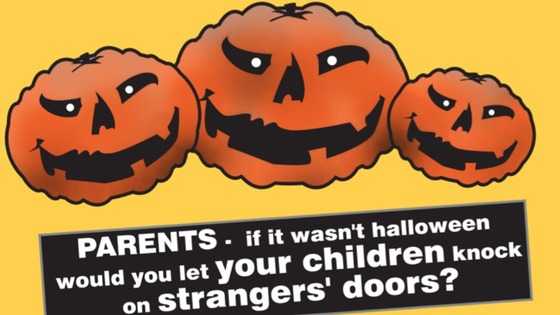 Halloween is just around the corner and Suffolk Police are starting a campaign to remind parents and children to stay safe and out of trouble.
They've released a series of posters, including one that can be displayed if you don't want to be visited by trick or treaters.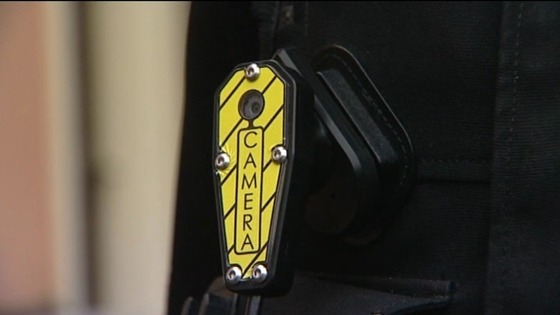 Police officers across Ipswich will be trialling the use of body worn video cameras for the next three months to assess the potential benefits of the device.
The cameras, seen here being used by Norfolk Police, will allow officers in the town to record crimes that are about to, or are happening in real time.
Advertisement
Monster Trucks Live
Monster Trucks have descended on Bury St Edmunds to wow the crowds with their car crushing antics. Sarah Beecroft took a ride in a Red Dragon.
Monster Trucks Live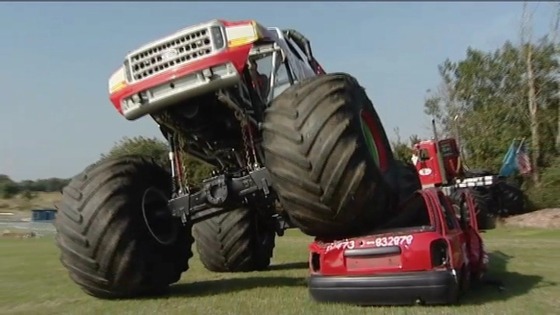 Some of Europe's biggest trucks are converging on the village of Barrow near Bury St Edmunds today for the Monster Trucks Live event.
Around 4 thousand people are expected to watch the car crushers put on a show at Suffolk Academy, where they will ride over a variety of vehicles. Each one of the car crushers' wheels weighs in at a third of a ton.
A six-year-old boy has been accosted by a man who asked him to get into his van in Ipswich.
The child was approached in Beatty Road, Ipswich, at around 5.15pm on Saturday, Suffolk Police said.
The man, described as white, in his mid-30s, with short brown hair and with a tattoo on his left forearm, was driving a blue VW camper van with a white roof.
A man has been arrested and bailed in connection with the death of a woman in Ipswich in December.
Annette Coe was found collapsed in a property in St Edmunds Road on the evening of Wednesday 5th December. She was taken to Ipswich Hospital, where she later died.
A post mortem examination found that she died of carbon monoxide poisoning. Police and the Health and Safety Executive have been carrying out a joint investigation.
A 67-year-old man from Hadleigh was arrested on suspicion of manslaughter by gross negligence. He has since been released on police bail until 11th September.
Load more updates
Back to top