Suffolk Punch showing signs of revival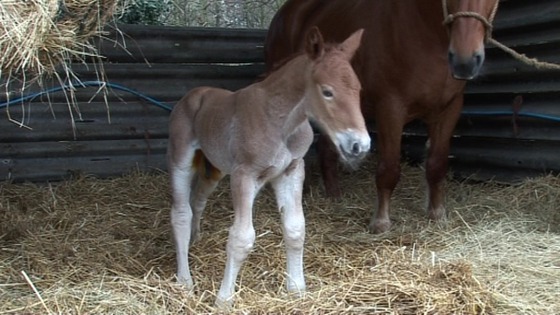 The Suffolk Punch, once threatened by extinction, is showing signs of a revival.
In 1966, just nine foals were registered in the country but this year that number's expected to be nearer 40.
It's thanks in part to the work of the Suffolk Punch Trust at Hollesley near Woodbridge.