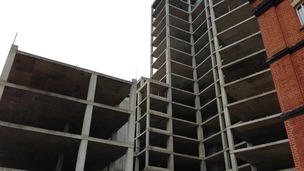 Ipswich could be on the verge of a major economic boost with plans to redevelop parts of the town.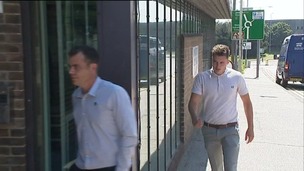 A man who downed two goldfish as part of a Neknomination dare before regurgitating them has been fined by magistrates.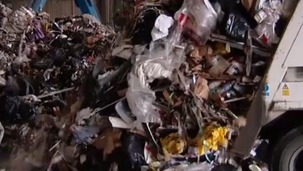 A deal has been drawn up to dispose of a fifth of Norfolk's waste by sending it to be burnt in Suffolk.
Live updates
MP responds to calls for him to resign
More than 32,000 people have now signed an online petition calling for the resignation of the Bury St Edmunds MP David Ruffley.
The Conservative, has represented the town in the commons since 1997, was embroiled in scandal last week after it emerged he'd been cautioned by Police for assaulting a former girlfriend.
Anglia Weather
A torrential downpour in the early hours of Monday morning made Santon Downham in Suffolk the wettest place in the UK.
Between 1am and 11am, the site in Thetford Forest had 51.2 mm (2 inches) of rain which is close to the amount it receives during the whole of an average July. During just one hour at 5am, the weather station had 33 mm (1.3 inches) of rain.
The deluge was isolated and most places in the Anglia region had little or no rain by 10am Monday morning.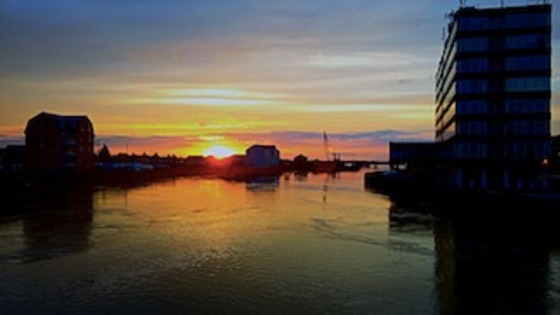 Norwich had 48.6 mm (1.9 inches) of rain on Sunday 20 July.
Rainfall totals averaged across the Anglia region during July have reached 56 mm (2.2 inches) which is 25% more rain than normal. But that average hides wide variations in the totals. Norwich has so far had 95 mm (3.7 inches) of rain during July while Bedford has had just 35 mm (1.4 inches).
The Anglia region is not as wet as July 2012 when there was 107 mm (4.2 inches) making it the second wettest July on record.
Advertisement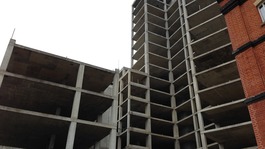 Ipswich could be on the verge of a major economic boost with plans to redevelop parts of the town.
Read the full story
Over 100 parks in the ITV Anglia region have been given green flag awards as some of the best green spaces in the country.
Over 700 volunteers from Keep Britain Tidy carried out the judging for this year's Love Parks Week.
Winners include Christchurch Park in Ipswich, Castle Park in Colchester, Eaton Park in Norwich, Bedford Park and Ely Country Park in Cambridgeshire.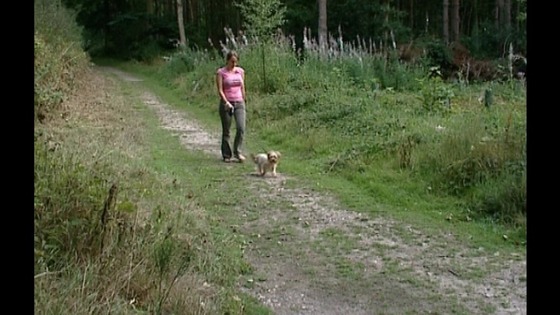 'It's another record-breaking year for the scheme. This is something well worth celebrating and testament to the efforts of the thousands of men and women, supported by some amazing volunteers, who work tirelessly to maintain the high standards demanded by the Green Flag Award.

The parks sector is facing some tough challenges so it is heartening to see that they are committed to maintaining and improving standards. We know how passionate people are about our parks and green spaces and the recent Heritage Lottery Fund report, State of UK Public Parks, highlighted the need for everyone to work together to ensure they are maintained for future generations."
– Paul Todd, Green Flag award scheme manager
Police are investigating a serious crash on the A140 at Stoke Ash, Suffolk in which a 26-year-old man was critically injured.
Officers were called at around 3am this morning to reports of a collision involving a Ford C-Max and the man, who is believed to have alighted another vehicle, on the northbound carriageway close to the White Horse public house.
Emergency services attended the scene where the man was discovered to have sustained serious leg and head injuries.
The man was initially taken to Ipswich Hospital and then later transferred to Addenbrooke's Hospital in Cambridge, where he remains in a critical condition.
Police are keen to hear from anyway who may have witnessed the collision. Please contact the Serious Collision Investigation Team on 101, quoting CAD 79 of 27 July.
A motorcyclist has died after colliding into railings outside the University Campus Suffolk in Ipswich.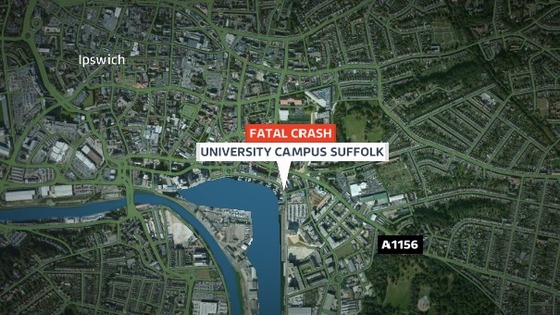 Police were called around 2.35am on Saturday 26 July, to reports of a motorbike riding at high speed through the town centre.
The bike, a Yamaha DT 125, then struck railings and glass along the waterfront, directly outside the University Campus Suffolk building.
The motorcyclist, a man in his early 20's and from Ipswich died in hospital.
Police are appealing for witnesses.
Advertisement
A campaign has been launched today to try and convince the government to invest more money in the rail line that runs between Norwich and London.
Campaigners say better rail infrastructure would be worth billions to the local economy across Norfolk, Suffolk and Essex and they want passengers and businesses to sign up - to convince the government to pay up.
MP responds to calls for him to resign
Pressure is mounting this evening on Bury St Edmunds Conservative MP David Ruffley to resign after receiving a police caution for an assault on his then girlfriend.
Mr Ruffley, a former shadow police minister, last night issued a statement publicly appologising for his "inappropriate action" during the incident in March.
However senior Conservatives say his apology is too little too late.
MP responds to calls for him to resign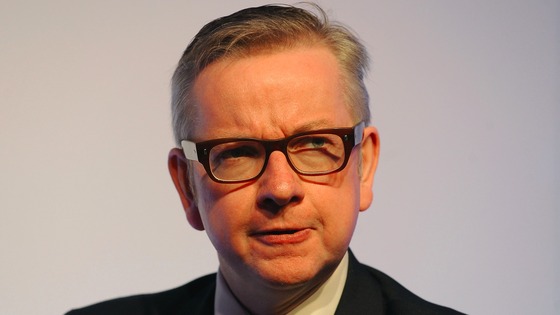 A Suffolk Tory MP who apologised after receiving a police caution for a domestic assault has been referred by the party to chief whip Michael Gove, a Conservative source has confirmed.
Former shadow police minister David Ruffley revealed in a statement that he had apologised to his former partner in relation to the incident in March, which led to him accepting a caution for common assault.
He said the woman had accepted his apology and stressed that he did not condone domestic violence "under any circumstances".
It is understood that Mr Gove wants to establish exactly what happened. He has the power to strip MPs of the party whip at Westminster if wrongdoing is found.
The party had previously responded to queries about the assault by saying that the issue "was dealt with at the time by the police", and the decision to refer Mr Ruffley to the chief whip for investigation was being seen in Westminster as a significant development.
MP responds to calls for him to resign
Eleanor Rehahn of the Bury St Edmunds branch of the Fawcett Society said MP David Ruffley "definitely has to go."
She said the charity, which campaigns for women's equality, said the organisation had been horrified by the incident.
Load more updates
Back to top