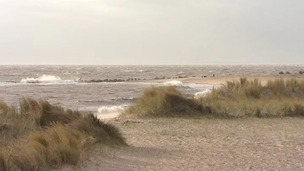 In Norfolk, 9,000 homes are being evacuated as local officials attempt to stem the damage from the coastal surge.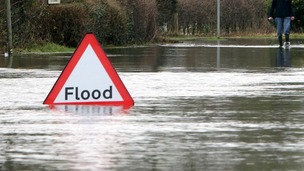 Severe flood warnings have been issued for large areas of East Anglia has high tides and strong winds threaten to swamp the coastline.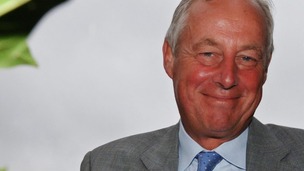 South Suffolk MP Tim Yeo is fighting for his political career after his local party refused to re-adopt him as its election candidate.
Live updates
Flooding hits the East of England
Cllr Colin Law, Leader of Waveney District Council, has issued the following statement in response to the developing weather situation:
"We are gearing up for a critical situation and, having regularly practiced emergency plan scenarios, we are taking absolutely nothing for granted. Our operational teams are working closely with our colleagues at the County Council, Environment Agency and the emergency services to prioritise the safety of our communities and to support them wherever it is needed."
– Cllr Colin Law, Leader of Waveney District Council

For regularly updated information, from Suffolk County Council click here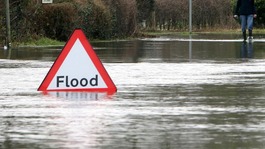 Severe flood warnings have been issued for large areas of East Anglia has high tides and strong winds threaten to swamp the coastline.
Read the full story
Advertisement
Newmarket trainer hit with ban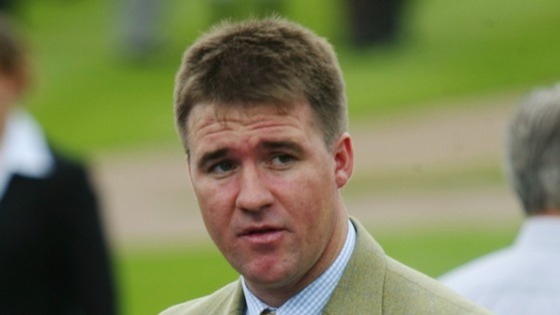 Newmarket racehorse trainer Gerard Butler has been banned from the sport until 2018 after admitting giving some of his horses an anabolic steroid.
Butler told a disciplinary hearing that he had treated some of his horses with a substance that contained the steroid under the advice of his vet.
But he later admitted seven charges and has been disqualified by the British Horse Racing Authority.
Woman fights for life after hospital fall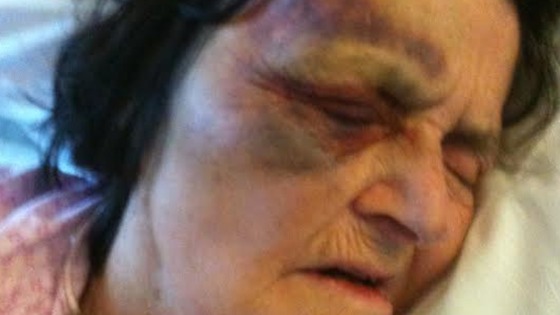 An elderly woman was left fighting for her life after falling from bed during her first night in hospital.
Joy Saunders suffered a major brain haemorrhage after the incident but solicitors say that despite her incoherent speech and nasty facial bruising, proper tests were not carried out for two days.
The 76-year-old, from Ipswich, has required 24-hour care since the fall in November last year and was recently admitted to a hospice.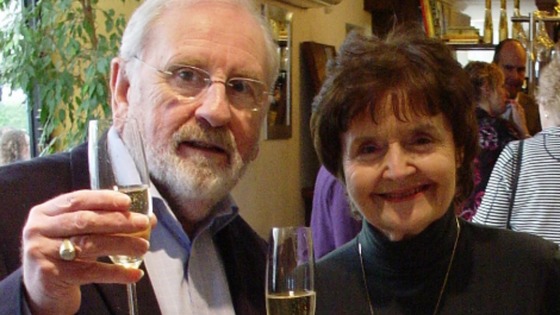 Her family have been warned she is in her final days of life.
Her husband David Saunders is now preparing to take legal action on her behalf against private healthcare provider Serco, which solicitors say failed to protect Mrs Saunders.
The fall happened in the physiotherapy care unit at Bluebird Lodge, Ipswich, a community hospital run by Serco on behalf of the NHS as part of a £190 million Suffolk Community Healthcare contract.
She had been admitted on November 27 last year, following a stroke whilst on holiday in Spain.
Mr Saunders specifically asked nursing staff to erect bed rails to prevent her falling out in her distressed state.
But early the next morning he received a call telling him his wife had been found lying on the floor.
It is not clear how long she had been on the floor or what steps had been taken to prevent a fall.
When he visited her he said he was shocked by the bruising to her face and found her uncommunicative and dazed.
Despite raising concerns, it was not until two days later that scans were carried out which identified the brain haemorrhage, solicitors said.
Mr Saunders was told that, if her condition deteriorated, his wife would not be resuscitated.
Ever since, she has required around-the-clock care and her family said she has "little or no quality of life".
Serco said it would not comment on an individual case.
Movie star Jean Kent dies
Actress Jean Kent, who lived in Westhorpe in Suffolk, spoke to ITV News Anglia back in 2011 as she celebrated her 90th birthday.
She said: "I had a wonderful life and enjoyed every minute of it."
Jean Kent died at West Suffolk Hospital today after suffering a fall at her home.
Click below to watch the full interview with Jean Kent.
Movie star Jean Kent dies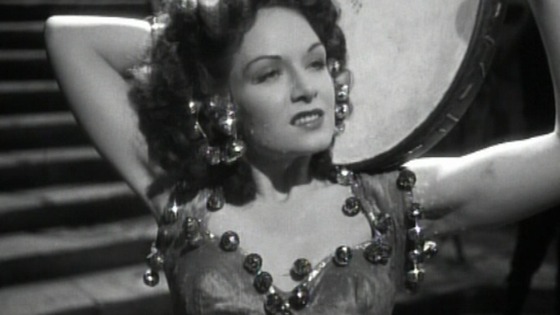 Jean Kent made her last public appearance in June 2011 when she was honoured by the British Film Institute (BFI) on her 90th birthday.
It screened one of her films, Caravan, at BFI Southbank in London.
Her career included regular appearances in Gainsborough melodramas, which were popular with large numbers of newly independent women following the outbreak of the Second World War.
Her co-stars during her film career included Marilyn Monroe, Michael Redgrave and Laurence Olivier.
Kent was born in Brixton, south London on June 29, 1921, the only child of variety performers Norman Field and Nina Norre.
She met her husband Jusuf Ramart on the set of Caravan and they married in April 1946. He died from cancer in 1989.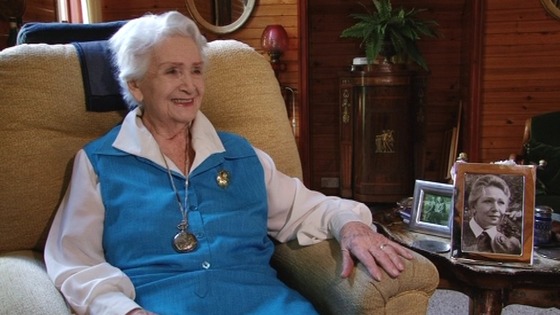 Film critic Michael Thornton said: "I knew Jean for more than 50 years. She was a feisty, funny, outspoken character who never took herself too seriously. She knew what it meant to be a star, and regarded it as her job to live up to that position and never to disappoint the public.
"Because she became one of the most famous stars of the Gainsborough era, with its bodice-ripping melodramas, she was underrated as an actress. But she was a great actress."
Advertisement
Movie star Jean Kent dies
Former film star Jean Kent has died aged 92, it has been announced.
Kent was one of Britain's top box-office stars in the 1940s and 1950s.
Her death was announced by a close family friend, author and former film critic Michael Thornton.
He said the actress was injured in a fall at her home in the Suffolk village of Westhorpe on Thursday.
She was taken by ambulance to West Suffolk Hospital in Bury St Edmunds where she died at 3.40am today.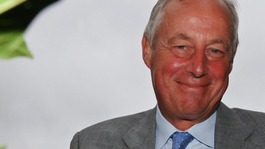 South Suffolk MP Tim Yeo is fighting for his political career after his local party refused to re-adopt him as its election candidate.
Read the full story
School's aid finally heading to the Philippines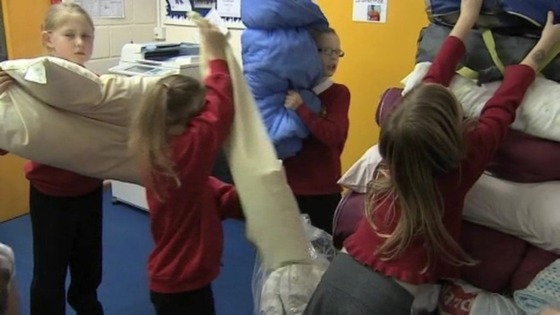 We told you yesterday about a school in Suffolk that was desperately trying to get 20 boxes of aid it had collected to the survivors of the typhoon in the Philippines.
Initially, they couldn't find anyone to take it.
However, the pupils at New Cangle Primary School in Haverhill have had some better news today.
Their collection of blankets, tents and clothes have been collected by members of the Philippine Nurses Association and it will shortly be on its way to the disaster zone.
Read more: Haverhill school desperate to help with Philippines aid effort
Michael Gove visits Suffolk schools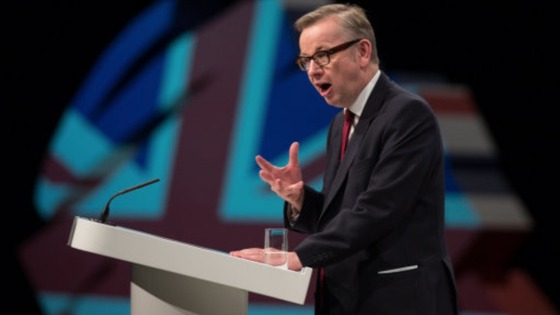 The Education Secretary is visiting two schools in Suffolk today.
Michael Gove will be accompanied by Ipswich MP Ben Gummer when he officially opens the Ipswich Academy's new £16 million building.
He'll also be paying a visit to one of the schools that feeds to the Academy, Ravenswood Primary.
The school is celebrating a good Ofsted report which has seen it move from poor to good.
Load more updates
Back to top