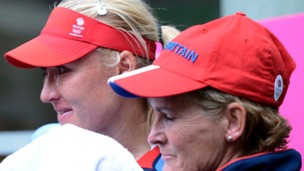 Ipswich-based retired tennis player Elena Baltacha has revealed she's fighting liver cancer.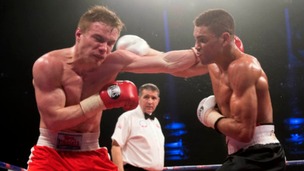 Lowestoft boxer Anthony Ogogo admits he "can't wait" to star on the undercard of May's bout between Floyd Mayweather and Marcos Maidana.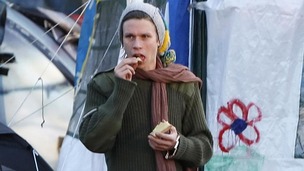 A Suffolk man accused of hacking into US government networks faces a new charge of infiltrating the Federal Reserve's computers.
Live updates
Ofsted letter slams state of Suffolk schools
Ofsted say Suffolk County Council is not doing enough to challenge or support schools.
Sean Harford, Ofsted Regional Director for the East of England, said:
Too few pupils in Suffolk attend a good or outstanding school, and far too many attend inadequate schools. That is unacceptable.

It is disappointing to find that Suffolk County Council has been ineffective in the way it supports schools. The local authority has not tackled weaknesses in schools quickly enough. That just isn't good enough when the prospects for the young people of the county are at stake.
In the summer of 2012 the council launched its "Raising the Bar" policy as it recognised the need to raise education achievement. But there have been no significant improvements in pupils' attainment since that time and there is still no clear strategy for how the local authority will make improvements.

We will keep working with the council and Suffolk schools so that more get to good or better.
– Sean Harford, Ofsted Regional Director for the East of England
Ofsted letter slams state of Suffolk schools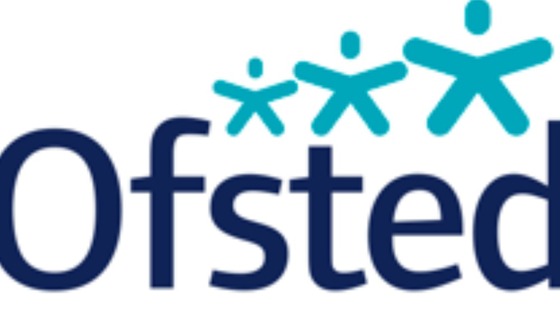 Education watchdog Ofsted have said Suffolk County Council is failing to challenge and support schools.
In a letter to the authority, Ofsted says its concerned pupils in Suffolk's primary and secondary schools are performing well below national averages.
The letter is the result of an inspection of the way the local authority is working to improve education in the county's schools.
Among the areas which Ofsted found needed improvement were it said performance at Key Stages 2 and 4 in Suffolk is well below the national average.
The council's strategy to challenge and support schools is weak – leaving some schools languishing in mediocrity.
Officials have been tardy in addressing poor leadership in council-run schools.
More positively, Ofsted did find that local councillors and senior local authority officials are ambitious and determined to bring about improvements in Suffolk schools.
But not enough has been done to make the improvements that are needed.
Advertisement
Bone found in missing teen inquiry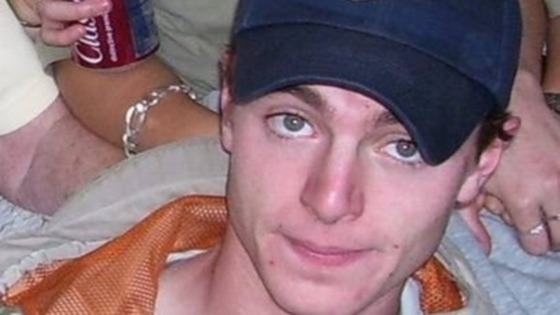 A human bone has been discovered in a Suffolk village, Police have said.
The bone was discovered in a wooded area close to the Parklands area of Ufford as part of an investigation into the disappearance of Luke Durbin, 19, of Hollesley near Woodbridge.
Bone found in missing teen inquiry
Part of Ufford in Suffolk has been cordoned off today, Tuesday 4 March, following the discovery of a human bone in a woodland area in the village.
Police have launched a rape investigation after a 27-year-old woman was attacked in Ipswich last night.
The woman told police she was grabbed in Norwich Road in the town at around 8.30pm. The attacker puled her into an area where bins are kept and she was raped.
Her attacker is described as mixed race and aged between 35 and 40. He had short black hair and was wearing black jeans, black shoes and a black waist-length jacket.
An area in Cromer Road has been cordoned off in order for crime scene investigators to carry out an investigation at the scene.
Anyone with information is asked to call Inspector Darren Bruce at Ipswich Police on 101 or Crimestoppers on 0800 555 111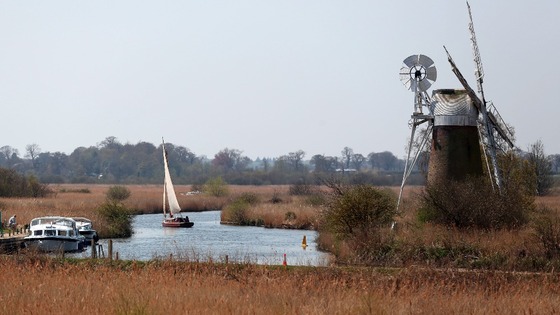 Experts are due to discuss wildlife and water conservation at a conference in Norwich later today (Tuesday 4 March) as part of Climate Change Week.
The Norfolk and Suffolk Broads are one of Europe's most important wetlands for biodiversity but there has been a decline in the numbers of species and habitats.
Advertisement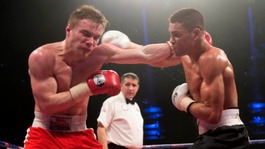 Lowestoft boxer Anthony Ogogo admits he "can't wait" to star on the undercard of May's bout between Floyd Mayweather and Marcos Maidana.
Read the full story
Suffolk Punch showing signs of revival
If you've ever been to an agricultural show you'll know what a magnificent sight the Suffolk Punch provides.
A sight we almost lost forever, as changing farming practices left our region's native heavy horse threatened by extinction.
But now the Suffolk Punch is fighting back - with around 40 foals expected to be born this year.
Click below to watch a report from ITV News Anglia's Jim Rice
Community mourns Paris air crash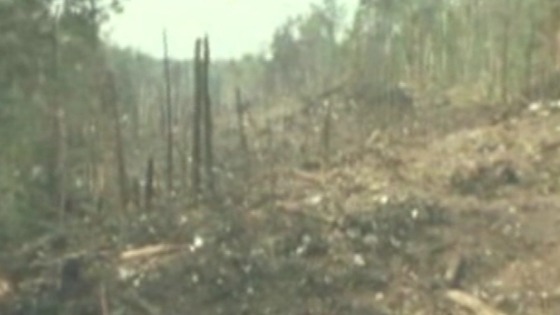 Players and staff from Bury St Edmunds Rugby Club have been remembering the air disaster which ripped the heart out of their community, 40 years ago today.
18 young men from the club were killed when a Turkish Airlines flight crashed shortly after take off, about 20 miles from Paris, on 3 March, 1974.
The team had travelled to the French capital to watch a Five Nations international, and were going on to play a friendly match with a local side.
Over 300 people in total were killed in the disaster, making it the second highest number of fatalities of a single-plane crash.
Suffolk Punch showing signs of revival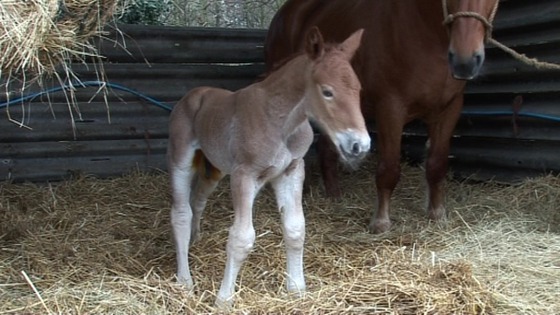 The Suffolk Punch, once threatened by extinction, is showing signs of a revival.
In 1966, just nine foals were registered in the country but this year that number's expected to be nearer 40.
It's thanks in part to the work of the Suffolk Punch Trust at Hollesley near Woodbridge.
Load more updates
Back to top