Live updates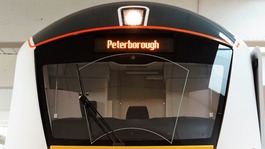 A new train which it's claimed will "transform" rail travel on the Thameslink line has been unveiled today.
Read the full story
Fears over Thameslink upgrade
It's claimed commuters using the Thameslink rail line which runs from Bedford to London may have to wait longer for improved services.
While changes have been made, including longer trains and the current redevelopment of Blackfriars and London Bridge stations, the National Audit Office is concerned progress is too slow.
Advertisement
Fears over Thameslink upgrade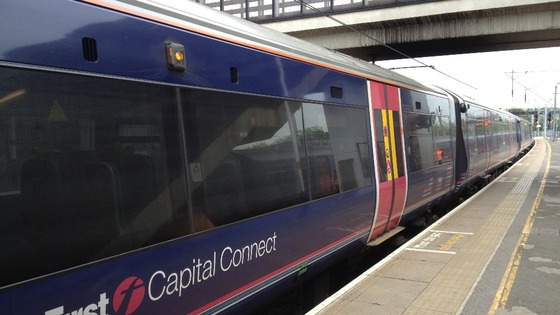 A major upgrade to a key rail route in this region is at risk of not being delivered on time, a public spending watchdog has warned.
Thameslink runs from Bedford to Brighton, bringing thousands of commuters from this region into the capital and serving London Luton Airport.
The National Audit Office has said delays in awarding the contract to build the new trains for the route risks putting the entire project behind schedule.
Back to top