Live updates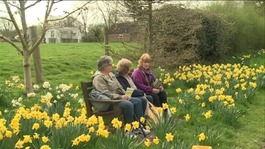 The 46th annual daffodil festival is taking place in the Cambridgeshire village of Thriplow this weekend.
Read the full story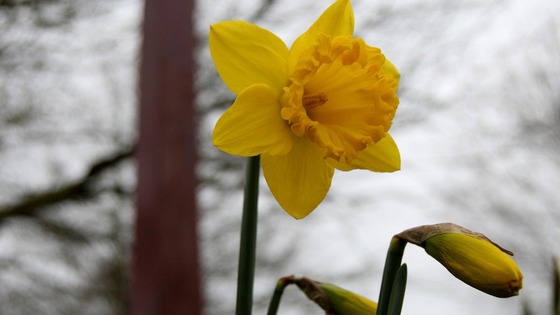 It's the 45th Thriplow Daffodil weekend.
Thriplow village in Cambridgeshire stages one of the UK's biggest daffodil festivals.
Besides the flowers on display, organisers say there will be live music, craft stalls and tea and cakes.
Advertisement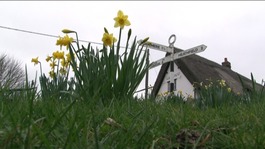 The Cambridgeshire village of Thriplow is holding its annual Daffodil Weekend which attracts people from all over the country.
Read the full story
Anglia News in brief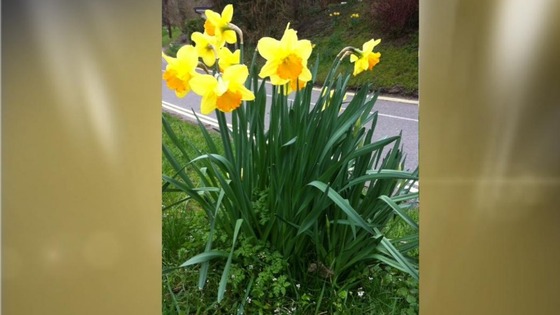 Anglia reporter Lauren Carter is off to see the first signs of Spring at Thriplow in Cambridgeshire. The village is gearing up for its annual daffodil weekend. Watch the full report on Anglia Tonight at 6pm.
Anglia News in brief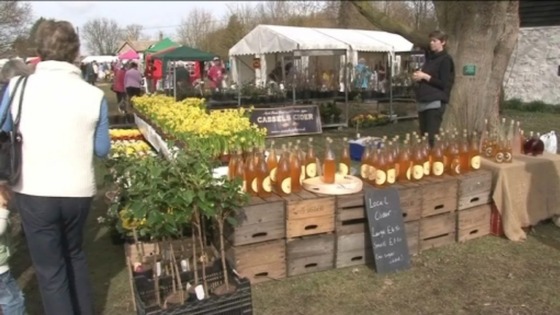 The Thriplow Daffodil Festival will go ahead, despite recent weather causing a shortage of daffodils. Up to 10,000 people are expected to visit the Cambridgeshire village on the weekend of March 17th.
Vast numbers of daffodils have been killed off by February's freezing temperatures, after blooming too early during a mild January. But organisers say they're confident there'll be plenty of flowers on display.
Back to top