Live updates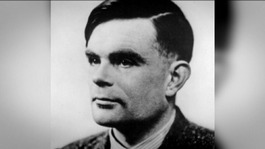 Campaigners attempting to grant a posthumous pardon to Alan Turing took their fight to the House of Lords today.
Read the full story
Turing Centenary celebrations
A Cambridgeshire MP says a code breaker from Bletchley Park near Milton Keynes who cracked secret german messages during World War II should be given national recognition.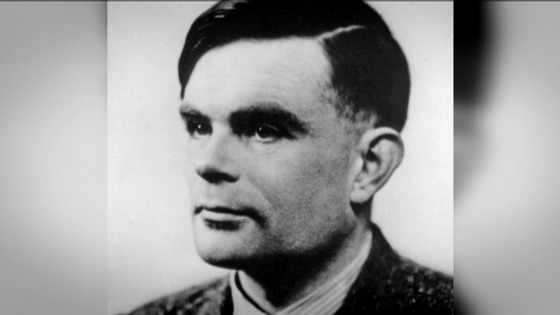 The MP for Cambridge Julian Huppert will use a Parliamentary debate to call for the government to recognise brilliant mathmetician Alan Turing's achievements in the centenary year of his birth.
Some say Turing's work shortened the course of World War II by years.
Advertisement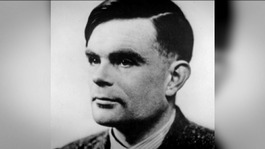 A plaque has been unveiled in Cambridge today to mark the centenary of the birth of Alan Turing.
Read the full story
Back to top