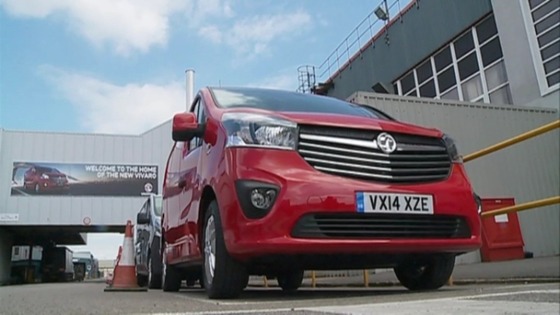 Luton based Vauxhall says it's considering introducing a second shift at the Luton van plant.
The announcement comes on the day the company launched the latest version of the Vivaro van.
The decision to build the vehicles in Luton has secured the future of 1,200 jobs over the next decade with the prospect of more workers being recruited in the future.