Cambridgeshire cyclist scare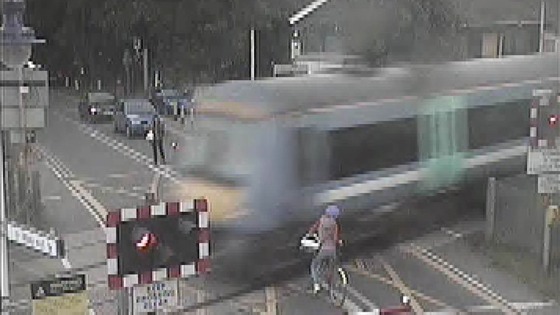 The British Transport Police have released shocking footage of the moment a cyclist from Cambridgeshire narrowly missed being hit by a train after dodging a level-crossing barrier.
Footage of the incident at the Waterbeach crossing shows a woman passing through the closed barriers and onto the line before proceeding to brake hard as the train passes.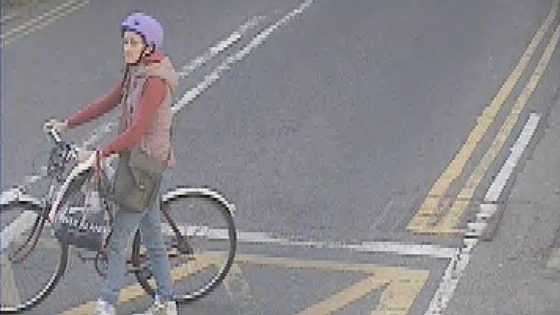 The images have been released in an attempt to identify the woman and to highlight the dangers of misusing level crossings.