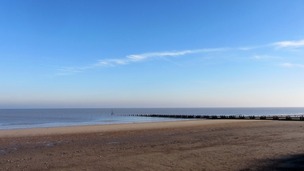 Please keep emailing your fab pictures: angliaweather@itv.com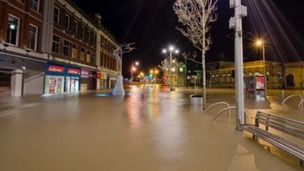 Five days after the worst tidal surge to hit our region in 60 years, dozens of people are still waiting to return to their homes.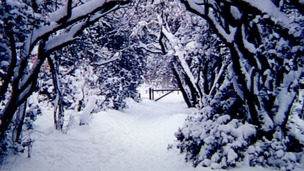 Just over two weeks to go until the big day...
Live updates
Clean-up after the storm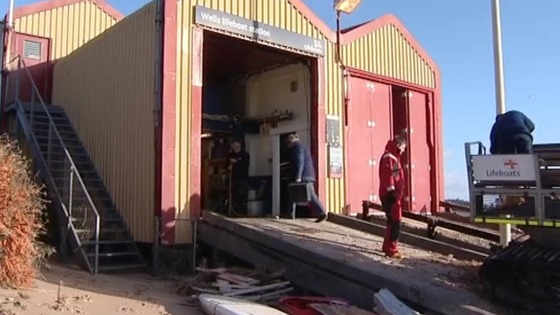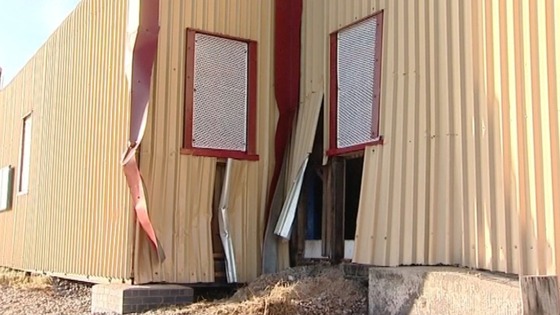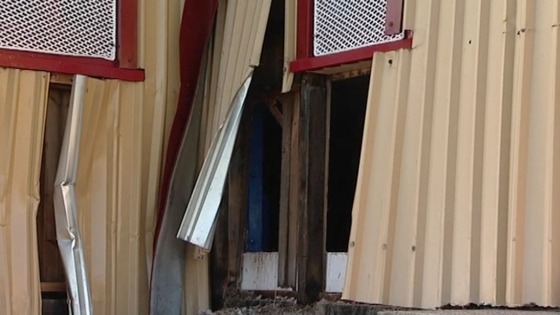 Flooding hits the East of England
It was busy night for Norfolk's emergency services, after a tidal surge battered the county's coastline. Here are the key facts and figures from the last 24 hours:
Norfolk Fire and Rescue service attended 116 incidents including nine flood rescues.
More than 600 people made use of the various rest centres around the county.
10,000 properties were visited with residents advised to evacuate.
Highways assisted with 21 fallen trees and 11 road closures.
Advertisement
Clean-up after the storm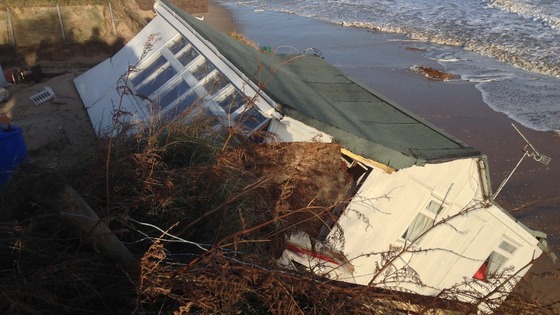 Several homes by the sea in Hemsby in Norfolk have been destroyed by large waves.
Flooding hits the East of England
National
The Environment Agency has reduced the number of severe flood alerts to 19. There are now far fewer warnings in the Anglian region and none in the North-East.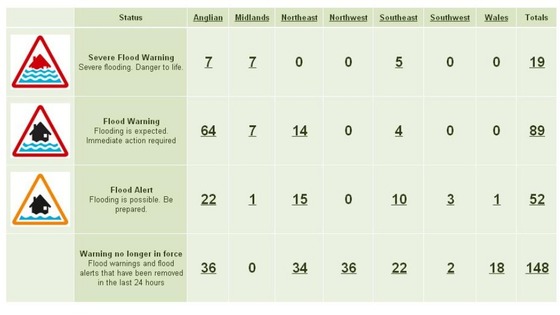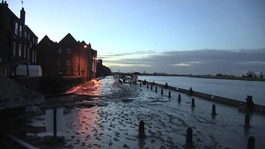 King's Lynn was one of the first places hit by yesterday's tidal surge, where the North Sea topped the town's flood defences.
Read the full story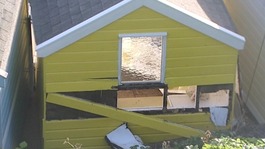 The beach huts on Southwold seafront were damaged large waves during last night's storm.
Read the full story
Advertisement
Flooding hits the East of England
National
RNLI volunteers in Wells, Norfolk could have done with being rescued themselves after last night's record high tide sent waves crashing through the inside of their lifeboat station:
Latest travel disruption
SERVICE UPDATE: Trains are now running on all routes, with the exception of Ipswich-Lowestoft and Norwich-Lowestoft which are suspended. JA
Flooding hits the East of England
People who evacuated homes prior to flood are advised, as a precaution, not to return home until after high tide this lunchtime. #floodaware
Flooding hits the East of England
National
Train services between Lowestoft and Norwich and Ipswich have been suspended for reasons made clear in the photo below: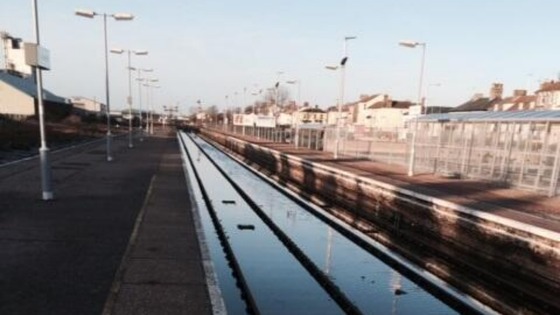 Read: Lowestoft high street transformed into a river
Load more updates
Back to top