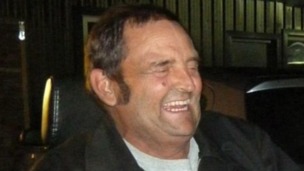 Family and friends have said farewell to a colourful character at the Santa Pod race track in Wellingborough.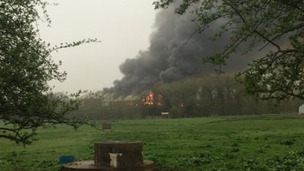 Northamptonshire Fire and Rescue Service is continuing to deal with a major fire at a recycling plant.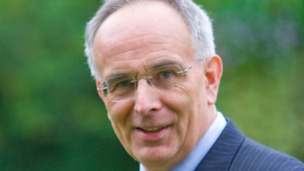 MP Peter Bone insists he is "totally innocent" of allegations of benefit fraud, after his home was raided by police.
Live updates
MPs attack prison closure decision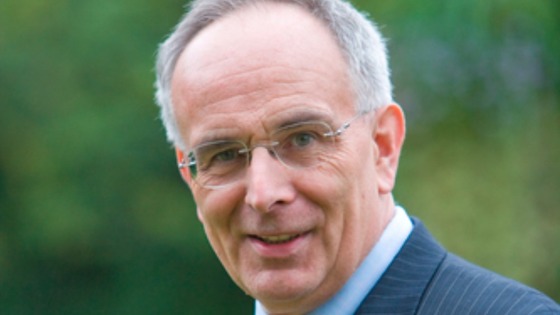 Wellingorough MP Peter Bone has hit out at the decision to close Wellingborough Prison.
He said: "Wellingborough Prison is on a brownfield site, has massive room for expansion; people want an expanded prison there; millions of pounds have been invested in the prison."
He called on Prisons Minister to look again before "making a disastrous mistake".
Prisons Minister Jeremy Wright pointed out that a meeting was already in the diary between himself and Mr Bone, but he would not be swayed with regards to the prison, which closed in December 2012.
MPs attack prison closure decision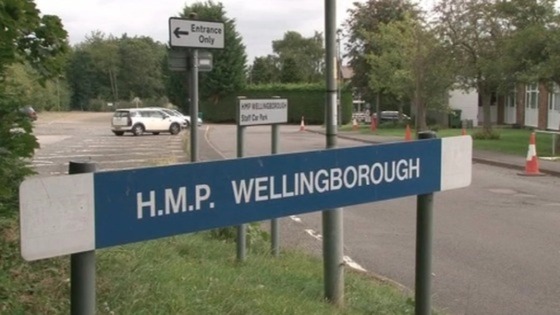 MPs have hit out at the Ministry of Justice's decision to close down Wellingborough Prison, calling the move a "disastrous mistake".
Conservative MPs Peter Bone and Philip Hollobone urged the Government to reconsider plans to dispose of the prison, which they described as "cost-effective".
Mr Bone said the decision was "completely and utterly wrong."
Advertisement
MPs attack prison closure decision
Wellingborough MP @peterbonemp says Govt "completely wrong" to sell off Wellingborough prison site
Anglia Travel
Accident, a cyclist involved, on Gold Street at The Pyghtle.
Anglia Travel
Slow traffic and partially blocked due to accident, a cyclist involved on A4500 Wellingborough Road Westbound near Meadway.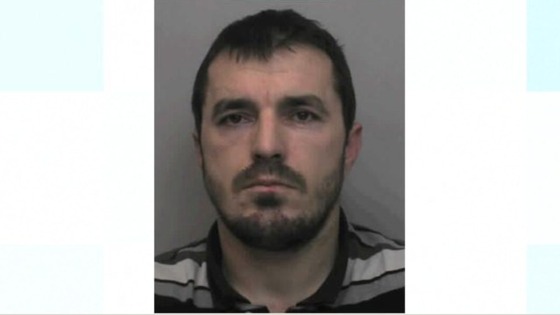 A Wellingborough man has been jailed for five and a half years after pleading guilty to drugs charges.
34-year-old Shpend Duka who is an Albanian national living in Wellingborough was charged with possessing cocaine with intent to supply.
He was also charged with possessing criminal property. The conviction came after police discovered an address being used to supply cocaine.
Advertisement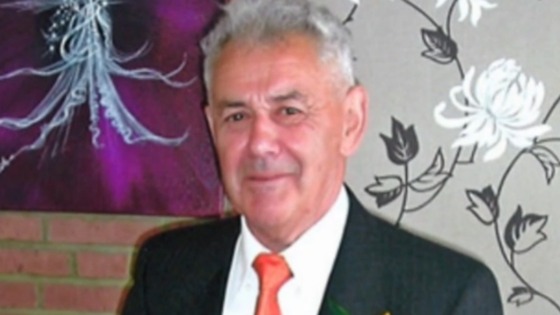 Detectives in Northamptonshire have renewed an appeal for information on the murder of a 76 year old man from Wellingborough, two years after his death.
Karoly Varga, who was known locally as Charlie, was violently attacked at his home in Cannon Street on July 27th, 2011.
Police want to trace a man seen entering the house around midday, after which Charlie was not seen alive again. A £10,000 reward for information leading to a conviction is still being offered by his family.
A plane that will be used to help save lives abroad touched down in Northamptonshire at the weekend. The aircraft was at Sywell Aerodrome near Wellingborough ahead of a flight to South Sudan.
The 'Mission Aviation Fellowship' charity bought and fitted the aircraft with money raised by the public. The organisation helps communities in the developing world.
Click below to watch a report by ITV News Anglia's Olivia Paterson.
Anglia Travel
A509 Niort Way in both directions partially blocked. Delays due to an accident involving a lorry between A510 / Harrowden Road and Sywell Road.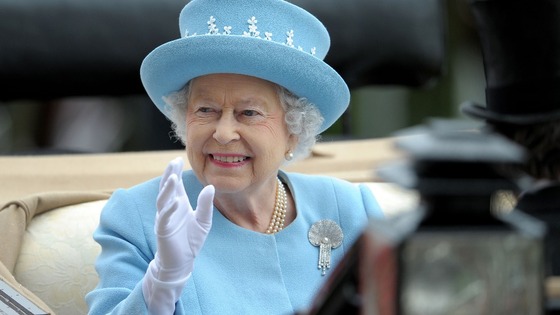 Two Conservative MPs from the region will put forward an alternative Queen's Speech in the House of Commons later containing what they have described as 40 "true blue" bills.
Wellingborough MP Peter Bone and Kettering MP Philip Hollobone will propose a series of motions ranging from the abolition of the office of Deputy Prime Minister to the introduction of a new bank Holiday called Margaret Thatcher Day.
Load more updates
Back to top