Live updates
Flooding hits the East of England
ITV News Anglia's Malcolm Robertson brings you the latest news from Great Yarmouth ahead of tonight's tidal surge.
Flooding hits the East of England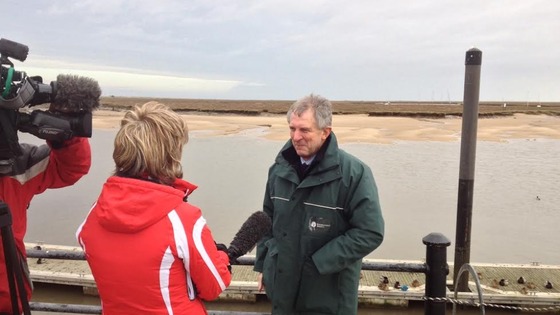 People living near Wells Quayside in Norfolk are being told to evacuate their homes ahead of the predicted tidal surge this evening.
For advice on keeping safe, click here.
Advertisement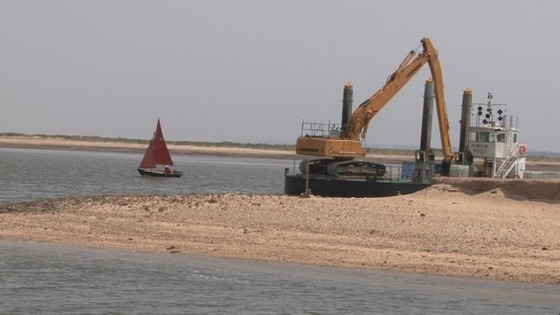 A three year licence to carry out maintenance dredging at Wells Harbour in Norfolk has been granted. It follows months of delay as the Marine Management Organisation investigated the possible environmental impact.
The harbour master welcomed the news as beneficial to the local economy, saying it guarantees safe access to the harbour for wind farm traffic, fishing and other vessels.
Fishermen in North Norfolk say their livelihoods are being put at risk because the harbour isn't being dredged regularly.
But the commission looking after the harbour at Wells-next-the-Sea says it's not for want of trying. They want to dredge but have been told it could damage the environment. Kate Prout reports...
Anglia Travel
The Quay is closed due to crane operation between East Quay and Mainsail Yard.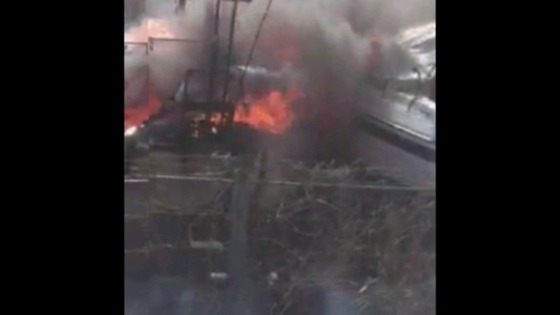 Firefighters were called to three yachts on fire at Wells on the North Norfolk Coast this morning.The yachts and a boat were all involved in the blaze but no-one was hurt. Coastguard officers said they believed all the yachts were on the quayside being worked on rather than in the water.
Nearby yachts were evacuated as more than 30 firefighters brought the flames under control.
Advertisement
It's Friday and one in five takeaways bought tonight will come from the chippy. It's a great British tradition particularly at one fish and chip shop in East Anglia which has been celebrating its 90th birthday.
ITV News Anglia's Natalie Gray was lucky enough to pop along just as the fish was coming out of the fryers and you can watch her report by clicking below:
Load more updates
Back to top