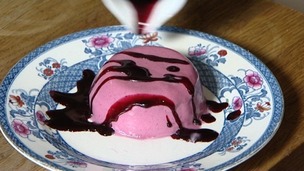 Nature provides a rich harvest of free food in our fields, hedgerows and woodland. Here are some recipes.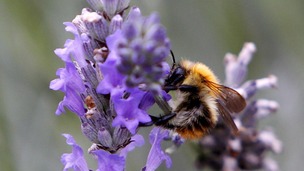 A study by the University of East Anglia has found that hungry bumblebees travel more than a mile to find food.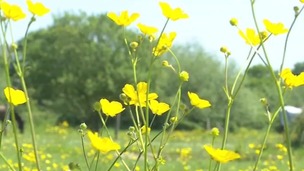 Controversial plans have been approved for hundreds of new homes to be built on a wildlife haven in Essex.
Live updates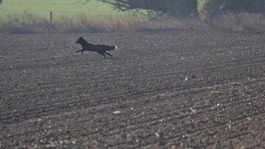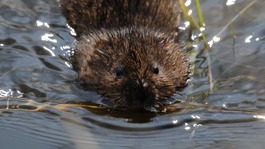 Essex Wildlife Trust's Water Vole Recovery Project is celebrating its fifth birthday with confirmation that the Water Vole is returning.
Read the full story
Advertisement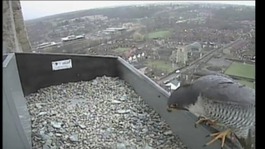 One of the peregrine falcons nesting on the spire of Norwich Cathedral has laid an egg.
Read the full story
Anglia News in brief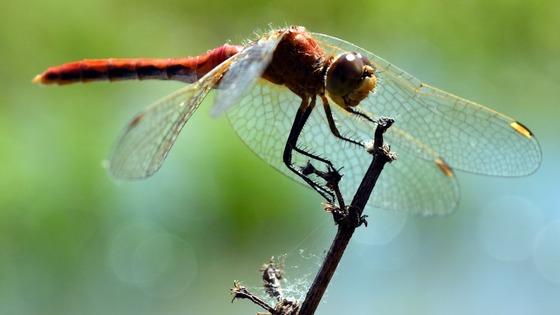 The Environment Agency is warning that the drought gripping our region could kill off many species of wildlife, such as dragonflies and water voles.
It's warning that the lack of rain will mean some of our streams, ponds and shallow lakes are likely to dry up. The past twelve months have been the driest on record for the east, with a hosepipe ban coming into force next month.
Anglia News in brief
New measures are being taken to prevent further damage to the banks of the River Stour.
Barriers are being installed to stop vehicleschurning up saltmarsh and mudflats which provide a valuable habitat to local wildlife.
The land's a Site of Special Scientific Interest and a Special Protection Area.
The banks are home to birds such as black-tailed godwits, brent geese and shelduck which use the area for feeding and roosting.
The Stour and Orwell Estuaries Management Group has developed the initiative with the support of organisations including Natural England, RSPB, and Essex County Council.
Up to now, vehicles and boats have been able to gain access to the area to launch boats - even though there is no legal launch point at the site.
The barriers will cost £4,000 with funding coming from the AONB's sustainable development fund and The Crown Estate.
Load more updates
Back to top