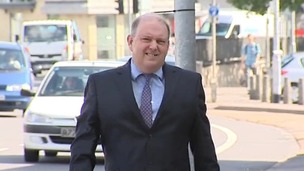 A Wisbech councillor is facing firearms charges after a German Second World War pistol was found at his home.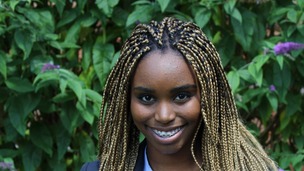 A food student at Wisbech Grammar School has taken the top prize in a national competition organised by The Guild of Food Writers.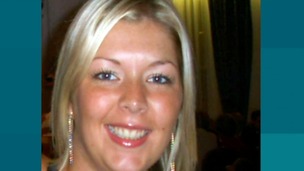 An MP is call for tougher laws that would allow the General Medical Council to discipline doctors guilty of serious malpractice.
Live updates
Man meets doctor who saved his life a decade ago
A young father from Cambridgeshire has met the doctor who saved his life ten years after he was almost killed in a road accident.
Cliff Johnson was just 12 years old when he was hit by a car while crossing in front of a school bus and he has now finally got to thank Dr Rob Mackenzie, a volunteer medic with MAGPAS.
Click below to watch a report by ITV News Anglia's Russell Hookey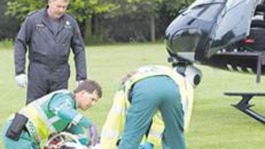 A Cambridgeshire man is to meet the doctor who saved his life 10 years ago, after he was hit by a car on his way home from school.
Read the full story
Advertisement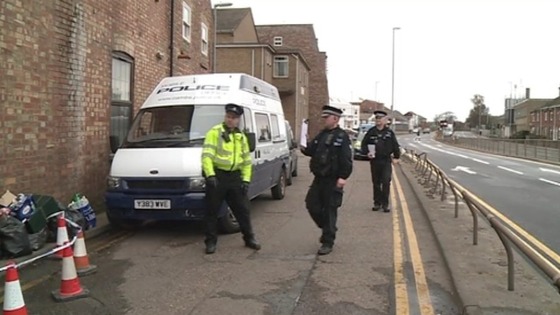 A man and a woman have been charged with stabbing two men in Wisbech.
Emergency services were called to reports of a disturbance in Orange Grove shortly after midnight on Sunday. Two men remain in a serious but stable condition in hospital. A third victim was discharged from hospital on Sunday.
Adomas Siumeta, 24, of Granary Court, Wisbech, and Dijana Orloviene, 27, of Orange Grove, Wisbech, are jointly charged with two counts of causing grievous bodily harm with intent and one charge of causing actual bodily harm.
Two people have been arrested after two men were stabbed in Wisbech early this morning.
Police were called to a disturbance on Orange Grove just after midnight. They found two men both suffering from serious stab wounds.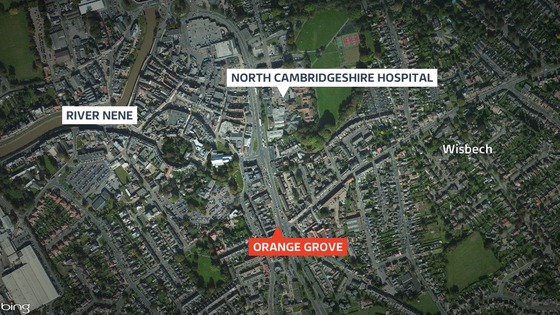 They're both in hospital in a serious condition. A third man needed treatment in hospital but has since been discharged.
A 24-year-old man and 27-year-old woman are currently being held at King's Lynn police station. Forensic work is continuing at the scene
Police say they are treating it as an isolated incident.
Newsagent starts up new postal round in Wisbech
The rising price of a first class stamp is something that causes concern for many people and businesses who still send a lot of letters.
Now a Cambridgeshire businessman has decided to expand his newspaper delivery round to include a new postal service.
Brian Webb from Wisbech is offering to deliver post for his current newspaper customers at a cost of 30 pence a stamp, half the price of Royal Mail.
Brian Webb has been delivering newspapers around Wisbech for 50 years and say he wanted to offer another service to his customers.
Click above to watch a report by ITV News Anglia's Stuart Leithes, who joined Brian on his early morning round.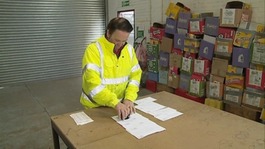 The owner of a newspaper delivery firm has added a postal service to his daily rounds. Brian Webb has even designed his own stamps.
Read the full story
Advertisement
New plea over missing father
Police have launched a fresh appeal for inforrmation about a father of two who has been missing for seven years.
Terry McSpadden from Elm near Wisbech was last seen during a night out at the Locomotive pub in the Cambridgeshire town on March 1, 2007.
Police believe Terry is no longer alive.
Click above to listen to an interview clip with Detective Inspector Marie James from the Norfolk and Suffolk Major Investigation Team.
New plea over missing father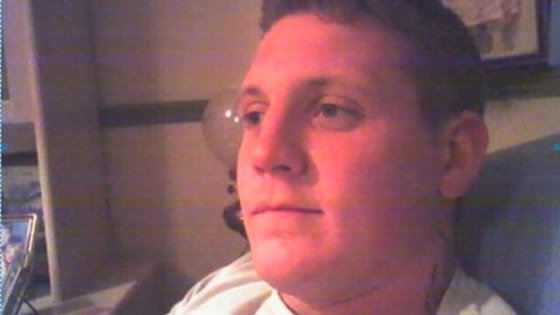 Seven years have passed since father of two, Terry McSpadden, was last seen in the early hours of 2 March 2007. He has not been seen or heard from since.
On the anniversary of his disappearance Norfolk Police are joining forces with Crimestoppers who are offering a reward of up to £5,000 for anyone with information about what happened to Terry to come forward.
Terry McSpadden, was last seen on the night of 1 and 2 March 2007 having spent the evening in The Locomotive pub in Wisbech. He is known to have visited the local Tesco supermarket in Wisbech just before 1am and is then believed to have returned to his home address in Outwell Road, Elm.
Despite several years of investigation, detailed searches of both the local area and Terry's home address and numerous missing person appeals Terry has never been found.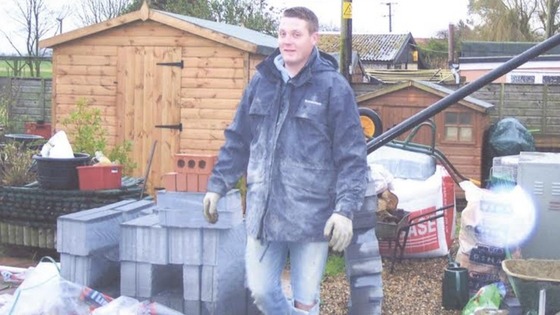 Click below to watch an interview clip with Detective Inspector Marie James from who is leading the investigation.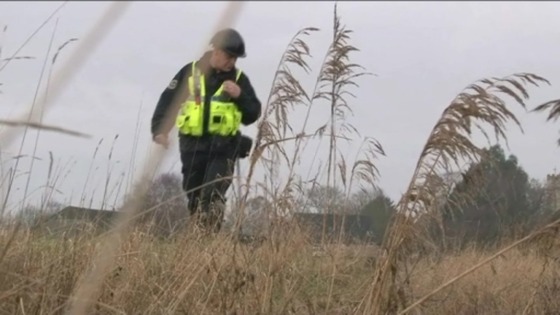 Helen Thrower, Terry's mother, has released the following statement: "It's now seven years since he was last seen and the grief doesn't get any easier. We have had laughter and tears with people reminiscing about Terry - such lovely memories about a truly missed son."
Terry's stepmother Susan Rolfe said: "Terry's children miss their daddy and really want him to come home. It is like living in a nightmare, somebody must know something that will help us establish what happened seven years ago."
Crimestoppers is offering a reward of up to £5,000 for information passed on directly to the charity anonymously on 0800 555 111 that leads to the arrest and conviction of the person responsible for this offence.
Information given directly to the police or via the Crimestoppers online form will not be liable for the reward.
Alternatively people can contact the Norfolk and Suffolk Major Investigation Team on 101.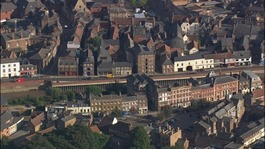 Work will start later to ensure the flood risk to Wisbech in Cambridgeshire is minimised in future.
Read the full story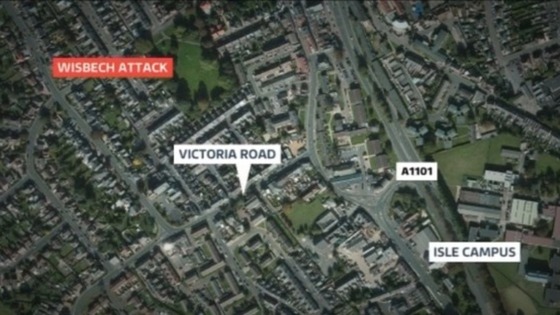 A man has been arrested on suspicion of assault after another man was discovered with head injuries in Wisbech, Cambridgeshire.
The 50-year-old was arrested on suspicion of causing grievous bodily harm yesterday (Wednesday 12 February) and is currently in custody in King's Lynn.
The arrest is in connection with an incident on Tuesday (11 February) when a 57-year-old man was discovered in Victoria Road with head injuries.
He has since been discharged from hospital.
Load more updates
Back to top