Police are appealing for the public's help to find a young boy missing from his home in Witham.
Christopher Johnson's father discovered his 11-year-old son was missing when he woke up at around 7am this morning.
It is thought Christopher has left his home wearing only a pair of Ipswich Town football shorts. He is not believed to have any shoes or top on.
Extensive local searches are on going to find Christopher. He is described as being around 4ft tall, with blond hair and blue eyes. He can appear younger than his 11 years.
Anyone with information on his whereabouts is asked to contact police as soon as possible on 101.
Network Rail has admitted that a bridge on the main Norwich to London line in Essex was damaged when a machine replacing ballast was working there.
Services have been disrupted for three days after speed restrictions were put in place when the bridge at Witham was damaged.
Network Rail say they will be checking to make sure all procedures were followed during the ballast replacement work.
Their engineers will be deciding later today whether the speed limit can be increased.
Advertisement
Rail passengers travelling through Essex are facing a third day of disruption.
Urgent work to repair a bridge at Witham still isn't finished so some services have been delayed or cancelled.
Greater Anglia say that the problems could last until 2pm.
Greater Anglia service altercations:
The 0717 Witham to Liverpool Street is cancelled.
The 0729 Witham to Liverpool Street is cancelled.
The 0736 Liverpool Street to Colchester Town will start at Colchester at 0841
The 0746 Liverpool Street to Braintree will call at Ingatestone (0814)
The 0800 Liverpool Street to Ipswich will start at Colchester at 0902
The 0806 Liverpool Street to Ipswich will call additionally at Kelvedon (0858) and Marks Tey (0906)
The 0816 Liverpool Street to Clacton will start at Colchester at 0918
Trains are running at a reduced speed through Essex because of urgent repairs to a railway bridge near Witham.
Read the full story ›
Rail operator Greater Anglia is warning of a reduced train service on the Essex mainline to and from London on Monday because of emergency repairs to a bridge at Witham.
Damage to the bridge at Blunts Hall Road means only one of the two lines is open and is being used by trains going in both directions.
Greater Anglia says a reduced service will operate on the line on Monday 6 July affecting services between Colchester and London including those from Norwich, Diss, Stowmarket and Ipswich.
Earlier on Sunday buses replaced trains between Chelmsford and Colchester.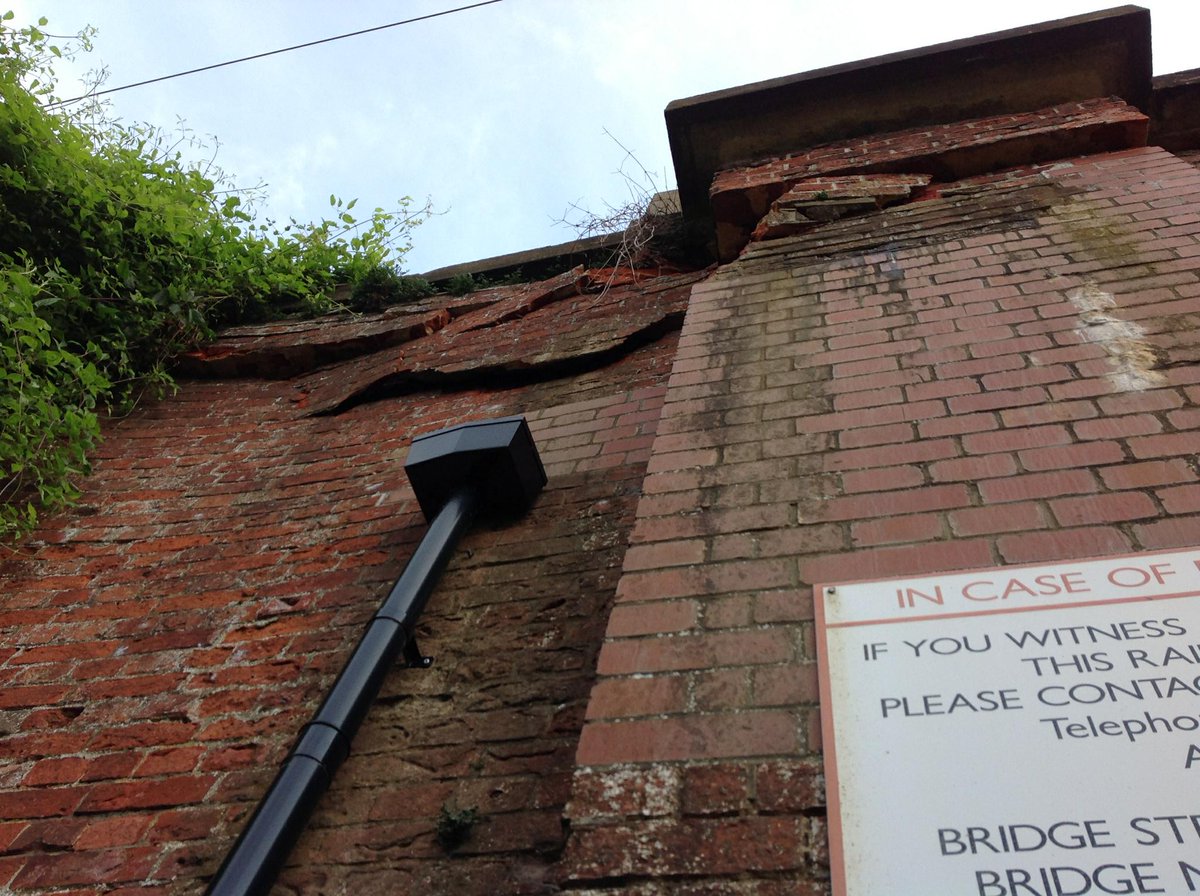 Advertisement
The Conservatives won the Witham constituency in Essex at the 2010 General Election with a majority of more than 15,000 votes.
Read the full story ›
A12 London bound blocked, stationary traffic due to overturned lorry between J22 B1389 (Witham North) and J21 B1389 Hatfield Road (Witham South).
All traffic is currently held after a lorry overturned in lane one. Traffic is also very slow on the northbound side.
A teenage boy has been charged in connection with an acid attack on a man in Witham, Essex.
The 15-year-old was arrested in Sutton, south London on Monday.
Corrosive liquid was thrown over the victim, Wayne Ingold at a block of flats in Bramble Road on Friday 8 August 2014.
The boy has been charged with throwing a corrosive fluid with intent to cause grievous bodily harm and will appear at Colchester Magistrates' Court today.
Essex Police have released shocking pictures of the victim of a chemical attack in a bid to catch his attackers. Warning - graphic images.
Read the full story ›
Load more updates