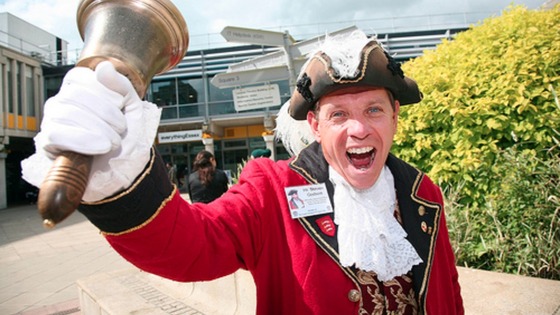 A man from Essex is celebrating winning the East of England Town Criers Competition.
Steve Godwin, who became the Wivenhoe Town Crier last year, beat 16 other town criers from around the UK.
Steve, who works as a traffic officer at the University of Essex, said: "The competition was great fun and I am just glad to keep a great old tradition going."
Steve will be using his town crier skills later this year, when he will announce the 11 degree ceremonies taking place as part of the University's graduation celebrations.