The Stansted-based airline Ryanair has cancelled 166 flights today to and from and over France because of another strike by French air traffic controllers.
It's the 52nd French strike since 2009 and Ryanair are calling on the European Commission to take action.
Ryanair says 30,000 customers have had their flights cancelled today and over 100,000 others will suffer severe delays.
It is time for action by the European Commission following this latest French ATC strike aimed at disrupting as many travel plans as possible.

The frequency of these strikes, right in the middle of the holiday season only serves to underline how urgent action is required to help reduce the impact of these strikes.
– Kenny Jacobs, Ryanair
The A12 in Essex is blocked in both directions with big queues building up because of a car fire at J24 (Kelvedon North).
Advertisement
A new multi million pound cycling park is officially opening in Cambridge today.
The CyclePoint at the station is the largest of its kind in the UK and has almost trippled the capacity for commuters on two wheels.
The multi-storey park can hold almost 3,000 bikes and will open 24 hours a day for commuters to park their bikes for free.
It'll be opened by the Transport Minister Robert Goodwill.
The superb new CyclePoint here in Cambridge will undoubtedly help get people out of their cars and make cycling the natural choice for short journeys, improving health, air quality and cutting congestion.

The number of people cycling to catch trains has increased by 40 per cent since 2010, so secure cycle spaces at rail stations are critical.

We have provided £29m to improve facilities at hundreds of railway stations across England since 2012 and will continue investing in dedicated routes and better infrastructure to make cycling safer and easier for people across the country.
– Robert Goodwill, Transport Minister
Last-minute voters had to struggle through tricky weather conditions to make it to polling stations in Norwich this evening.
Torrential thundery downpours saw flash flooding on many of the city's streets.
Water was up to a foot deep close to the polling station in Cadge Road in the west of the city although it didn't stop voters from casting their ballots
Heavy rainfall caused severe disruption to passengers travelling in from Norfolk, Suffolk and Essex into London this morning.
Read the full story ›
Advertisement
Drive safely and avoid floodwater on the roads. Just a few inches of water is enough to stop your car and leave you stranded. Don't risk it.
Make sure you stay safe on the roads. Don't drive into flood water, it can float your car or cause a loss of control https://t.co/7YS2dkxEMN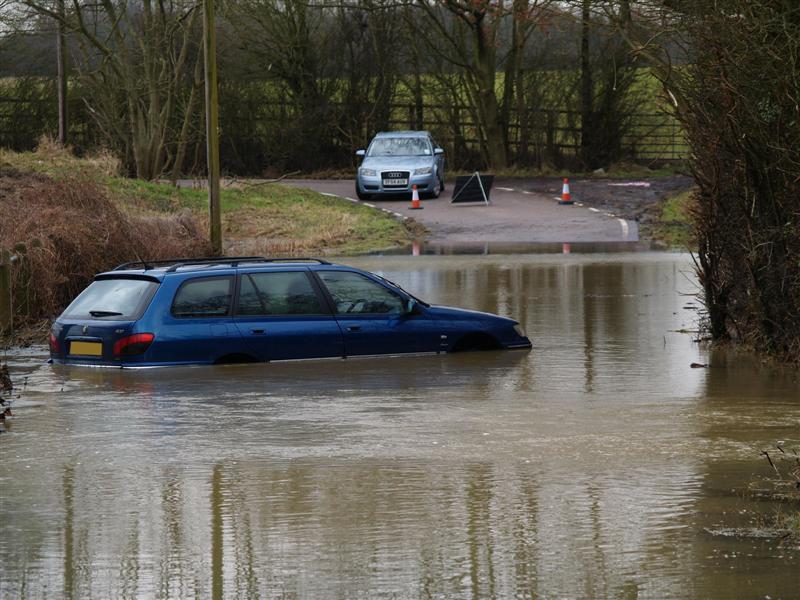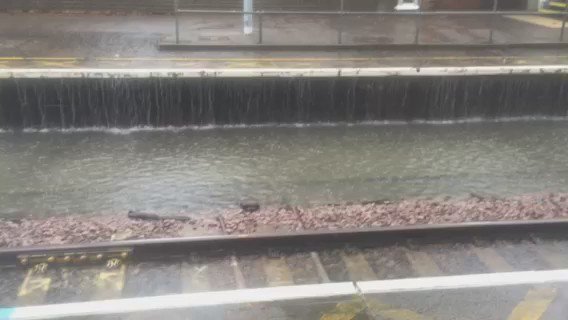 16:30 Norwich to London Liverpool Street will now run as scheduled.GK
Due to heavy rain flooding the railway at #ManorPark services between Liv St, Ipswich and Norwich are being disrupted. GK
Due to heavy rain flooding the railway at #ManorPark services between Liv St, Braintree, Colchester & Manningtree are being disrupted. GK
Load more updates