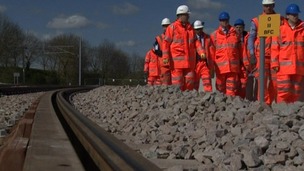 A new multi-million pound rail link in Suffolk which could take thousands of lorries off the roads is nearing completion.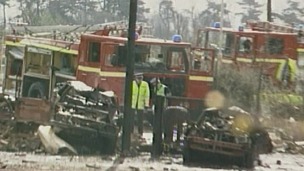 Twenty-five years ago a lorry full of explosives blew up on an industrial estate in Peterborough, killing one and injuring many more.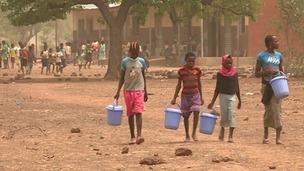 Water companies in the Anglia region are helping to bring clean drinking water to children in a village in west Africa.
Live updates
The Magna Carta is due to arrive in Bury St Edmunds this afternoon.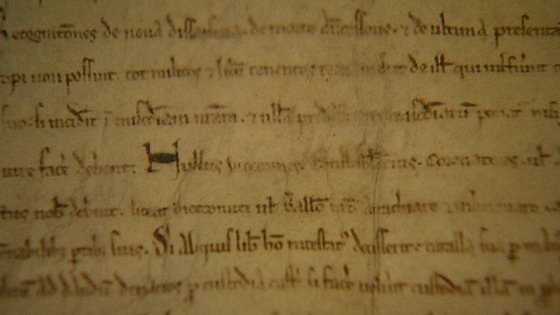 The original 1215 copy of the document is being loaned by Lincoln Cathedral.
In 1214 a group of Barons met in Bury St Edmunds to swear an oath to force King John to put his seal on the Magna Carta.
It will be going on display in the town's Cathedral
More than 80 thousand pounds is to be spent on the Norfolk and Suffolk broads repairing damage caused by the tidal surge last year.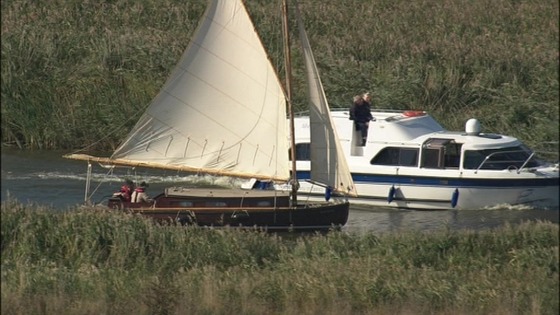 The government's given the Broads National Park 82 thousand pounds in funding for the work.
Environment Minister Lord de Mauley says it's essential that the Broads are back to the highest standards before the busy summer tourist season.
Advertisement
A new machine that can repair potholes in just two minutes is set to be rolled out across our region.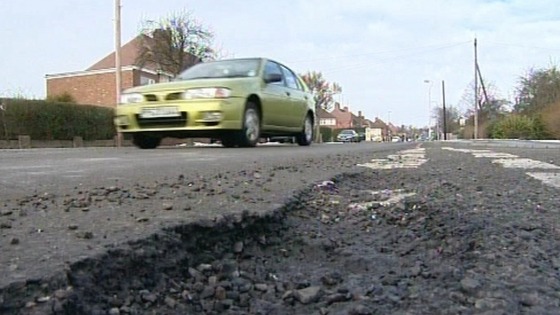 The robotic device can fill a hole in the road with tar and gravel around 30 times faster than the standard method.
It's already been trialled in Bedfordshire and will soon be seen in Hertfordshire, Cambridgeshire and Milton Keynes.
Today is St George's Day, but research says that only one in five of us will mark the occasion.
English Heritage wants to see more people to celebrate England's patron saint and learn about our country's history.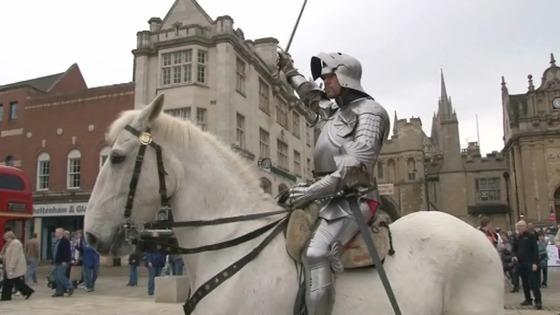 There will be a St George's Day Festival in Wrest Park in Bedfordshire this weekend anyone with the name George or Georgina will get free admission.
Two men from Northampton have been jailed for a string of burglaries in Northamptonshire, Cambridgeshire, Lincolnshire, Bedfordshire and Buckinghamshire.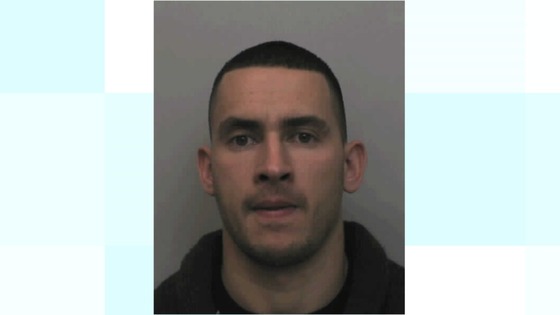 28 year old Clint Walters has been given a sentence of four years and eight months. Otis Barrett who's 19 was jailed for three years and four months.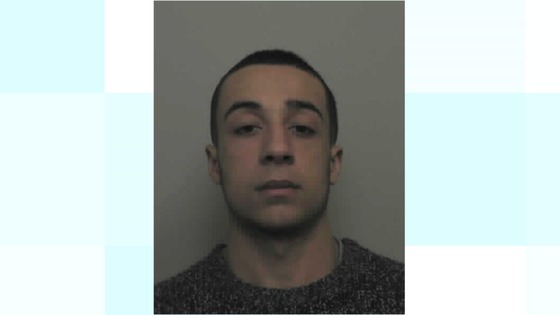 Officers say they were responsible for 32 separate offences. A third man, who's 21 and from Northampton, will appear in court later today.
One billion pounds is to be spent on developing a new generation of car engines aimed at improving fuel efficiency and reducing carbon emissions.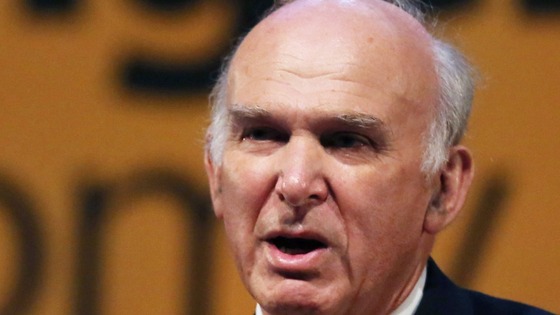 Business Secretary Vince Cable will be at Ford's research centre at Basildon in Essex to announce joint government and industry funding for the work.
It's expected the project could secure 30 thousand UK jobs linked to producing engines.
Advertisement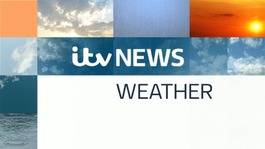 Police in Bedfordshire are hunting a man who threatened a schoolgirl with a knife.
It happened just before 9am when the 12 year old girl was walking to school along Beech Walk in Kempston. She was pushed to the ground and threatened before the man ran off. The police have wanred all schools in the area and are mounting extra patrols near them.
Organisers of the Cambridge Folk Festival say it has sold out, 3 months in advance of the even. No tickets will be available for purchase at the gate over the Festival, which runs from 31 July - 3 August.
Business & Marketing Manager Neil Jones said: "We are delighted that the Festival has sold out in advance and look forward to welcoming everyone to what promises to be a memorable event in our anniversary year".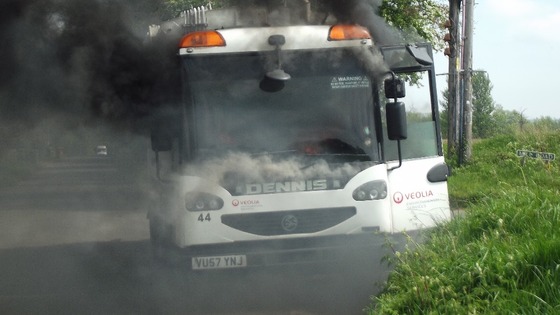 Pictures sent to ITV News Anglia show a dustbin lorry exploding on Church Road in Reedham, Norfolk.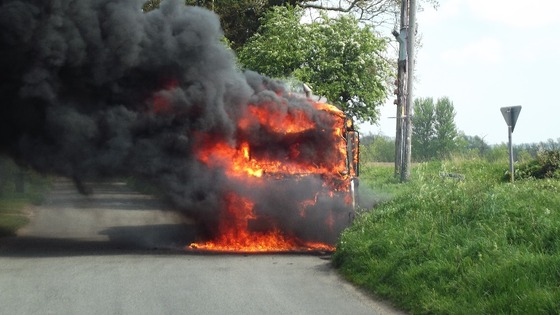 The lorry began to slowly smoke, and soon caught fully alight. Emergency services arrived to put out the fire, and clean up the area. Both the driver and passenger escaped unharmed. The road was closed a of 5pm (Tues) due to large amounts of diesel covering the area.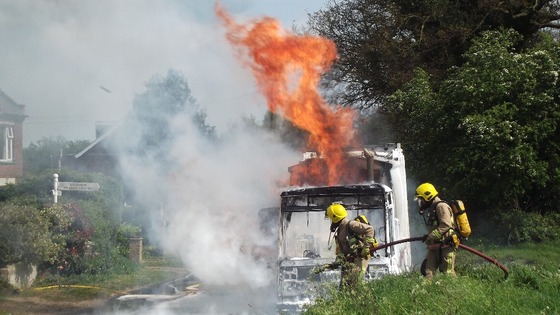 Load more updates