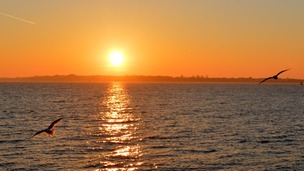 Temperatures in the Anglia region reached 20°C on Sunday putting places like Menorca, Madrid and Rome into the shade.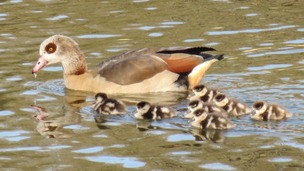 Becoming predominantly cloudy in the Anglia region after early bright or sunny periods and staying dry. Much cooler than Sunday.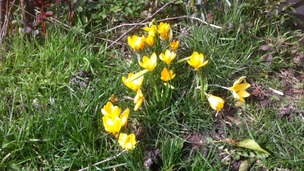 Mainly dry tonight. Cloudy but dry Monday, feeling much cooler.
Live updates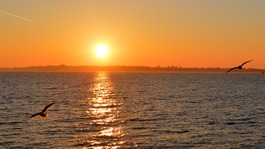 Temperatures in the Anglia region reached 20°C on Sunday putting places like Menorca, Madrid and Rome into the shade.
Read the full story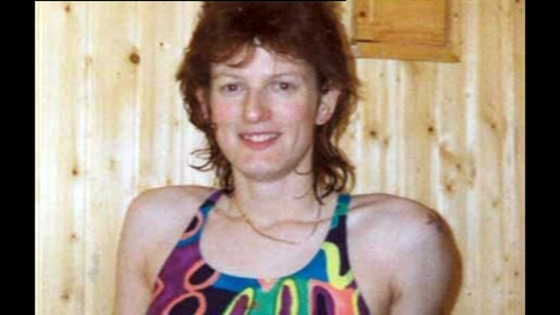 The family of a Suffolk man serving life for murdering his girlfriend will this week take their battle to have the evidence retested to the Supreme Court.
Nunn was jailed for 22 years for the murder of Dawn Walker whose body was found by the River Lark near Bury St Edmunds in February 2005.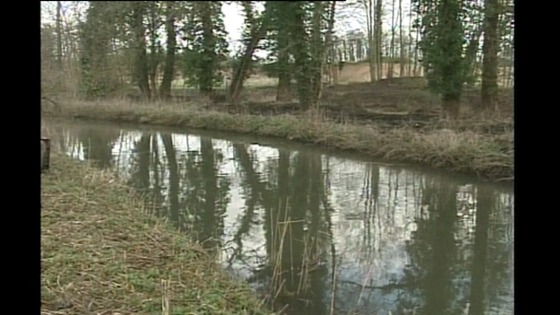 Nunn's legal team want Suffolk Police to give them access to key forensic evidence linked to the case that they said was not properly examined at the time.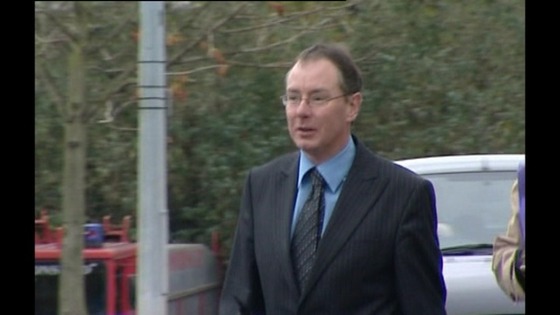 Advertisement
Firefighters tackled a blaze in a church in Westcliff in Essex early this morning.
The single storey Seventh Day Aventist Church - which measures 10m by 25m - was 25% alight and completely smoke logged.
Twelve people were evacuated from nearby homes and five people were given first aid having suffered mild smoke inhalation.
An investigation will be carried out to establish the cause of the fire.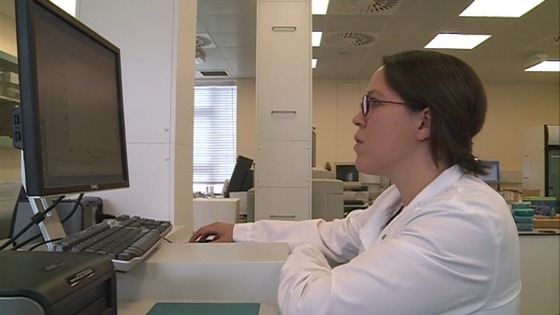 Alzheimer's Research UK - based in Great Abington near Cambridge - received record donations in the last 12 months.
The charity, which relies on public donations, increased its income by 21% to just over £11 million pounds in the last year.
South Cambridgeshire MP, Andrew Lansley, has praised the charity's contribution to the fight against dementia.
"Their record income shows how important an issue dementia is becoming to the public. Dementia has a devastating effect on the individual, their loved ones and the economy. Research is crucial to finding the long-term answers to this condition."
Dementia affects hundreds of thousands of people and there are over 6,000 people living with dementia in Cambridgeshire. As well as the devastating personal cost to individuals and their families, the £23bn economic impact of dementia in the UK is greater than heart disease and cancer combined.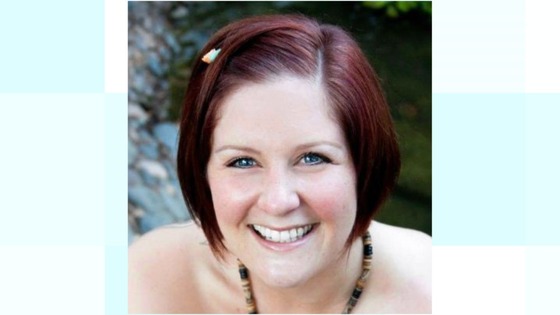 Police are appealing for help to trace a missing 30-year-old woman from Ipswich.
Trish Gibson, of Martinet Green, failed to turn up for work at 4pm on Sunday.
Attempts were made to contact but her mobile phone has been left at home.
Police believe Trish may have travelled to the Yorkshire or Lancashire area. She drives a white Fiat with the registration number EX10 KNL.
Baby revived after not breathing for 20 minutes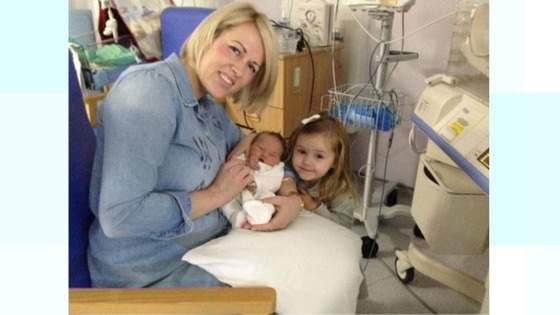 A baby born in Harlow in Essex has survived despite not breathing for the first 23 minutes of her life.
Beatrix Richards had to be resuscitated, but just at the moment when guidelines recommend resuscitation ends, the consultant at the Princess Alexandra hospital, decided to give it one more go.
She started to breathe and now 8 weeks old is back home in Bishop's Stortford.
She still has a tiny bleed on her brain, caused by the lack of oxygen when she was born, the long-term implications of which are unknown, but the outlook is very good.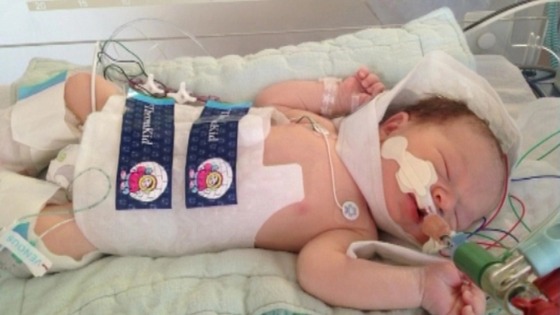 The family are now fundraising for both the Princess Alexandra hospital in Essex and St Thomas's Hospital in London where she was transferred to at just a few hours old.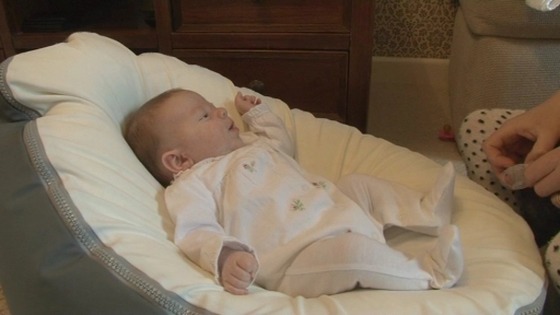 Advertisement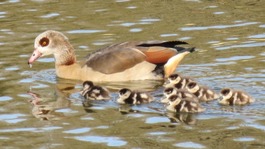 Becoming predominantly cloudy in the Anglia region after early bright or sunny periods and staying dry. Much cooler than Sunday.
Read the full story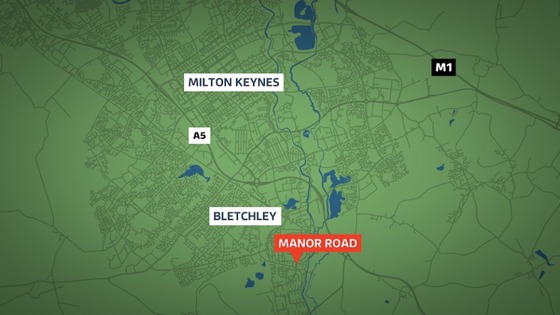 A man is due to appear in court on Monday 10 March charged in connection with an arson attack on a mosque in Bletchley, Milton Keynes.
Richard Bevington (30), of North Street, Bletchley has been charged with one count of arson with intent to endanger life. He's also been charged with a racially and religiously aggravated public order offence and being in possession of cocaine and cannabis.
Bevington has been held in custody and will appear at Milton Keynes Magistrates' Court.
Police were called to the new Bletchley Mosque in Manor Road in the early hours of Saturday morning. No-one was hurt in the incident.
Anglia Weather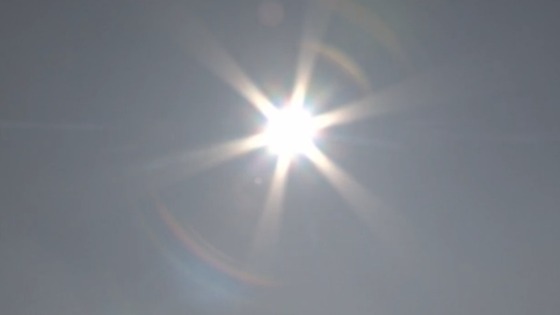 Soaring early spring temperatures in the Anglia region saw warmer conditions than much of Spain, Italy and Greece on Sunday.
The highest temperature recorded in the Anglia region was on the edge of Thetford Forest at Santon Downham on the Suffolk-Norfolk border where it reached 20.4°C (68.7°F).
The UK maximum was only a shade higher at Gravesend in Kent at 20.5°C.
In contrast, the Spanish capital topped out at 19.5°C while in Rome the maximum was 18.7°C. On the Greek Mediterranean island of Rhodes the highest temperature recorded at the airport was 16.2°C.
Average maximum temperatures for this time of year in the Anglia region are nearer 10°C (50°F).
However the record for a March day in the Eastern Counties is 25°C (77°F) recorded again in Santon Downham along with Cromer back in 1968.
March 2013 was one of the coldest on record in East Anglia but the year before that it reached 21.6°C in Royston, Hertfordshire on 28 March.
Click here for a report from Hunstanton where the holiday season has started early in the warm, sunny weather
People working in our seaside towns say the unseasonably mild weather has already been good for business. Many coastal resorts rely on the sun to bring in the tourists and this weekend has seen bumper crowds flock to the coast.
Click below to see Kate Prout's report from Hunstanton in Norfolk.
Email your pictures of the spring weather to angliaweather@itv.com
Load more updates