A misty, foggy start to the day for many. A few bright spells later.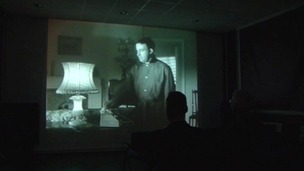 Two Peter Sellers films, thought to have been lost, are to be shown in public for the first time in more than 50 years.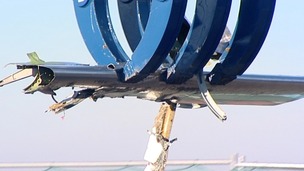 An aircraft dismantling and recycling facility has opened at Norwich Airport. The project is thought to be the first ever to open.
Live updates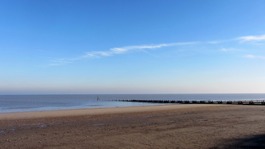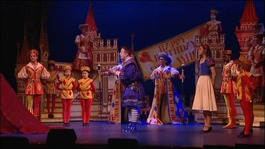 The hit panto 'Snow White and the Seven Dwarfs' is coming to MK and there'll even a bit of Hollywood glamour for the audience to enjoy.
Read the full story
Advertisement
Navy nurse up for a 'millie'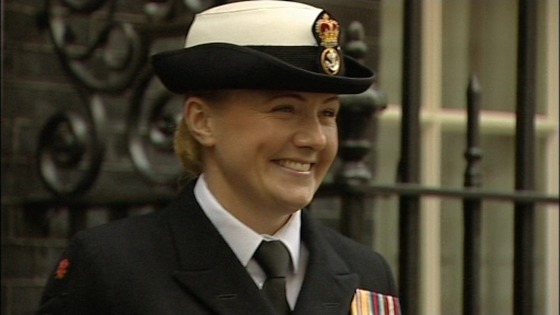 A Royal Navy nurse from Ipswich has been nominated for a military award or 'Millie.'
The annual awards ceremony is being held in London tonight and earlier today some of the nominees visited 10 Downing Street ahead of the ceremony.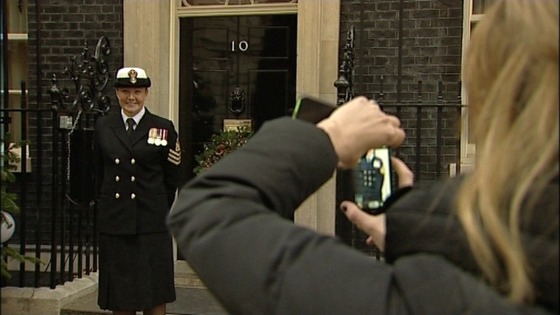 Petty Officer Emily McCullough from the Queen Alexandra's Royal Naval Nursing Service is up for the outstanding Marine or Sailor award after a tour in Afghanistan:
"It's such an overwhelming experience. The job I do, I absolutely love, and to be able to recognised for doing something you love is quite unusual.
"Obviously, there's hundreds of other people that could be recognised in the same position, I'm more than aware of that, but I just feel very special and lucky to have been picked out."
You can watch 'A Night of Heroes: The Sun Military Awards' on ITV on Monday 16 December at 21:00
Latest Anglia travel
Police investigate actress death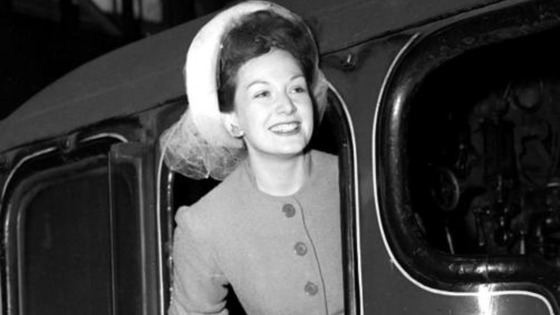 Suffolk Police say they have carried out a full inquiry into the death of former film star Jean Kent but have found no suspicious circumstances.
Miss Kent was found in her home at Westhorpe near Stowmarket by a housekeeper last month and died in hospital two days later.
Advertisement
Charity warning over bus service cuts
The Chief Executive of the Campaign for Better Transport charity says that pensioners in the East could be facing "social isolation" if cuts continue to be made to bus services.
Stephen Joseph OBE was speaking after the release of a new report from the organisation which suggests that cuts to bus services have now reached "critical levels".
Granada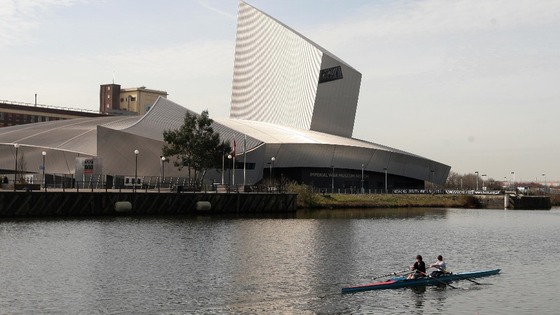 Visitor and security services at Imperial War Museums are to be privatised, affecting staff in London, Manchester and Cambridgeshire.
The move will affect more than 100 staff at the war museums in London and Manchester, HMS Belfast and Churchill War Rooms in London, and Duxford air museum in Cambridgeshire.
The successful bidder for the contract is the Shield Group, with staff employment conditions protected by employment regulations.
A statement said: "This decision was based on ensuring that our long-term quality needs can be satisfied by a provider who delivers optimum value for money and also excellent career opportunities for staff."
Mark Serwotka, general secretary of the Public and Commercial Services union, said: "As the eyes of the world look to the Imperial War Museum to mark the centenary of the First World War, it is taking a major gamble with its reputation.
"We believe that gifting this work to a profit-making company will lead to jobs and standards being cut, and risks a knowledge drain from these highly-prized visitor attractions."
Education standards in the East condemned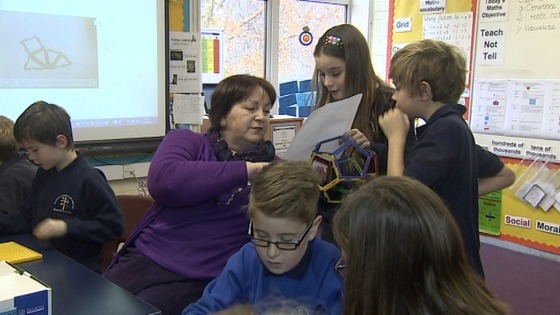 The Schools inspector, Ofsted has published its first report reviewing education standards across the East of England.
It's found children in this region have among the lowest chances of attending a good school, with primary schools performing the worst in the country.
The region's secondary schools are also falling behind.
Julie Branch, Headteacher at Holywell Primary School in Cambridgeshire, thinks some schools will struggle to meet Ofsted's standards.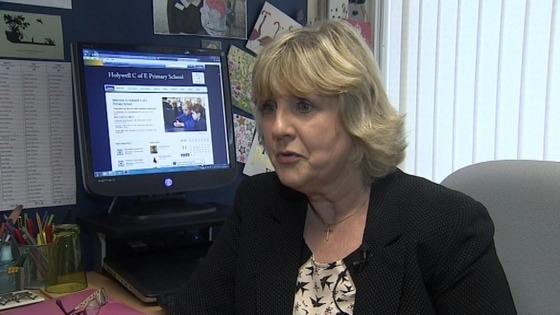 "Getting rid of 'satisfactory' was probably a good idea, although the number of schools becoming 'requires improvement', which is what they've replaced it with because they're not yet 'good', is extremely challenging.
"Some of the issues around the data that they're wanting on the children's progress, and the way that's measured, can feel hard to achieve for some schools but it is right.
"You want your child to be in a good school, schools want to be good and there's a job that needs to be done."
Read more: Ofsted report slams education standards in the East
Load more updates