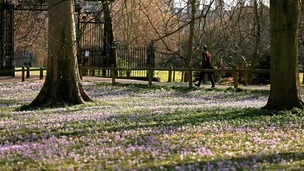 Dry but rather cloudy tonight, some bright spells tomorrow.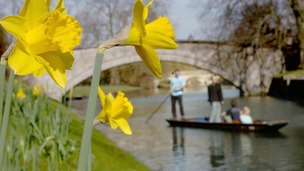 Rather windy with broken cloud. Bright at times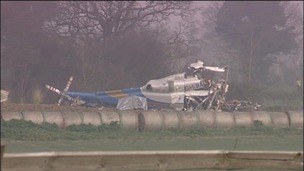 Experts scouring the wreckage of the helicopter crash in Gillingham, Norfolk will begin recovering crash debris today.
Live updates
Investigations into the death of a man in Welwyn Garden City have concluded that there were no suspicious circumstances surrounding his death.
Detectives form the Bedfordshire Cambridgeshire and Hertfordshire Major Crime Unit (BCHMCU) have been investigating the man's death after his body was found in Peartree Lane at 6am on Friday (14 March).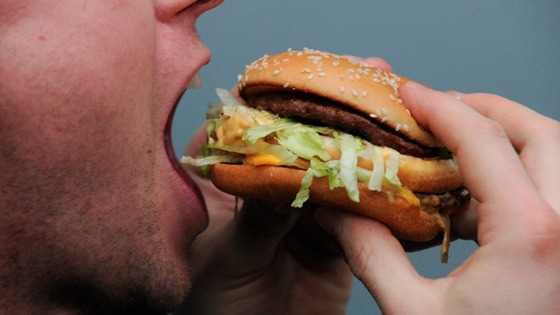 People who live or work near takeaways eat more junk food and are almost twice as likely to be obese as those who have none on their doorstep, according to a study conducted in Cambridgeshire.
Researchers found consumers who are most tempted by takeaways and fast food eat an extra 40g of high calorie food - the same as half a small serving of McDonald's fries - every week compared with those who stay away.
The study suggests working near a fast food place or takeaway caused the biggest problems, closely followed by them being sited near the home.
The research, published online in the British Medical Journal, is the first UK study to combine data from home, work and commuting, and involved 5,442 adults from Cambridgeshire.
Advertisement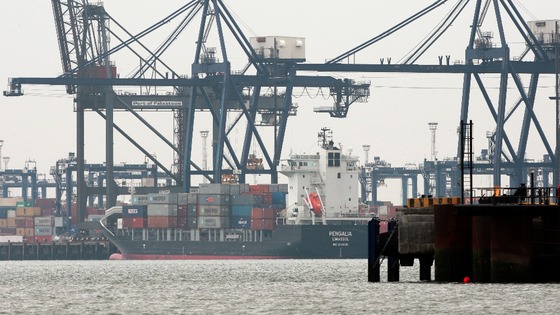 Border force officers have foiled an attempt to smuggle five million cigarettes into the UK through the Port of Felixstowe.
Officials found the shipment on Wednesday night after investigating a trailer which had arrived at the port from the Netherlands.
If the smuggling attempt had been successful, it would have cost the Treasury around a million pounds in unpaid excise duty.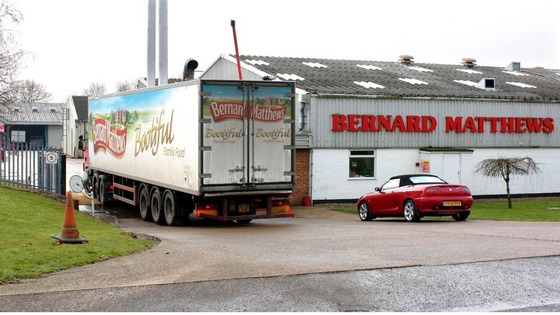 Norfolk poultry company Bernard Matthews plans to create more than 50 jobs by installing new boilers in its turkey farms.
The firm, based at Great Witchingham, has secured a £24.5 million biomass boiler deal and hopes to remove its energy costs in two years.
The project will involve 180 boilers being fitted in 21 farms in Norfolk, Suffolk and Lincolnshire.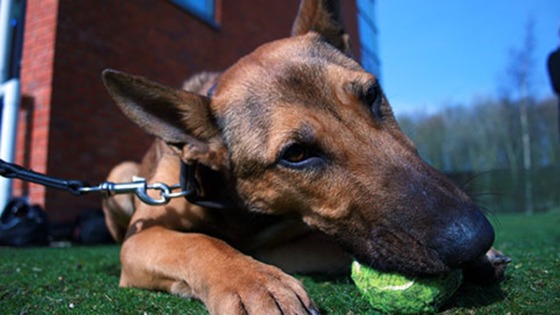 A four-legged police recruit has swapped the chase for criminals for home hunting as she looks for a new owner.
Thirteen-month old Roxi, a German Shepherd/Staffie/lurcher cross, showed great potential as police recruit and passed her initial assessment with flying colours.
Unfortunately Roxi has not grown to the required size to become a police dog leaving officers with no other option but to re-home her.
She's friendly and well-behaved and would make a great companion, however, following a bad experience as a puppy Roxi is not keen on other dogs.
She's good with adults and older children.
Roxi's been living with dog handler Sgt Louisa Foulds for the last five months and would make an ideal pet for a family or couple living in the countryside.
Potential owners meeting the criteria should call 01953 424821 for details.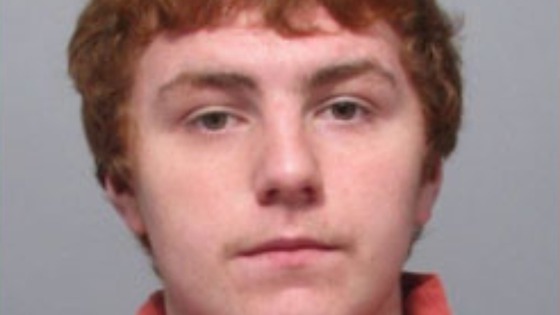 Police in Lowestoft are appealing for help to trace a man who is wanted on prison recall for breaching his bail conditions.
Shane Harvey,18, has failed to comply with his bail conditions and is now being sought by police.
Harvey is described as white, 5'6'' tall, of medium build with short ginger hair and he has a small scar on his nose towards his left eye.
Harvey is known to frequent the Lowestoft, Great Yarmouth, Thetford and Norwich areas where he has friends and family.
If you have seen Shane Harvey or know of his whereabouts you are asked to contact Detective Sergeant Jack Blowers at Suffolk Police on 101.
Advertisement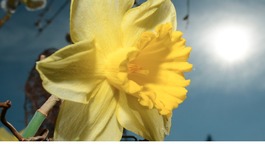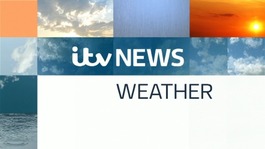 Another fine weekend is expected with plenty of warm sunshine albeit with a cool breeze.
Read the full story
Tory peer among four killed in Norfolk helicopter crash
The Prime Minister has paid tribute to Lord Ballyedmond, who died in a helicopter crash in Norfolk.
David Cameron said: "Lord Ballyedmond was a towering figure in Northern Irish business life, and passionate about peace and good relations north and south, east and west.
"He was a larger than life figure who was a great supporter of the Conservative party and a good friend to me."
Work has begun on a 100 million pound redevelopment of the area around Sixfields Stadium.
The club has come a long way since the 1990s when they used to have a temporary stand out on the Northamptonshire County Cricket ground.
Click above to watch a report by ITV News Anglia's Olivia Paterson who was at the ground to see the start of the work.
Load more updates