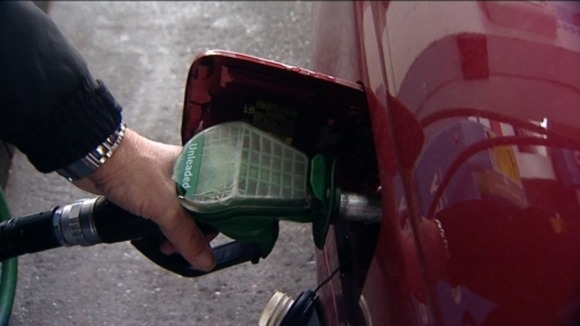 Cars are becoming an 'unaffordable necessity' in rural areas according to the Countryside Alliance.
New figures show the cost of diesel at rural filling stations is on average four pence higher than in urban areas.
This week in Cambridgeshire and Suffolk the lowest diesel prices were still above the national average.