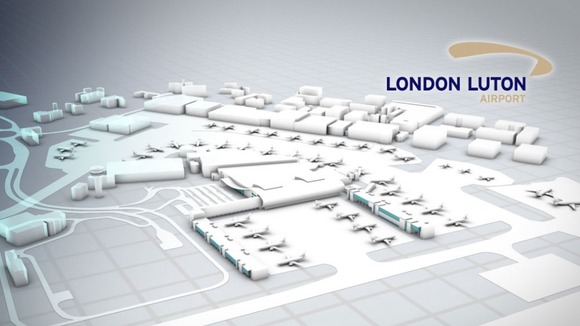 Plans to re-develop Luton Airport over the next 15 years have been announced.
The airport, which is the fifth largest in the UK, is owned by Luton Borough Council but run by a Spanish owned company.
The plans involve improving the terminal building, extending the main taxiway and upgrading traffic lanes for cars and buses using the terminal.