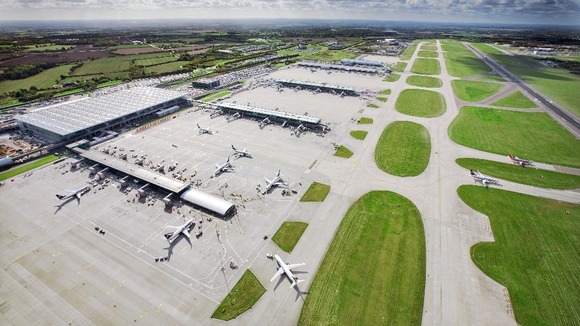 Passenger numbers may be down at Stansted but new figures show that the airport has had its best year ever for flights leaving on time.
85% of all scheduled departures left on time in 2011. That's an improvement of 11% on the previous year.
The figures are the best the airport has had since the new terminal opened in 1991.