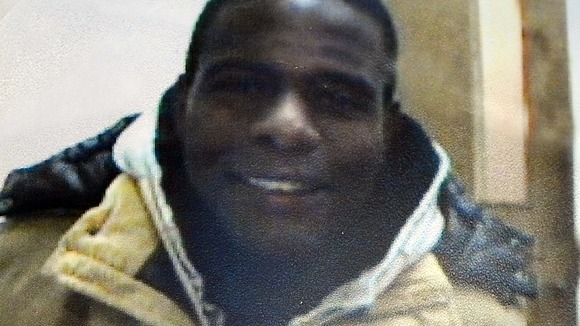 A man who was stabbed to death at the home of a former boxer, Herbie Hide, in Norfolk has been named locally.
Taffy Khan, who was 26 and lived in Norwich, was among 300 people at a party in Bawburgh on Saturday night. Former World Heavyweight Champion, Herbie Hide, wasn't in the house at the time although his family were.
Police are still interviewing witnesses.